If you love to rave and not think about the consequences keep reading!
It is well known that after a rave or a night out your body feels exhausted. You need vitamins. The good side is that everybody does! Due to this reason, some companies have developed specific vitamins to prevent and treat the post-rave feeling.
Here are the 3 coolest vitamins brands that will definitely help you:
1. Dope Vitamins
As in their web says Dope Vitamins are "created for ravers who want to enjoy festivals without the consequences". This plant-based, drug-free vitamin is focused to reduce the symptoms of a night out. Its main goal is to reduce the toxins from your body, hydrate it as well as renew your happy hormones.
Some of the main ingredients are theanine (improves mood, sleep, and lower stress), 5-HTP (precursor for serotonin, the happiness hormone), N-Acetyl-Cysteine, and R-ALA (helps with the body's detoxification).
2. HydroRX Vitamins
HydroRX main mission is to provide information to the customer to stay hydrated and healthy during a music festival. On their web they explain that their product is a "powder that will keep you feeling healthy and energised during a festival, exercise, or travel!".
This vegan vitamin consists of the sum of 16 different components including Himalayan sea salt. Taking this magical powder will help give you a hint of natural energy.
3. Drip Drop Vitamin Bar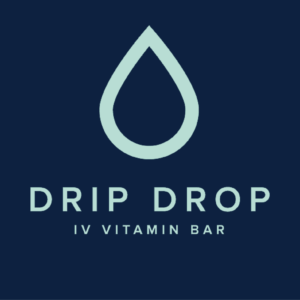 When your body is dehydrated, water may not be enough, Drip Drop powder will help you to treat headache, dizziness as well as fatigue. This vitamin consists of a "patented mix of electrolytes & glucose to deliver fast dehydration relief", enhancing the body's energy. Other ingredients present in this vitamin are "potassium, magnesium, zinc, and Vitamin C for maximum benefit."
Raves and nights out are a great opportunity to have fun with friends and create unforgettable memories that will remain in your heart forever. However, it must not be forgotten the importance of taking care of your body. That is why these vitamins will allow your body to recover and function correctly after a fun night.