Onary a.k.a. Pascal Alisic presents his last EP "Go Harder" in collaboration with German rapper Carlprit
Now it's time for starting my career after helping a lot of bigger DJs with their productions.

Onary
The beginning of 2022 brings us "Go Harder", the collaboration between German House producer Onary and the rapper Carlprit.
After more than 10 years producing and collaborating with other artists, Onary has decided to push his solo career and one of the first results that came soon after following this path, is the release of "Go Harder". A track that mixes both artists worlds, under the record label Future House Cloud.
Go Harder combines sexy but powerful synths while following Carlprit's voice, leading to a build up that culminates in that characteristic Miami's house beat. A combo that ensures this banger to heat up the clubs worldwide.
While producing this song, we followed up our Miami house style. Carlprit and me really work in harmony together.

Onary
Onary:
Born in Germany in 1994, Pascal started his DJ Career in Solingen with the Team from "Klubrocker" and the always sold out event "Monkey Business".
After many years as a DJ, he went from the booth to learning how to produce House Music while successfully completing his education as Hospital Informatic specialist. 

Following his heart, Pascal continued producing and providing his talent for some of the biggest international DJs in the scene. In 2022 he decided to launch his solo career with his House Sound, teamed up with Carlprit and other well known artists.
Carlprit:
Rudi Schwamborn, known professionally as Carlprit, is a German-Zimbabwean rapper, actor, songwriter and music manager. He has performed and written for acts such as Cascada, Alexandra Stan and Laurent Wolf. He is best known for his song "Fiesta" as well as his appearance in Cascada's 2009 hit single "Evacuate the Dancefloor". The title sold over three million copies worldwide and reached the top 20 on Billboard charts, making Carlprit the first person of Zimbabwean origin to have a song on the top U.S. Billboard charts.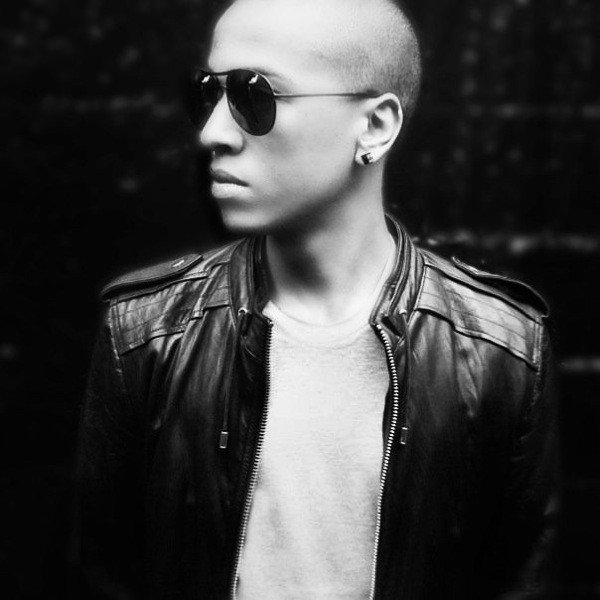 Carlprit first started releasing music after moving to Germany. He started off doing Hip hop music but soon switched to EDM after being offered paying jobs for his vocal performances by German producers.
Carlprit's first major release was on the song "Evacuate the Dancefloor" by Cascada which topped charts internationally. The song went platinum in the US, and reached number one in the UK and the Netherlands.
After that Carlprit began working with pop acts including Mike Candys, Michael Mind Project, Alexandra Stan, Laurent Wolf, Darius & Finlay, Shaun Baker, R.I.O., U-Jean, DJ Manian, Whigfield, Tony T, Yanou, Nicco, ItaloBrothers and Raffaella Fico just to mention a few.
---
Follow Onary: Instagram | Spotify | Soundcloud
Follow Carlprit: Facebook | Instagram | Twitter