London based techno producer Paul Unkel has found a home on Iboga Tech Records.
Originally from Spain, although born in Manchester, Paul started playing guitar in his teens and later turned to the piano. He discovered Techno music in the late '80s and began mixing vinyl in the bars and clubs of Madrid and Valencia soon after.
This eventually led to residencies at London clubs The EGG and 333 on Old Street. He had had so many memorable experiences in London´s Clubs, meeting incredible people, DJs and producers.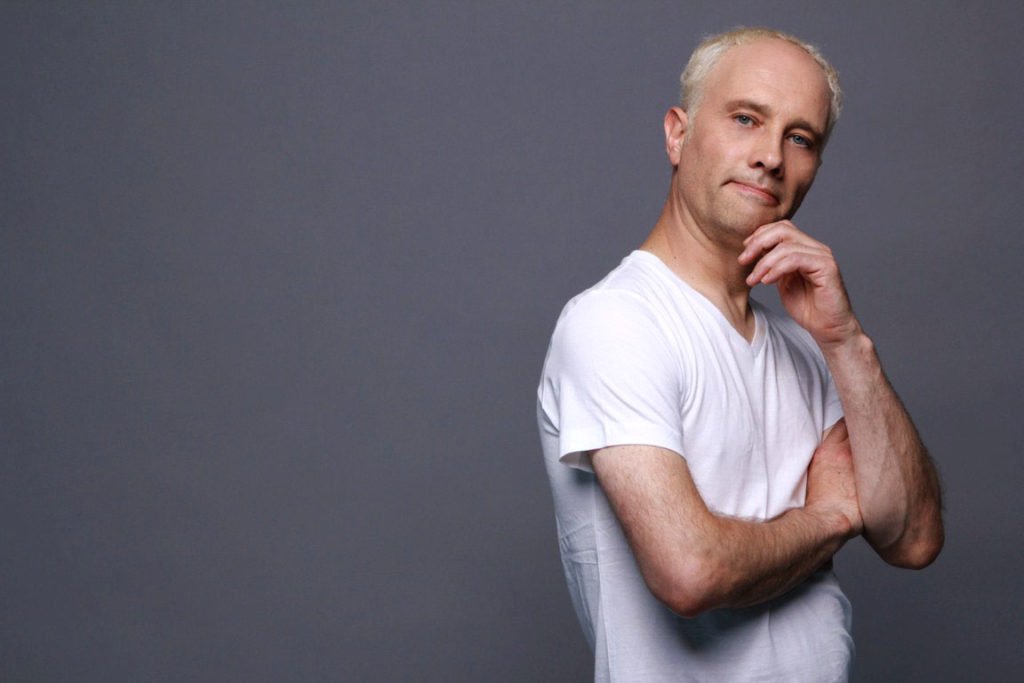 Since making the move to London, Paul has focused on producing. His love of pure techno has given way to some huge releases, many of which have found their way to Iboga and Iboga Tech Records including a recent collaboration with Allaby. Their track 'I remember' featuring on the first compilation for Iboga Tech.
Paul is currently in the studio working on his upcoming releases, which feature his favorite new piece of gear, the Moog Sub37. He also hosts a monthly radio show Magna Frequencies at ICN Radio.
Follow Paul Unkel Instagram I Facebook I Soundcloud