BROTECH has spent much of his life exploring the outer limits of music constantly strives to produce diverse and adventurous music for all electronic dance enthusiasts.
Along his journey of deep discovery, the German producer has used his BROTECH moniker to focus on tech house and seeks to find a unique connection with listeners and dancers around the world through high-quality productions and mixes. Many of these releases have come on his very own label called Syncope Recordz, a platform set up in 2010 aiming to open the door for artists who want to share their passion for the electronic music scene.
To name a couple, popular releases such as 'Party Dancer' and 'Snake Charmer' have reached the Music Week Club Charts whilst also being selected by acclaimed global artists such as Joris Voorn, Joseph Capriati and Bob Sinclair, thus it is no surprise that BROTECH has been accepted with open arms by the house scene.
By blending high quality house and techno cuts, BROTECH always creates addictive chuggy grooves that can ignite any dance floor and it is no different for his latest release. Known for their deeper house qualities, it is the turn of London-based record label Deeplomatic to provide a platform for BROTECH to explore his house influences.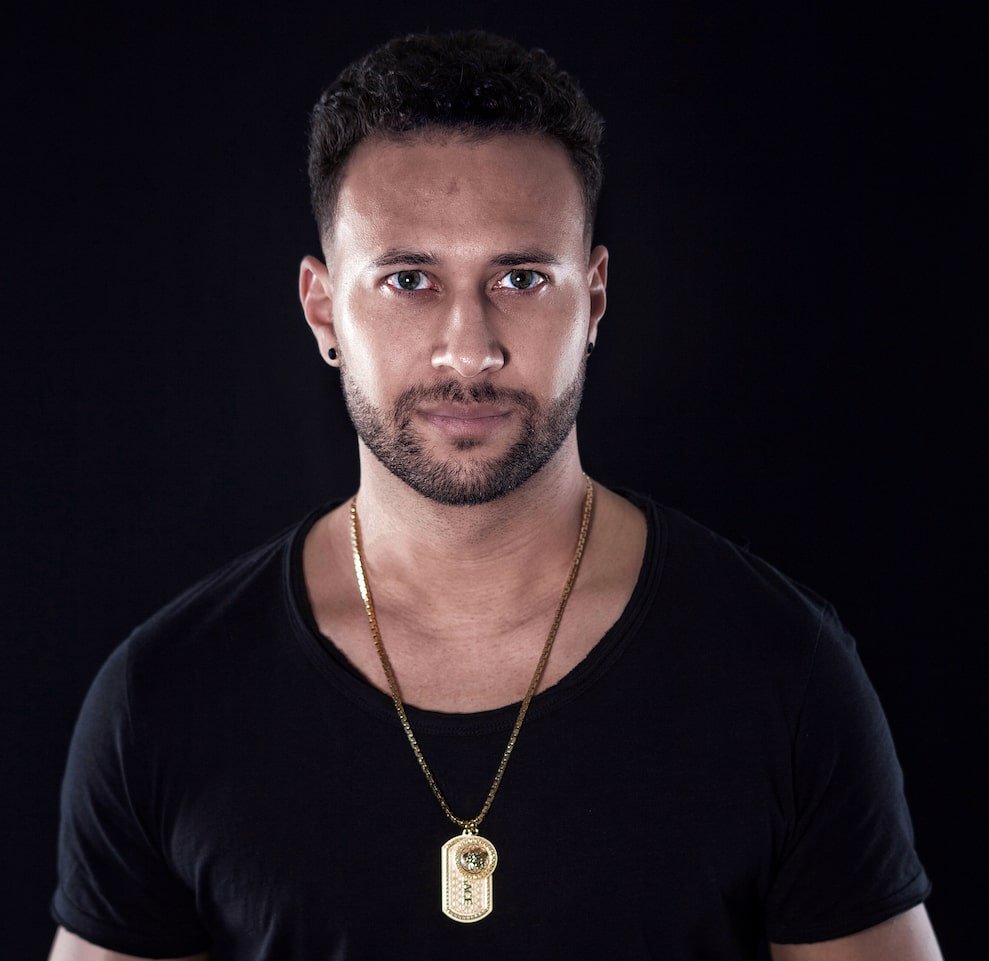 Delivering an intricate two-track record with 6 remixes, Dis House EP incorporates a whole host of tech savvy house cuts, blending deep progressive elements with powerful bass lines to create a rather splendid tech house feast. Kicking it off in true tech house style is the namesake track "Dis House" which contains a wide selection of percussive instruments formulated to create intense builds that are wrapped in warped deep vocals declaring "this house".
The opener is a killer groove fit for purpose and is followed up by a Dub Mix for those wanting a clean cut without vocals. Three remixes follow, the first is by Robin Hirte and takes a slightly more melodic route with longer builds, deeper drops and heavier bass lines that make for a faster paced head banger. Up next is Redux Saints with a thumping house beat that immerses off kilter kick drums and snares within a wonky bass line, whilst the final track is a Sneaker Dancing Dub Mix from American DJ Cheyne Christian who incorporates heavy synths with acid-like samples to create a weirdly wonderful unique groove. On the flip is another original track by BROTECH called "Here We Go", a solid two-stepping tech-house thriller intertwined with rumbling bass lines and deep vocals exclaiming "here we go". In a similar fashion, the follow up is a slightly cleaner Dub Mix which is preceded by a more progressive remix from American stalwart EDUKE.  
Follow BROTECH on Social Media: Instagram I Facebook I Youtube I Soundcloud I Spotify