AW is a Norwegian tech-house artist.
His first appearance was at ADE in 2019, where he premiered his first track One True House.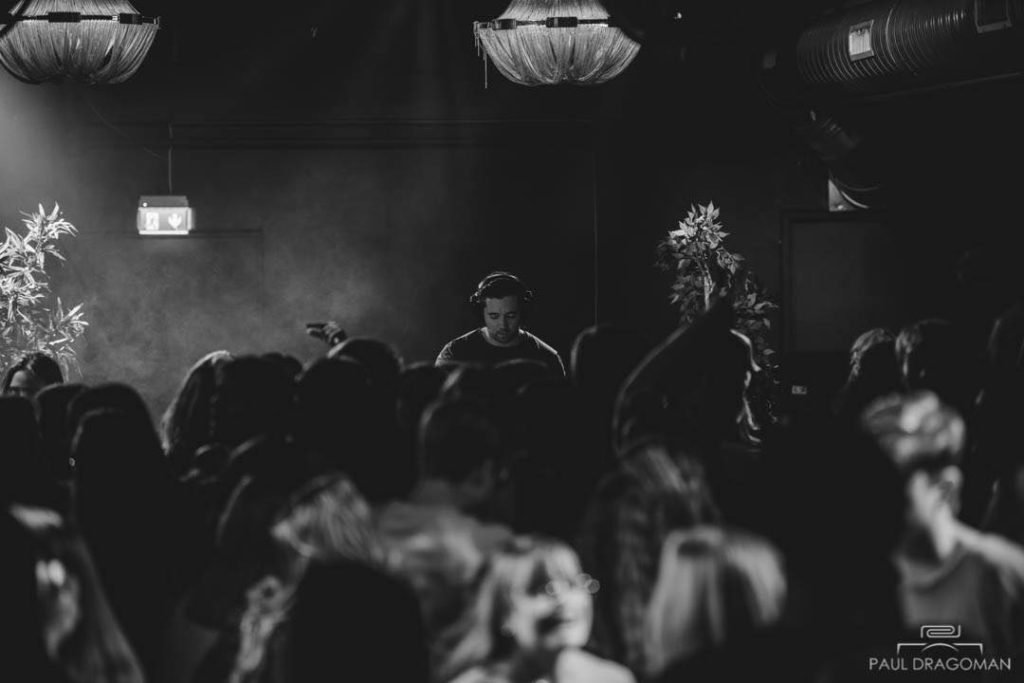 What kind of music he makes? Well, he is known for his energetic tracks, with groovy percussion and hard-hitting basslines. In other words, you certainly won't be bored listening him.
Having been forced to cancel all touring during the Covid pandemic, he has gotten a lot of time in the studio, resulting in several tracks released the past year that won't leave you indifferent.
As the result of so many hours in the studio AW launches his new release "AH!"
He also clarifies that the biggest obstacle he had in his career was Covid.
"I launched my tech house artist alias late 2019 at ADE, and when I got things going, Covid hit. So now I have spent my time making as much good tracks as possible, to be ready for when the world reopens again." – AW
Being a non-stop rising artist of the tech house genre, AW has launched releases with labels like HB Records, Golden Lady Records or DataTech.
When we asked him why tech-house, he answered us that it was difficult to explain but mostly what draw him to tech-house was the hypnotising beats, the feeling he gets when he listens to it and the fact of playing it out live.
"It's kind of hard to explain the feeling it gives, but it makes me feel good." -AW
He also tell us his inspirations in the tech-house world, explaining us that he has been inspired by a lot of artists over the years, but what really made him get into tech-house music was listening to Dennis Cruz and Hot Since 82.
Due to this, his dream collaboration would be with Dennis Cuz since he always has been a big fan.
We asked him another question that we are all very interested in… is making your way in the world of tech-house hard?
The answer is a little bit uncertain because you never know the obstacles you will find in the road. He answered us that 'it remains to be seen'. However, he is grateful.
"I've been lucky enough to release my tracks on some nice labels, and I've got another one coming out on Ninetone Records the 28th of may. When the clubs reopens, I guess we will find out if people like it and will come to enjoy my shows. Its not supposed to be easy though, but Im ready for it!" -AW
As we can see, he doesn't take anything for granted, but we are sure that thanks to his hard work and perseverance he will go a long way. We have no doubt that this emerging artist will continue to grow more and more. Keep an eye on him!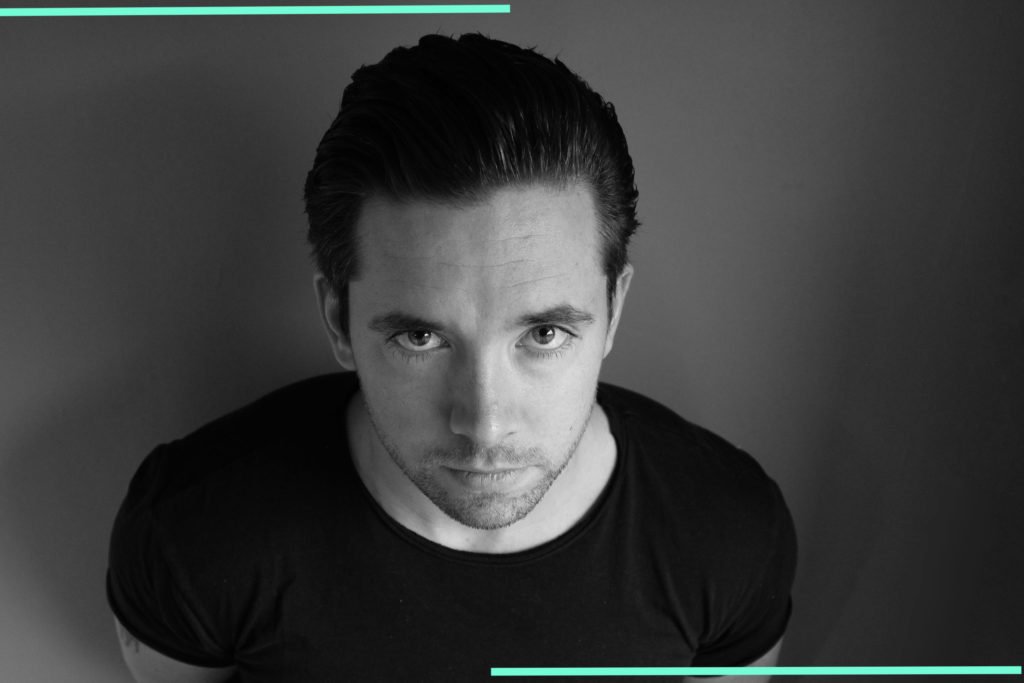 Follow AW on social media: