Born and raised in Manhattan, Alex Cecil is already a serious proponent and known in the New York EDM scene. Now, he presents us his latest release "Alpha Lupi", a dark and strong track.
As one of the most versatile artists currently in the electronic music scene, Alex Cecil has found his niche in the city's most well-known clubs by performing at Pacha, Output and Cielo among others.
He has also toured the globe, playing in Paris, Aspen, St Barth and his second home Miami. His career is so heavy-set that he has even performed at Carnegie Hall, a national historic landmark.
"Alpha Lupi", currently charting at number #1 on the Traxsource Techno Chart, part of the compilation album by Staybad & Friends with music from Levy, Dubeats & Bondar and Susio & Matty Ladd.
Cecil, esteemed for his ability to meld a myriad of diverse musical strands into a unique journey, the experience of listening to his tracks makes us feel like he understands moments of peace, tension and resolution like in a story in which you are immersed. Following the beat not just takes you on a trip, but impulses you to move around it.
We are not going to lie to you, we have his set from Burning Man 2019 on loop. The premise is simple: he brings us a rhythm that makes us dance. Then the beat changes between darker and more cheerful cadences and suddenly, it samples classics from the 2000's. This was performed at one of the legendary Burning Man camps DISTRIKT.
This party is considered one of the most fun to rave at. As soon as I get on, the music and the energy just flows right out of me and onto the dance floor in what seems like perfect harmony.

Alex Cecil at DISTRIKT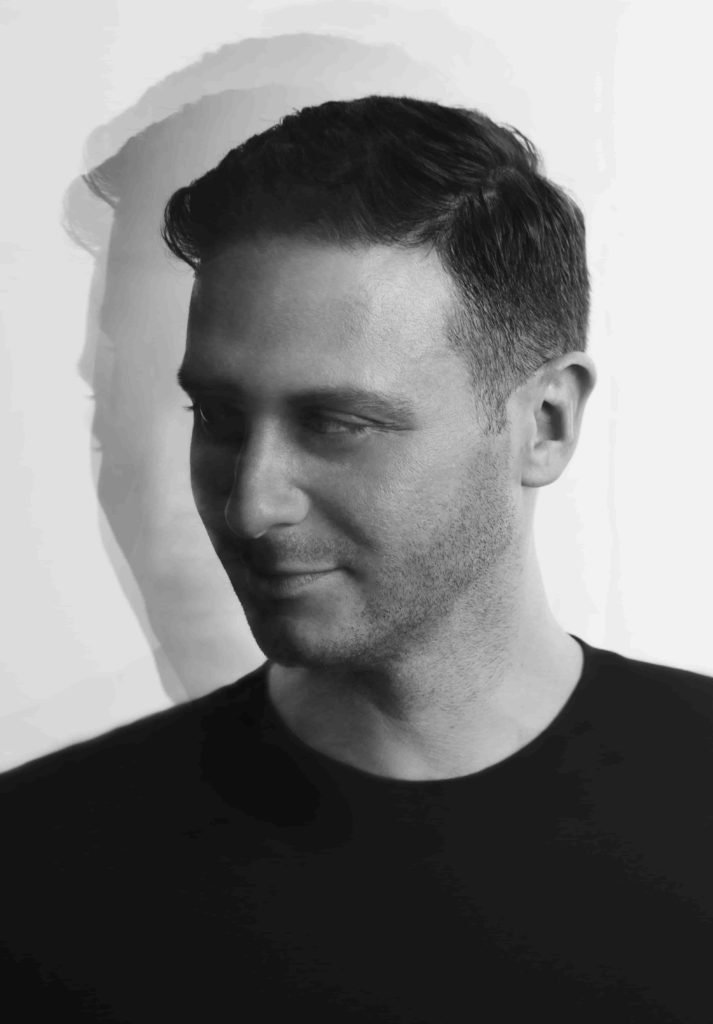 Cecil's work ethic consists of constantly pushing this sound to the next level as he continues to discover what's new, groundbreaking and fresh while also creating his own kind of "new". He defines success not by what he does, but what he does for people, striving to convert people's perspectives through music.
His sound lives in the delicate intersection between the dark indie house and uplifting melodies. As he puts it, "There can be both, and it can be beautiful." Some call his style "horizontal disco" and some say it's "a playful warehouse attitude." One thing's for sure, his DJ sets will transport you to a colorful and exciting rollercoaster of sound. As a curator of good vibes, Alex Cecil has one clear objective: for seasoned music heads and newcomers alike to come together and join in his fascinating and crazy yet eloquent journey.
Follow Alex Cecil: Spotify I Instagram I Soundcloud