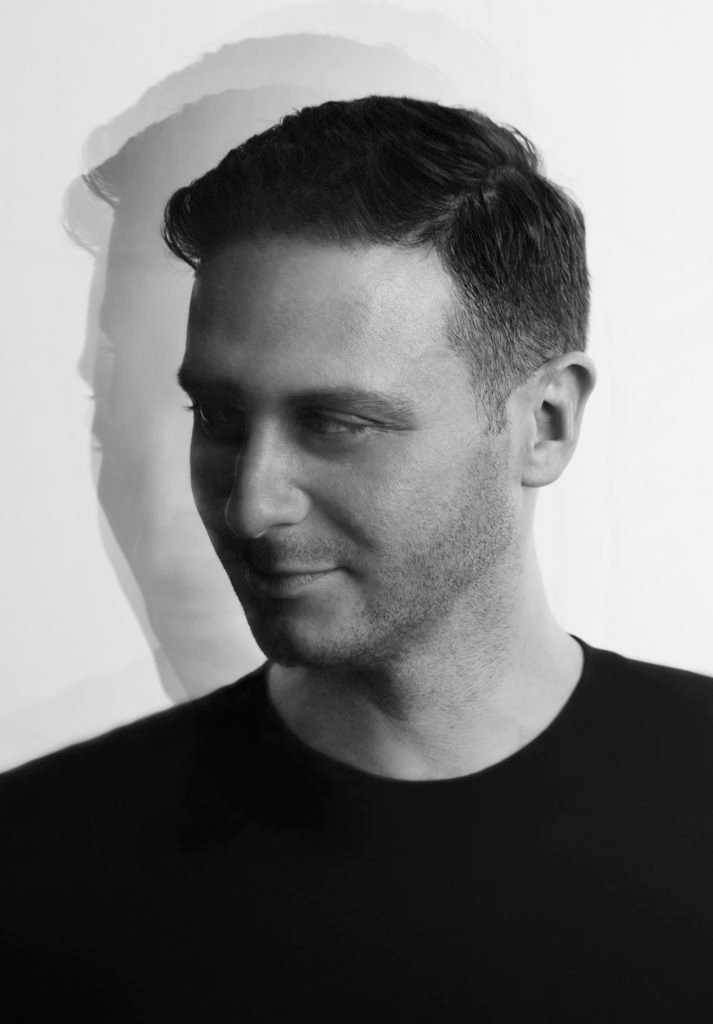 Alex Cecil is a DJ & producer from New York City. Recognized in the House and Techno scene for his particular music style. With a background in Classical Music from playing the cello since he has 7 years old. He is also known for participating in multiple international events like the Burning Man, the famous festival in the Black Rock Desert of Nevada, to name one of these.
He performed at legendary New York venues like Pacha, Output, and Cielo, reaching audiences in Paris, Aspen, St. Barth, Panama, Italy, and of course his second home, Miami, where he featured on events for Teksupport (Gather), BangOn!, Members Only, and IFEEL. Alex has also shared the stage with big top-notch DJs in the industry like DJ Tennis, Maceo Plex, DJ Three, Agoria, Art Department, Paco Osuna, Stacy Pullen, amongst others.
His electric taste in the musical journey of techno has taken him across the globe.
INSPIRATION FOR "RESTÉ"
Released under Rvdiovctive label on March 11th. The new Indie & Dance track is filled with strong and uplifting bass melodies, soft vocals, and tribal touches throughout the song. After a few days of its release, the track appeared on Beatport's Best New Hype Indie Dance: March.
The inspiration for the track's production came from the Bohemian Rapsody documental. During the final scene at the Wembley Stadium in London, the energy that Freddie Mercury transmitted to the public was intense and powerful, the essence every artist wants to have. "Resté" is meant to remind everyone to be what they want to be and be happy.
"Resté" is about showing the world who you are and celebrating it. Of course, that means something different for everyone especially because music is so subjective. I wanted "Resté" to project confidence and that uplifting feeling that takes the listener to a higher place in which you just want to hug whoever is standing there next to you dancing. Every time I have played this track it has been at the very end of my set to leave the audience feeling inspired and triumphant. That was the goal I set out to accomplish with this track." – Alex Cecil
Follow Alex Cecil: Instagram | Facebook | SoundCloud | Spotify
Follow Rvdiovctive: RA | Instagram | Facebook | SoundCloud | Twitter