The debut EP of Mary Jane "That Feeling'" was released on the Miami-based record label, Deep Playa Records.
Mary Jane is a Producer/DJ/Singer/Songwriter emerging with a very groovy tone. She is a combination of indie twists, from Synthwave to Electronica, Indie Dance, Deep House, Nu Disco, Italo to Deep Tech.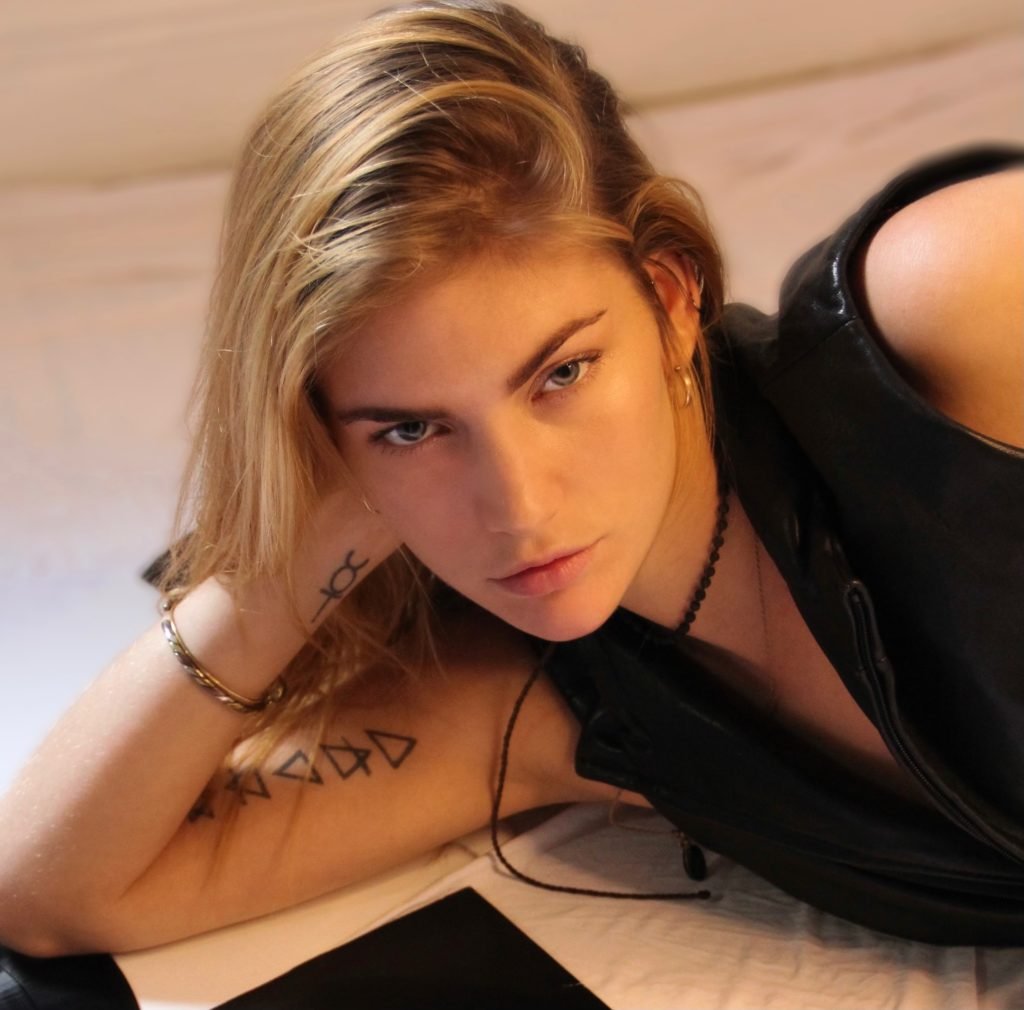 Her career began to flourish when she moved to Miami in 2017. She rapidly gained popularity on the local event scene as a DJ and has performed at various renowned venues like Treehouse Miami and Do Not Sit On The Furniture, among others.
Now, Mary Jane has released her first debut EP called "That Feeling" in collaboration with producer Effin & Blindin.
"That Feeling" is a multifaceted take on what it's like to finally sense the mood of satisfaction, to become elevated in your desires, to peak, and then to be able to share that feeling with another. The track blends the best features of House and Indie Dance and has a darker melody with deep bass and a euphoric tone that merges emotion with sound.
She enlisted the help of her good friend Fonzerelli aka 'Effin & Blindin' to master the original track for her. A few hours later he sent back a master and a remix to 'That Feeling' as a surprise. The Synthwave-inspired remix equally sets the mood that Mary Jane intended while still taking an entirely different approach. The reinterpretation of Effin & Blindin also generated an official music video.
The music video was recorded on numerous vintage camcorders by Synbad Snow, following Mary Jane cruising around the city in a vintage car, visiting all of her favourite local spots in the magical city of Miami in an attempt to capture that Saturday night feeling. The short film has a retro ambience that closely resembles an 80's music video from the early Miami nightlife scene.
"Music is supposed to move you, not just physically but emotionally, spiritually, and it is supposed to give you a feeling. Whatever that feeling may be, I just hope to capture it the way it has made me feel, and hope to share it with you."
Follow Mary Jane: Website | Instagram | SoundCloud | Spotify | Facebook | YouTube