Andy De Gage´ is a melodic techno Dj and Producer from Germany. He starts making music in 2015 just as a hobby, but he fall in love with music so in 2019 this artist show his music to the world in a collaboration with the DJ and producer Patrick Hero came about, resulting in titles like ¨Ikarus¨ and ¨Serengeti¨ on Gate Recordings.
Other tracks appeared on the labels: Sunexplosion, 200 DB, Datatech, Sounds of Meow and Melodic Tunes. Further releases on Krafted Underground (Track Tokyo was at Rang 14 on Beatport Album Releases Melodic House and Techno) and on Melodic Tunes (Track Saturn).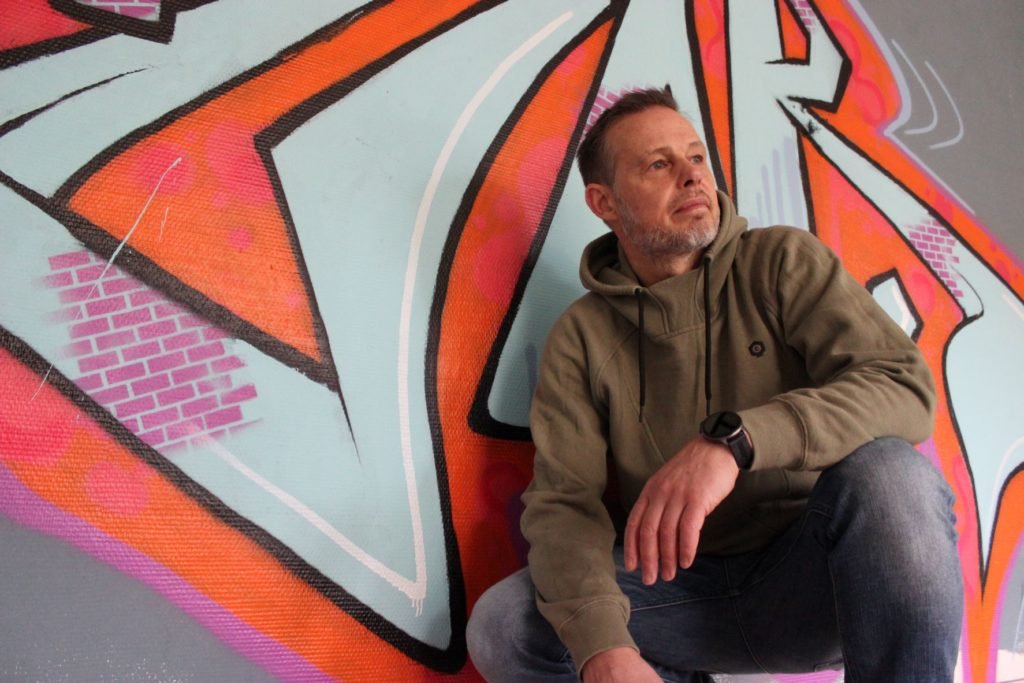 Andy De Gage inspiration
Already as a small boy, he became interested in the disco sound of the 1970s. As a teenager, he was fascinated by Italo Disco Music and in the meantime breakdance conquered the world with his music and DJ Andy de Gage' moved as a breakdancer to the sounds of Grandmaster Flash, Herbie Hancock, The Rock Steady Crew, and Afrika Bambataa, at that time hat he cut the music onto cassettes and gave them to all his friends, but later switched to turntables and types of vinyl. He was also inspired by the synth-pop that emerged in the 80s. Acid, Chicago House, House and Techno, he gradually put on.
He was a DJ in regional clubs, bars and discotheques and was a guest DJ (in the Mix) at the Hessian radio station (HR 3). Whenever it arises, a gig is started. His repertoire today includes deep house, classic house, melodic house and techno.
The Track ¨Saturn¨
¨The track Saturn was already created in 2021, it should be a journey from crisis to something new or better, in any case with a lot of momentum and verve. However, the track somehow got stuck and was not edited further. The track was made available as a private link for limited listeners on Soundcloud, after some listeners asked if and when the track would be released, I took the track again and tried to release it on a label¨ – Andy De Gage´
Follow Andy De Gage´: Facebook | Instagram | Beatport | Spotify