CRBRVS (Pronounced Cerberus) is an emerging artist collective consisting of three members.
Their shared aspiration is to bring forth the finest music of Melodic Techno, a genre that combines melodic elements with techno beats. Coming together fueled by their mutual love for music production, these innovative minds wasted no time in honing their distinctive style. Their expertise lies in creating captivating soundscapes that mesmerize and elevate the spirits of their audience.
In a relatively brief span, CRBRVS has made an enormous impact on the global music scene. Their debut release garnered widespread critical acclaim and received support from influential figures within the electronic music community. As a result, their fan base has rapidly expanded, solidifying their reputation as highly sought-after performers. One of their standout achievements was the tremendous success of their track titled "Insomnia".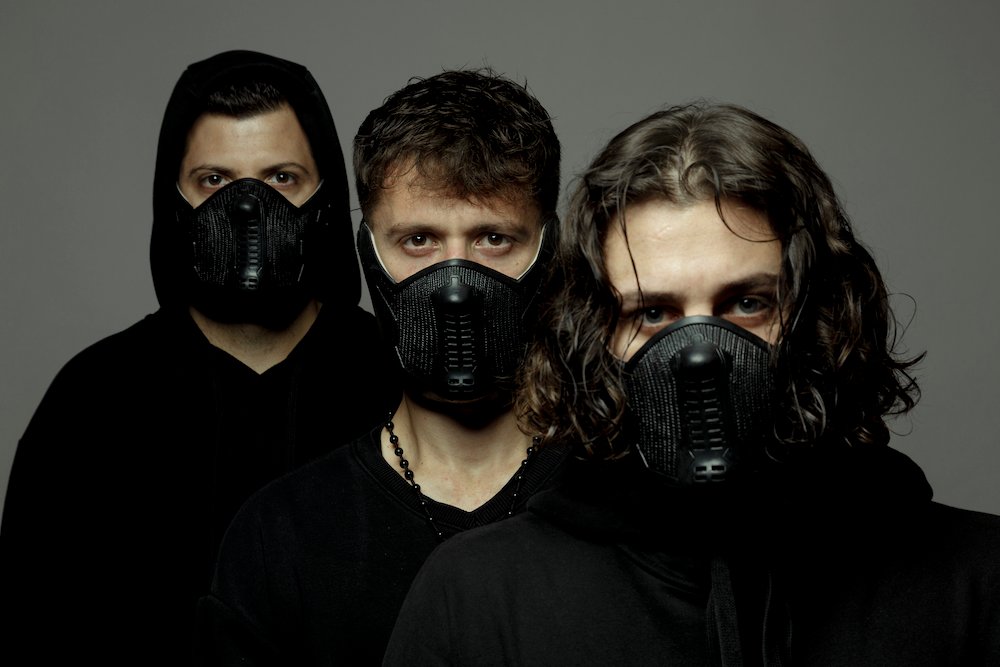 Exhibiting an abundance of passion, creativity, and irresistible drops, CRBRVS' tracks possess an undeniable ability to ignite any dance floor. Their new melodic techno release "Bring Me To Life" is a stunning cover of the timeless hit by Evanescence.
Drawing inspiration from the original song's potent and emotive lyrics, CRBRVS has masterfully crafted a rendition that exudes soulfulness and delivers an uplifting rendition that is sure to take listeners on an unforgettable sonic journey. With its driving beats and hypnotic synth lines, this melodic techno track is guaranteed to get you up and dancing
Whether you are a devoted fan of techno, a lover of Evanescence, or both, "Bring Me To Life" by CRBRVS will undoubtedly breathe new life into your musical journey.
Follow CRBRVS: YouTube | Instagram | Soundcloud