Any Shade of Green launches "Annie & Dude" a new Downtempo, Ambient & Electronic track in honour of his grandparents.
"Annie & Dude" is a new Downtempo, Ambient & Electronic release produced by the talented Any Shade of Green. The track is composed of a base of synthesizers creating a uniform rhythm extended throughout the song in which all the bass and treble sounds are mixed creating a calm atmosphere. That sounds personify "Annie" and "Dude", materialising the harmony between them.
The song introduces pure jazz sounds and breaks with a synthesizer base of electronic sounds that show the artist's true style. The melody deepens the track until it reflects melancholy and a deep love until reaches total harmony.
The release inspiration comes from the passing of the artist's grandparents. The track is in honour of them and it is reflected in the Jazzy touch of the composition as his grandma loved Jazz music.
During the production process, the track started out as more of an ambient tune, being minimal with nice pads and space, then about a year's time, it morphed into what you hear now with drums and full production.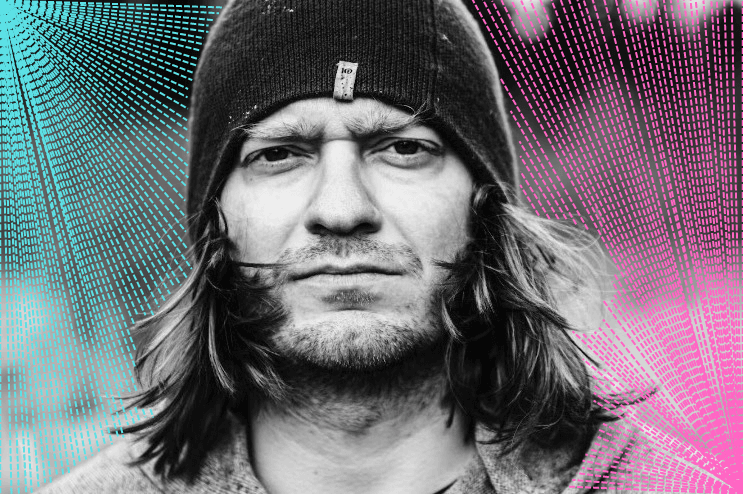 Matt Downie aka Any Shade of Green is an electronic, melodic techno and ambient DJ and producer from Canada.
He started DJing at 16 years old, playing on turntables then quickly moving into the digital world of CDJ's, playing electro and house.
Production began at age 20, recording his friend's acoustic music and putting beats on it. He began the electronic music journey by making his own original music about seven years ago. Actually, he releases original music mainly in the form of electronica, melodic techno and ambient and has worked with Natura Viva, Traum Schallplatten and Brise Records.

Any Shades of Green has a dynamic and emotional style, he tries to put all his emotions into his songs and sets. Typically minor music and darker, he is also a drummer, so drums are a huge focus. He samples and uses drum machines, and runs a hybrid studio, utilizing soft synths in the box with his modular units and drums machines out.
His idols include Justin Martin for his unique sound, and production and for being the king of feelings and ideas, and Max Cooper, for his unique sound design and production and has always been a standout with his musical feel.
In September Any Shade of Green will be launching his new album "Sunrise In the Mountains" with Brise Records.
Follow Any Shade of Green: Instagram | Soundcloud | Facebook | Linktree