Italian DJ and producer ARMAA has released his new groovy single "Ocean" on Future House Cloud.
Manuel Arrabito is an Italian multi genre producer and DJ who recently moved from Milano to Valencia, Spain. His brand new project ARMAA is a portal to alternative hyper-technological and futuristic world, in which harmony reigns constantly. His gentle and peaceful nature transcends through his music and finds its way to the listener while taking him to an immense and extensive journey.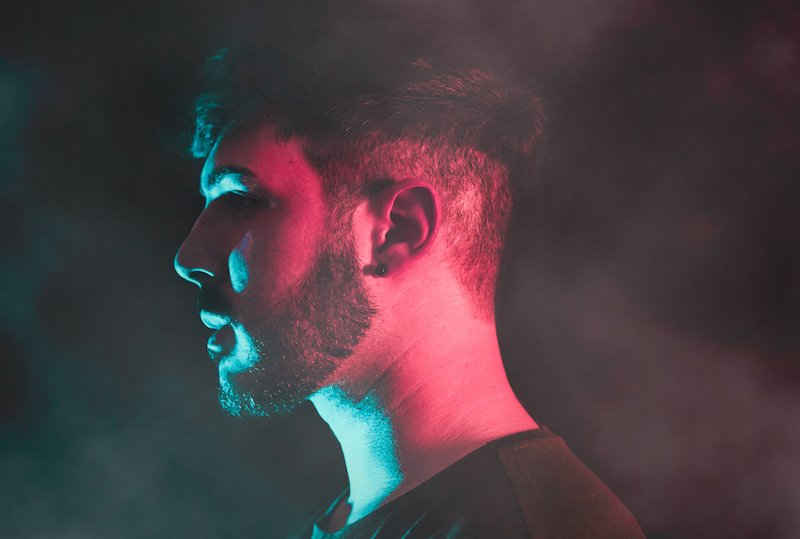 Compared to his previous releases that were more pop oriented, with "Ocean" ARMAA takes a turn to a more groovy and housy side of electronic music. Inspired by artists such as Kream, Alok and Regard, he created an impeccable bass driven house piece with catchy vocals and sweet melodies. The track begins with a captivating vocal that follows the rhythm and harmony throughout the whole song, while making it a perfect tune for those summer nights and daytime pool parties we all long for.
"Ocean" was released on the 30th of April 2021 on Future House Cloud and it has already found its place on the Spotify playlist of KSHMR label "Dharma Worldwide" as well as in more than one Ego Italy playlists.
Follow ARMAA: Instagram | Twitter | Facebook