Are you ready for a Slovenian twist of ambient techno, Deep House and alternative dance music? iLyesh newest eccentric album and track "Human" is a true witness of how creativity challenges house and techno.  
 
Taking us through a mysterious landscape of sonic means floating in the universe between white and dark matter, iLyesh showcases his undeniable musical prowess and technical knowledge with his latest offering, "Human". With a characteristic style that dances between the Slovenian, Berlin and London electronic music scene as well as Chicago and Detroit, this blossoming artist stands out, especially for his development of effective compositions as well as his mix of old-school and new-school underground sounds.  
The Underground Artist iLyesh
Based in Slovenia, iLyesh's broad scope of musical influences is reflected in his mixture of styles from any type of electronic dance music, bringing on everything from a harder and more industrial sound to a lighter galactic house theme in his third album "Human". Rather than the local scene, the blossoming artist gained a lot of inspiration from 90s MTV and later the internet.
For iLyesh creating music is pure go-with-the-flow and he doesn't belong to one specific music genre nor does he want to. Rather with this new blazing album, the up-and-coming artist is once again trying to take his sound into a new direction and break boundaries.  As he says,
"I'm just a multiple-layered guy who really loves music. Not just electronic music but any kind. that's why I have maybe a sound that might be too broad for some people. I've been involved in music my whole life and have been around most music scenes since they emerged in the 90s. From metal, grunge, rave, techno and commercial,"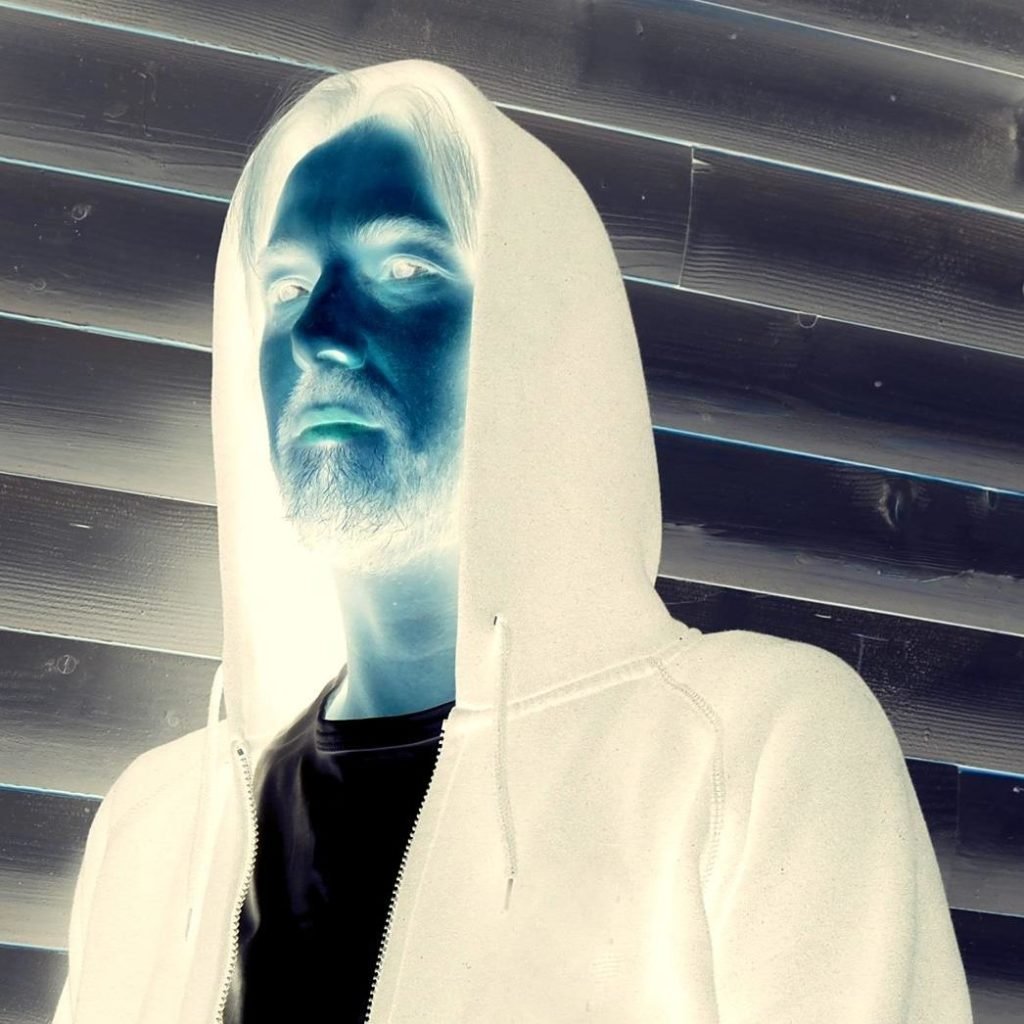 In this epic ten-track EP iLyesh is taking us through a universe made up of solid grooves contaminated with industrial influences. On the melody side, you'll enjoy some raw atmospheres, hugely inspired by ambient sounds. The album gives off a bleak, dystopian vibe including a hammering bassline that takes heavy focus on the sound. For the vocals, you will experience story-telling male voices with an old-school vibe as well as more modern and lighter singing vocals. 
 
In the lead single "Human", the percussions lead the way together with a groovy bassline, while dreaming synths are added as a pleasing layer to the track topped off with hazy vocals making this single an absolute banger.  In other words, "Human" is a true example of how iLyesh continues to defy boundaries within the House and Techno music creating a unique space in the electronic dance scene. iLyesh explains the inspiration behind this EP,  
"Human came out of my phase, out of the dark music. So I think the whole album and title track is a little bit softer and melodic this time"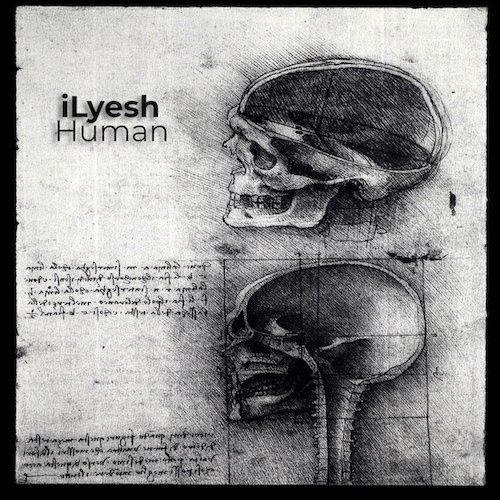 iLyesh has the potential to become a vital figure in the contemporary music industry. The artist has shown us how meticulously crafted his production is brimming with atmosphere earning him a solid reputation. With his music speaking for itself, iLyesh is a firm force to be reckoned with.  
 
Gearing up for his biggest year to date with a handful of sonic releases, working on his own brand and gaining new awareness, iLyesh solidifies himself as one to watch out for in the underground music scene. With the almost impossible balance of original sound, energy, innovation and talent, he is ready to take on the world – so get ready to rave with iLyesh.  

Follow iLyesh: Spotify | Soundcloud | Beatport | Facebook | Bandcamp | Youtube