Astrovibe presents his new electronic track "Anthem" an EDM single that will leave a mark in the electronic music world.
His latest single "Anthem" is a result of mixing futuristic and classical sounds with touches of Progressive House. This new EDM track is done to involve people and transport them to Astrovibe's musical world.
Astrovibe lives and breathes to produce music. From a very young age, he has been actively involved in music. One of the aspects that gives this DJ his quality and creativity in producing, is his fascination with many different genres before becoming obsessed with the electronic scene.
Taking as a reference two of his idols, Deadmau5 and Marshmello, and mixing with a minor obsession over space, he created an identity of his own.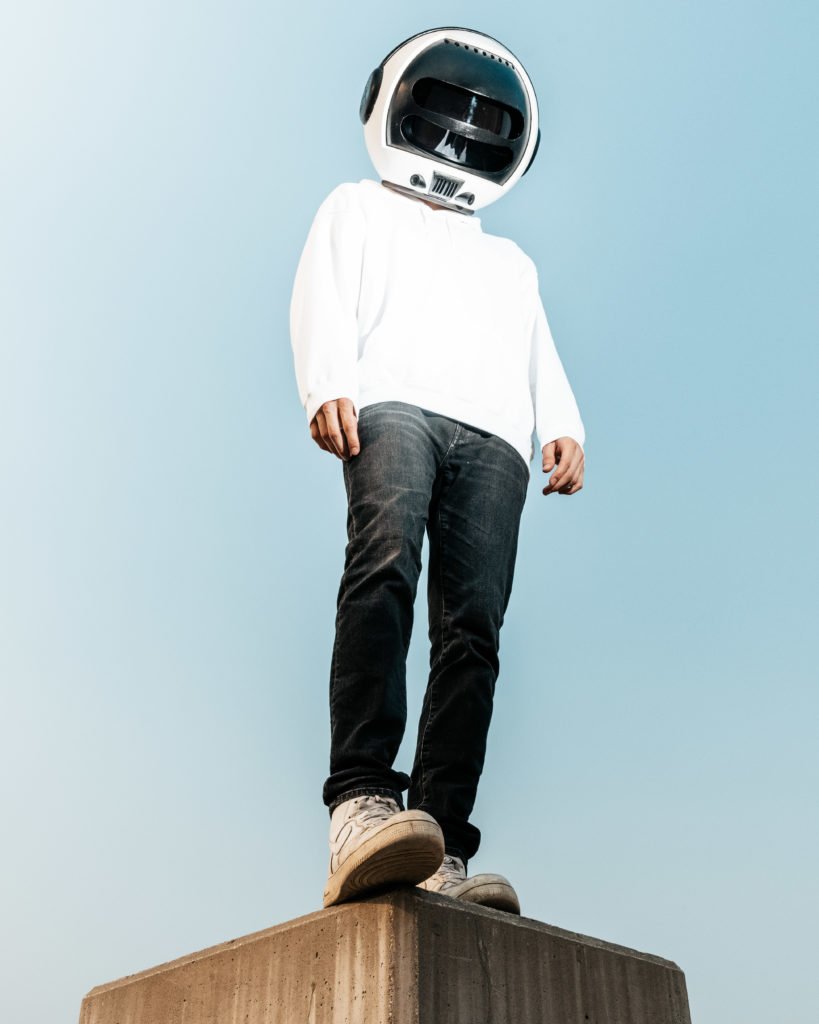 To develop his unique style, Astrovibe dabbled in many different areas of electronic music. This has helped him to develop a versatile and creative skillset in producing music
I've never liked the idea of putting people in categories. I create music when I'm feeling inspired, which leads me to create my sound, my music. I never like to limit myself.
To get where he is today, Astrovibe has spent and continues spending most of his time in the studio, producing, brainstorming ideas, or planning live shows. Work, passion and staying focused on how and what he needs to do are the three keys to reaching his goals.
Martin Garrix is an artist I've looked up to for a long time. He changed and revolutionized music forever and did things that changed the world. And that's exactly what I plan to do.
If you are digging the single "Anthem", go check out Astrovibes other releases on Spotify like "SAVIOR" and "ETERNAL" two EDM singles or "Without Your Love", a House banger.
Follow Astrovibe: Instagram | Soundcloud | Spotify