Nicholas Gunn has released his latest single, "My Life" which serves as evidence of his artistry, blending the ethereal with the energetic in a way that captivates listeners from the first note to the last. In this interview, we explore the creative process behind "My Life" and learn more about the emotions, experiences, and collaborations that shaped this captivating track. Nicholas opens up about his musical influences, the synergy between his production style and that of Dave Neven, and the meticulous craftsmanship that went into perfecting this collaboration.
Hi Nicholas, how are you?
I am well, thanks for asking!
Congratulations on the release of "My Life"! Can you walk us through the creative process behind it? How did the initial idea come about?

'My Life' was originally released as a solo acoustic track featuring Alina Renae earlier this year. I had every intention of making a Trancer out of the track and Dave Neven and I wanted a follow up to our 2022 tune, 'Love You More'. 'My life' fit the bill…
"My Life" is a captivating blend of Trance and ethereal elements, what inspired you to combine these elements in this particular track?

My background is Ambient and Instrumental. I've had a long career in that space. I think that you'll hear those roots in everything I work on. It's a part of me.
The track carries a strong emotional resonance, could you tell us about the feelings or experiences that influenced the mood of "My Life"?

Life really. Everything I write is a true story. Heartbreak, healing, conquering goals, etc. These are topics that resonate with everyone, as we all share a common interest in life, and that is the life journey. Out of that common truth comes an authenticity that's hard to argue with…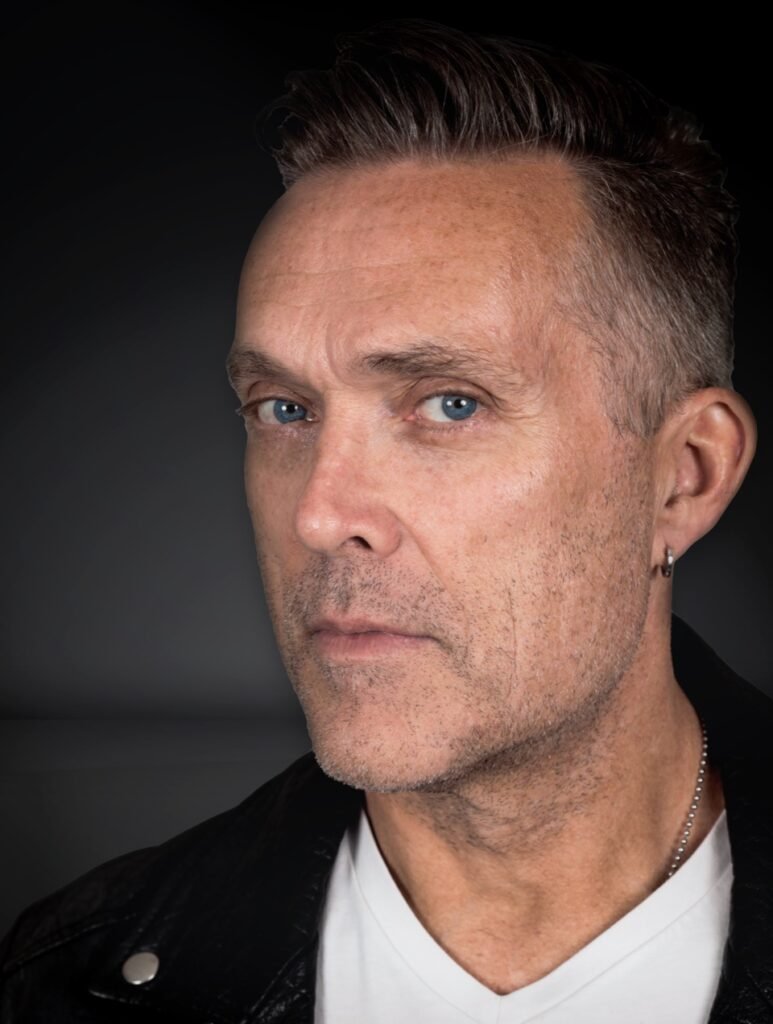 The vocals by Alina Renae in "My Life" add a dreamy and emotive quality to the song, how did the collaboration come about and did you add any processing on the vocals to add to its ethereal epicness?

Processing vocals is all about formula and digging deep. Simply plopping a vocal on a track is rarely ever enough. It requires a chain of significant processing such as compression, EQ and effects, that get the vocal to work and sit down in the mix without it being buried. I've always said working with vocals is like graduating and reaching a higher level of production. But like anything, it requires getting the right performance out of the vocalist before anything else. I personally have a painstaking process of comping a vocal right through to the end result.
You also collaborate with Dave Neven on this track, can you shed light on how the synergy between your production styles contributed to the track's final sound?

Dave Neven is an incredible producer. One of the industries most underrated producers, in my opinion. We've worked together on several tracks before. He gets how to frame a production to support an emotive vocal, so teaming up with Dave made sense for 'My Life'. We also had a big track together in 2022 titled 'Love You More' which was #43 on A State of Trance Top 50. This, in essence, is a follow up to that track. A big emotional Trance tune!
The mix of powerful beats and atmospheric synths gives the track a unique sonic identity, how do you balance these elements to achieve the desired energy and atmosphere?

Experience and formula. Techniques, used by others, shared by others but by implementing your own formula, you know. One of the hardest learning curves is getting tracks to sound right. That's a painstaking process that evolves over time. However, it's always about the song. Get the song right first and the rest becomes far easier. You can't use sound design alone to make a bad song a good one. That's in the melody, the lyric and the vocal performance. It's the intellectual property of a song.
What are your favourite synths for pads and atmospheric elements such as the one you hear in this track?

It depends. Every tune has a different pallet. The vocal, top line or lead melody always needs to be supported by the right choice of sounds. Not the other way around. I often change my sounds (from the initial demo) to support the final vocals, as it all needs to work together perfectly. Spectrasonics, DIVA, and Spire, provide a lot of sound design support for my tracks.
How do you create your chords, was it in this case designed as an original idea before you got the vocals or after?

Always before. I have a process I normally follow and that begins with creating progressions in my favourite key with the tempo in my mind. Since I am a topliner and lyricist (as well as producer), it begins with progressions, and I hear the melodies floating on top in my head. I get those ideas down into notes and begin the building process from there.
How did you infuse your personal musical style into "My Life" to create a distinctive blend within the Trance genre?

Just being authentic. I don't think Trance. I think tempo; yes, because that is relevant to pace, style and phrasing. But I write a good song with an emotional lyric and the rest falls into place. Perhaps that's why it is distinctive because I'm not following a trend or someone else's formula. I just want to write good tunes first and foremost.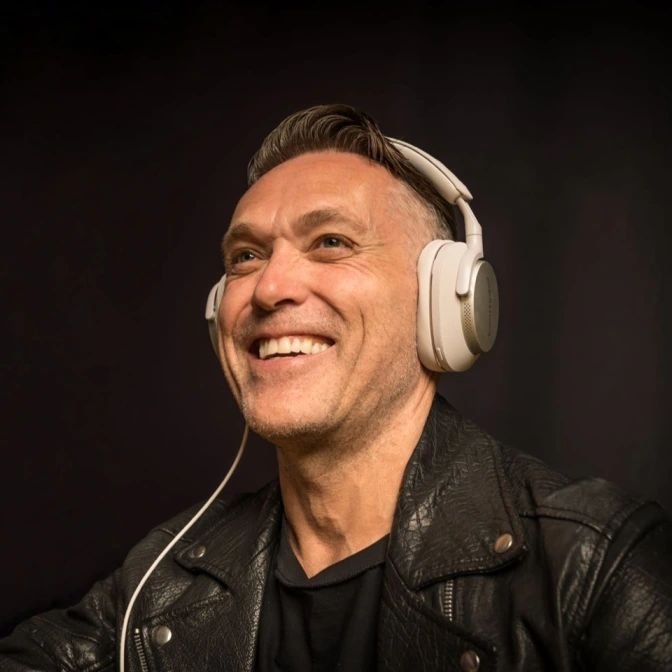 "My Life" is a journey of sound, with dreamy beginnings and energetic climaxes, how do you ensure that the track remains engaging for the listener from start to finish?

This is where sound design matters the most. Dave Neven did a brilliant job with 'My Life'. Especially in a space like Trance where you are following a certain style and technique. Where the song breaks down, where it drops, where it moves to the outro, etc. These are important factors in building Electronic Trance tunes or any other style of tune for that matter. It's these elements that keep the tune interesting, dynamic and compelling. Dave is one of the best in this area and it's always a pleasure collaborating with him.
Buy 'My Life' on Beatport: https://www.beatport.com/release/my-life/4216175
Follow Nicholas Gunn: Website | Spotify | Instagram
Follow Dave Neven: Instagram | Beatport
Follow Alina Renae: Instagram | Beatport