Boo release a new single named "Hypnotise My Love". She is from the tropical beach settings of North Queensland in Australia is Boo, an electronic dance music producer who after many years of producing as a hobby has finally decided to make a go of it and get her music out into the world.
Several years ago, after chasing electronic music festivals around Australia, Boo decided that EDM was her passion, invest in some software, and started making her own tracks.
While she draws much inspiration from her relaxed settings and landscapes, incorporating tropical house sounds into many of her songs, Boo simply creates music that she loves listening to and isn't confined to the one genre. Having remixed classic Blues artist John Lee Hooker's song "I'm in the Mood" into a catchy Pop/Dance track and En Vogue's RNB anthem 'Don't Let Go' into a Drum and Bass banger, Boo has shown a great deal of diversity in where she is willing to take her music.
Dance and House are her main genres of choice, in particular, Tech House as she draws inspiration from the high-energy antics of other Australian artists such as Fisher and Dom Dolla. Her aspiration is to be the Aussie female counterpart of Dom Dolla producing mostly fun Tech House bangers but dialing it back every now and again with hypnotic dance-floor house anthems.
INSPIRATION
Boo loves Tech House and her music has influences from other famous artists from Australia like Fisher. Her aspiration is to be the Aussie female counterpart of Dom Dolla. That's why she's involved with all this amazing production in the genre, taking inspiration and having a good taste of music now this artist shows the world the amazing results.
For Boo loves comes in different ways and that's the heart of this new track.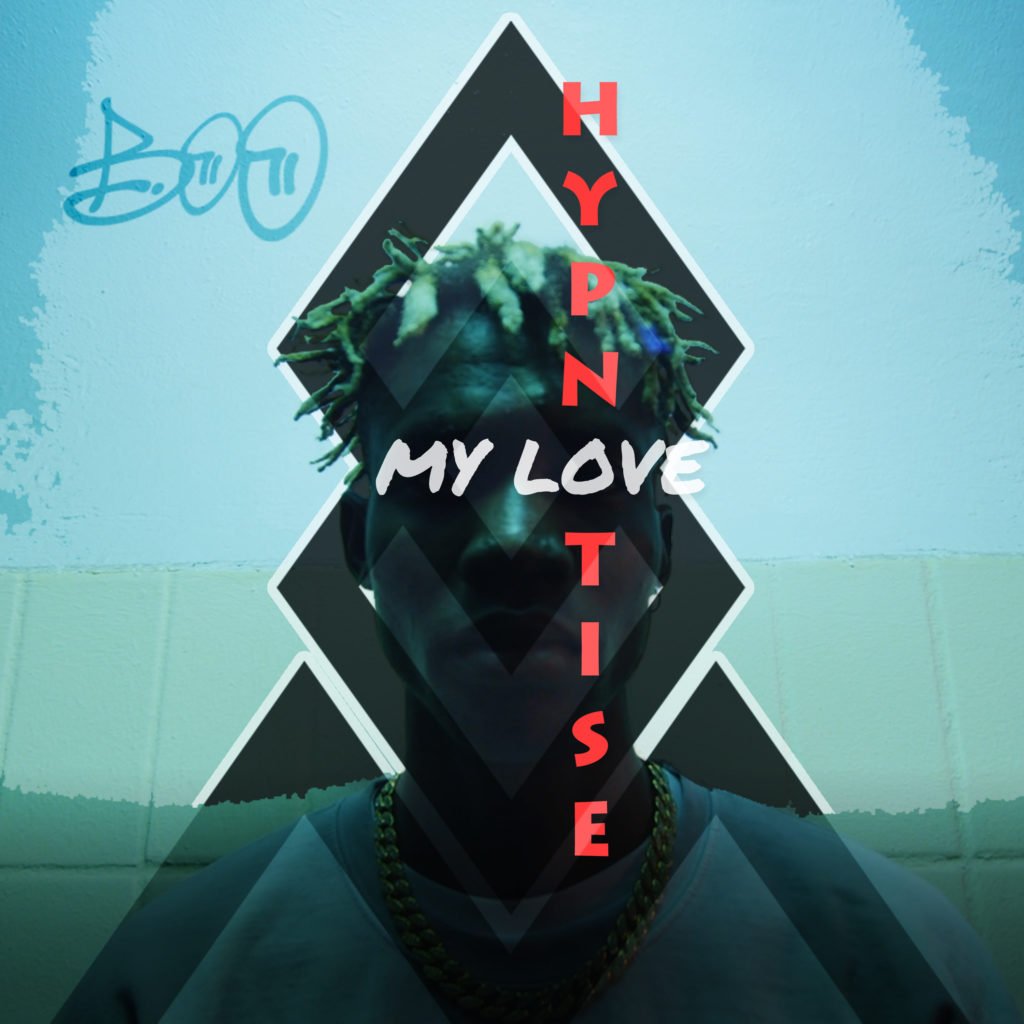 New Release – Hypnotise My Love
Love can come in various forms and Boo has really tried to convey that in the music video (coming soon) for her new release "Hypnotise My Love".
"It's about being unapologetic about who or what you love. Recently I set my 'washing machine' of a life on the high spin when I brought a long-term relationship to an end after I finally decided to "come out". It wasn't exactly a surprise to some.. I've always been known as an adventurous Tomboy. And from a very young age, I knew that I was gay, but where I come from and the family circumstances I grew up in it just wasn't something that was well accepted.
Now I feel like I have a new lease on life and I'm trying to combine my passion for music with my newfound freedom and love of being happy and comfortable with who I am." – Boo
Follow BOO: Website | Facebook | Instagram | Spotify | Soundcloud | Link tree