Setting the tone for the new year, Clan Brude introduces his new release 'Back in the Day, Shanghai' through Dutch Mystery Freedom Records.
The talented China-based, UK music producer & DJ, is more than ready to begin the year on a high note by dropping a powerful dance-banger.
Known for his unique style and groovy sound that blends elements from House and Future House genres, among others, with VST instrumentation, and soft synths. Experimentation sampling, live guitar and vocal recordings; Clan Brude is certainly an artist to look out for.
The track, inspired by the increasingly restricting COVID-19 policies in China, reflects on the DJ's previous experiences in the country, as it unleashes a highly stimulating hit that will surely conquer dance floors and listeners across the globe.
With a groovy bassline, energetic beat, and playful yet mighty synths that build the backbone of this unparalleled banger, 'Back in the Day, Shanghai' becomes an absolute blazing bop. Processed and echoed vocals add dynamism to the track, as the hard-hitting drop unleashes the energy of the song, which, alongside stimulating and bouncy pads and sonic elements, keeps the energizing vibes of the track going strong.
With this new release, Clan Brude proves once more, that he's ready to reach the next level, sharing with the world his signature sound and vibrant style that will surely open the way for new success to knock on his door, as he continues to release outstanding productions.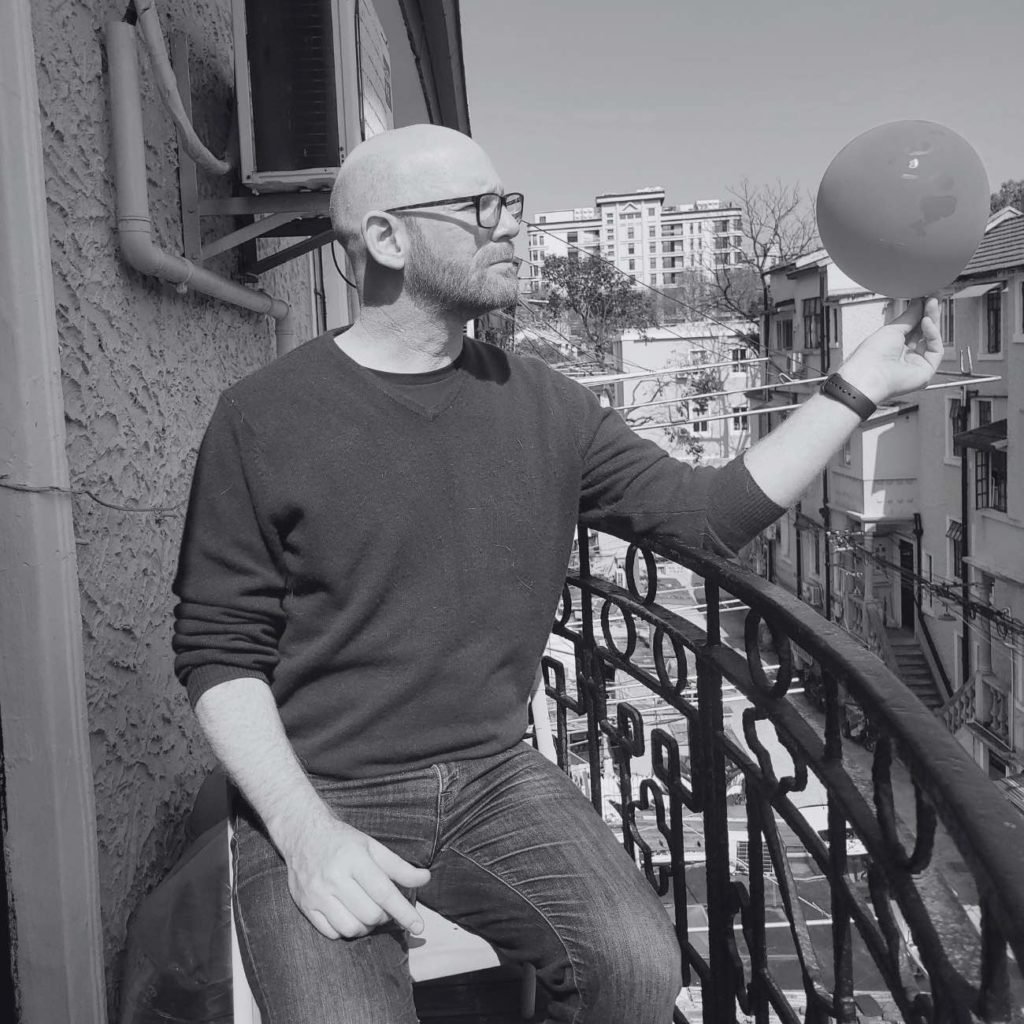 The musical genius, Clan Brude, is for sure one to follow as he will deliver more unmissable hits that show his sound in all its might, making his project one not to be missed.

'Back in the Day, Shanghai' is out now via Mystery Freedom Records, and available in all major online stores and streaming platforms.
Follow Clan Brude: Website |Beatport | Instagram
Follow Mystery Freedom Records: Website | Beatport | Soundcloud