Chilean DJ and electronic music producer Cosme De La Cruz presents his latest release with a pervasive electronic beat.
"Pegao" is an atmospheric instrumental track that reaches approximately 130 BPM with heavy beats and pronounced synth notes. During the creation of this track, Cosme De La Cruz was inspired by Dominican and urban Dembow, mixing it with electronic melodies to give it a punchier and groovier feel. The name "Pegao" is derived from the Spotify Dembow playlist that goes by the same name.
Inspired by highly influential artists such as Kill The Noise, Skrillex and DJ Snake, Cosme De La Cruz is an independent electronic music artist and producer with a penchant for EDM. Interested in and aware of the melodies of his favourite artists, he searches to reproduce as close as possible to the catchy and danceable melodies he has in mind. As a DJ and producer of electronic music, his style can be defined by Trap and House and the creation of remixes of songs.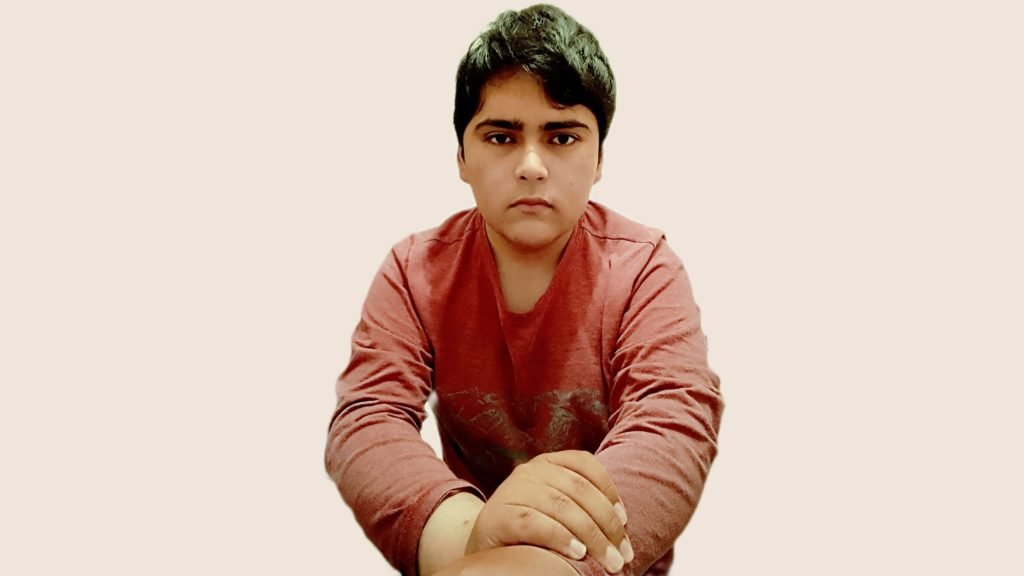 It all started in 2017, the year in which he made his debut with his first EP entitled "Stoked" followed by his first album "Black" released in March 2018. Only two years later, in 2020, he decided to launch his first collaboration "Wolfparty" with WOLFMUSIC including the respective artists NICO ANDRÉ and Tony Wolf.
Having collaborated with other independent artists such as Chenél No.1, Anâloga, Entrópica and Todos Me Caen Bien, he decided to join the LGTWO team and in 2021 he released his remix with Diamond Lounge entitled "City Lights". A few months later, the artist released a collaboration called "Friends" which included remixes of Kronoxxx, Zineurona, King Binary, Julietinha and Jotape Psycho.
That same year the electronic musician released an album entitled "Cosme" which included one of his original songs, from Soul to Sorted (Mambo, Reggaeton & Dembow). With a distinctive signature sound based on energetic drops and verses.
Follow Cosme De La Cruz: Twitter I YouTube I Spotify I Facebook I Instagram I SoundCloud