DJ/Producer Nelsvn has released his new Deep Electronic EP entitled "Singularity".
According to the artist, this EP describes the circle of emotions one can experience during a relationship and a breakup. With tracks like "Back Out" and "Try", Nelsvn has created a collection of songs that everyone can relate to, no matter in what stage they are in their relationship.
The cover of "Singularity" depicts an hourglass spinning in a stormy sea, symbolising the ever-changing emotions and aspects of our relationships. Each song on the EP deals with a different theme, ranging from depression and the desire to escape in "Back Out", to the hope of a real relationship in "Something Real", to the fear of losing someone in "Save Myself" and the last desperate effort to ask someone to just try in "Try".
Nelsvn draws inspiration from two of his favourite artists, Illenium and Nurko, who are both capable of creating emotional masterpieces with powerful melodies and choruses. This is what he tries to do too, always starting with a piano and creating a chord progression that creates emotion. He then adds instruments and production elements to bring his music to life.
"Singularity" is a poignant EP that deals with universal themes such as love, fear, hope and depression. With its captivating melodies and powerful lyrics, this EP is a valuable addition to Nelsvn's discography. If you're a fan of emotional music and polished production, "Singularity" is an EP you shouldn't miss.
With influences ranging from science fiction to his favourite artists, Nelsvn has created a unique musical universe that speaks to the soul. Exploring various emotions and stories through each song, his last EP is an emotional voyage that pushes the listener into his or her own world.
But Nelsvn does not stop there. As a passionate and talented artist, he continues to work on new productions and develop his proper musical style.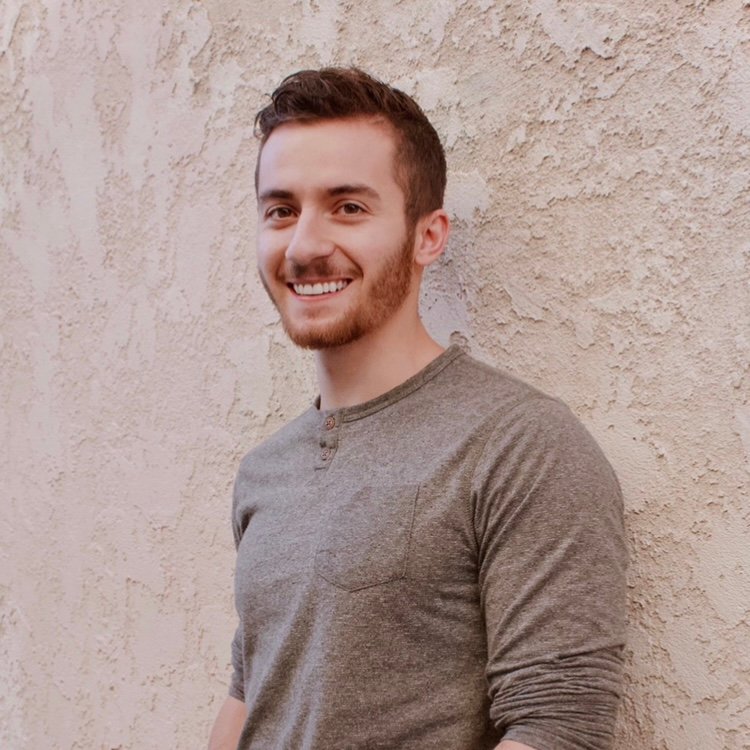 With a promising career ahead of him, it is certain that Nelsvn will continue to amaze us with his future projects. For those looking for authentic and emotional music, "Singularity" is a must.
Follow Nelsvn: Facebook | Instagram | SoundCloud | Spotify