Fka Mash's newest EP 'Love Songs From Soweto' takes inspiration from music born at the time of colonial oppression
DJ Fka Mash has been building a strong foundation in his hometown of Soweto as well as the world since his debut release in 2011. This South African producer and DJ have been the one to watch with his obsession for the perfect remixes. Over the years he has been acknowledged, shared releases and stages from notable artists like Kid Fonque, Black Coffee, Jullian Gomes, Vinny Da Vinci, Lars Behrenroth, Sébastien Léger and Jimpster to name a few.
With his latest release 'Love Songs From Soweto' Fka Mash has brought back creative energies that white supremacy once tried to erase. This project pays homage to South Africa's diverse musical styles created by incredible Black pioneers; with inspiration being pulled from musical styles like kwaito, mbaqanga along kwela and marabi. 
Since the dancefloors of South Africa have been closed Fka Mash has taken this moment to present to the world a glimpse into his heritage. This project is a nostalgia-inducing piece for South Africa, a place that is consistently known for redefining its cultural heritage whilst bringing the world up to speed with its array of talented producers.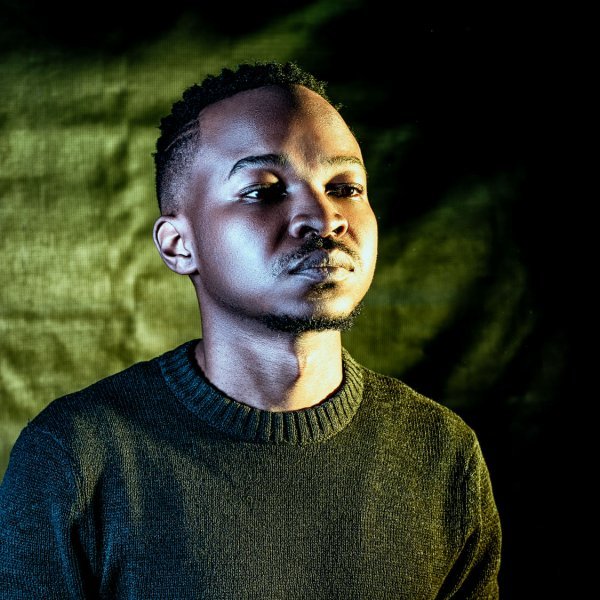 2019 was a year full of success for Fka Mash, appearing with Black Coffee at his Shimmy Beach Club residency in Cape Town and then opening for German duo Booka Shade at It's Personal Picnic and Stimming at Truth in Johannesburg. He also won the award for Remix of the Year for his Glitch Dub of Sculptured Music's 'Sad To Think' at the Dance Music Awards South Africa (DMASA). Finishing off his year with his first entry into Traxsource Topp 100 Deep House Artists at No.95. His remix for Kenya's Kato Change & Winyo's 'Abiro' remains a favourite Saturday night anthem.
Mbaqanga music was created in the 1960s, a mixture of Zulu folk music and western instruments, producing new harmonies that were steeped in American blues, kwela music and marabi sounds. At the time radio listeners were separated according to their ethnic groups causing many to re-record their songs in different languages to reach everyone. However, today with a project like 'Love Songs' imbibing the essence of Black resistance, it sends a strong message of unity across potential separations caused by country or creed.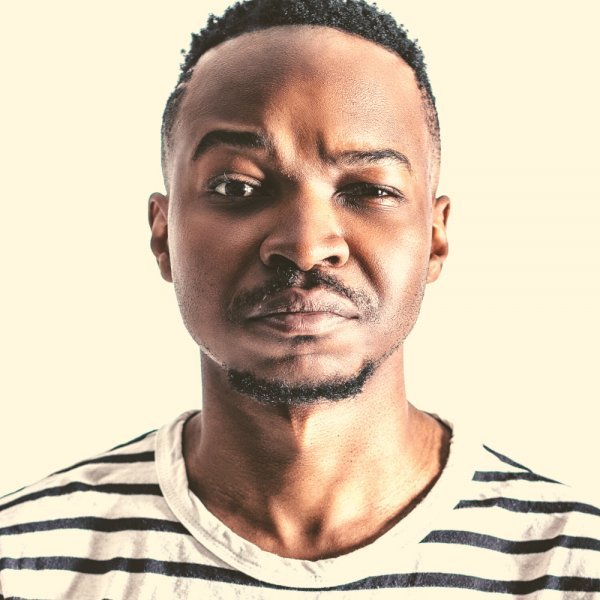 When we look at the array of South African artists like Heavy K, Caiiro, Sun El Musician, DJ Sbu and Prince Kaybee in 2021 we see them all embodying their different styles of 'Afro-house-and-soul' music, that are filled with the same sense of unity that gave mbaqanga music it is country-wide following. 
When Fka Mash was asked about the influence of mbaqanga in his own music he said, "It's basically me trying to cross the bridge between what I like doing and what I like listening to… Music I like making. A lot of deep house fans would cringe if I said my music was deep house, because my music is rather inspired by deep house, but then this is me taking that 'inspired by deep house' sound and merging it with music that I love. I just hadn't found a way to weave it into one project as a whole until this one came along."
Fka Mash's music seems to have a future that is unstoppable and filled with success. As of now, the Mbaqanga-inspired Afropop music seems to show no sign of slowing down especially at this time when artists are finding the space to look to the past for inspiration.
Follow FKA Mask Instagram I Facebook I Twitter