The Parisian singer made a splash with her debut single and lyric video.
In collaboration with the Parisian studio SODASOUND, Iruviya produced her first single entitled "Magnetism" in which she describes to her listeners the power of love between two people as a magnetic attraction.
The relaxed atmosphere of the track, supported by Iruviya's sensual and catchy voice, gives it a deep and vibrant touch. It is through the music that the artist wished to reproduce the successive stages of a love relationship. It begins with the intermingling of metallic resonances, percussions and basses, which disrupt this process moving from moments of clashes to moments of hope and finally reconciliation.
Since its release, the track has become a banger in the industry. Added to many Spotify playlists and received support by many DJs from the EDM scene such as DJ James Godfrey, Dantec, Onur Baykal, Corneliu Turcan, M.I.A but also by other independent artists like Raphaël Beaudon, Youbeat, Steve Marks, Botox, Vitanota, Soumyajit Guha, Kiddest and Casey Christoff.
French independent artist Iruviya redefines what a courageous young woman can achieve in the modern world. The Parisian singer's evocative compositions explore the complexities of modern identity, turning her deeply personal experiences into songs with a universal message. Her electronically influenced pop music aims to impact listeners with the messages she conveys.
Inspired by the spirit of Ava Max's soulful vocals, the chilled deep house vibes of Belgian DJ Lost Frequencies and the synthpop waves of The Weekend's songs, Iruviya began searching for her own signature sound to create something unique that stands out from the crowd.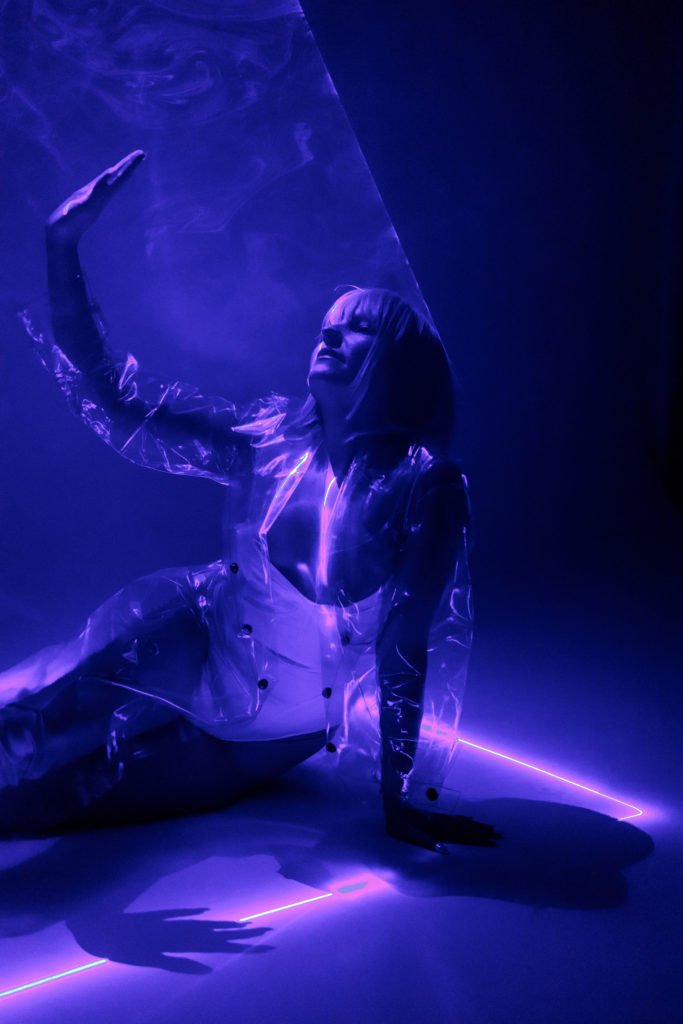 By exploring different styles of EDM music, she is able to enhance her unique vocal texture and give it a danceable energy. She continues to surprise audiences as the artist is currently planning future releases.
I am currently involved into several collaboration projects with the DJs from all over the world. I promise you will hear my new songs soon.
Follow Iruviya: Facebook | Instagram | Spotify | SoundCloud | Youtube | TikTok