"A Planet Out There" is the new deep immersive electronic single from Ixodea.
Central Florida based artist Ixodea has released his latest single, "A Planet Out There". This chill and spacey track is an ode to the wonders of the universe and offers listeners an ambient experience that will transport them on a celestial journey.
The song begins with piano chords and a haunting melody that immediately captures the listener's attention. A few vocals are sprinkled throughout the song, adding to its captivating atmosphere. As the song progresses, it takes you on a journey through space, allowing your imagination to explore unknown galaxies and distant planets.
I was inspired by the universe and all its mysteries. I wanted to convey my fascination for outer space in this song, as well as provide people with a feeling of relaxation.
Matthew is the sole musician behind Ixodea, and his unique combination of electronic music is sure to captivate a range of different listeners.
The producer grew up in Miami and the Space Coast, and his life experiences have heavily influenced his music.
His sound mixes heavy bass-lines with melodic chords, creating an emotional atmosphere to sink into. His love for space exploration translates into his art, creating a unique listening experience.
Matthew is not only impressing people in his community but his originality and creativity are also making waves around the world.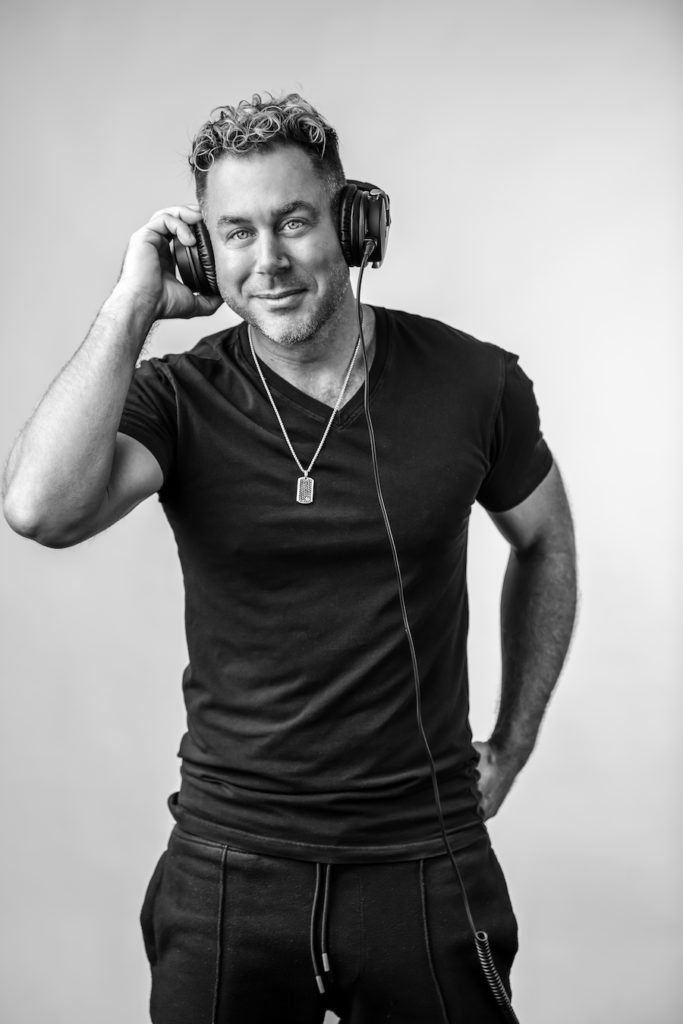 "A Planet Out There" is an original and captivating track that shows Ixodea's talent and passion for music. If you are a fan of immersive electronic music and space themes this is the track for you. We can't wait to see what Ixodea has in store for the future, and we're sure he will continue to make great impressions in the music world.
Follow Ixodea: TikTok | YouTube | Instagram | Facebook | SoundCloud | Spotify