Seattle based producer reveals his gift for introspective psychedelia.
Working out of his home-studio, King Raw Dogg merges adventurous production techniques with a love of classic jazz to create his signature sound. On this track, he uses that formula to great effect, creating a hypnotising instrumental piece that will linger in listeners' minds for days.

With its expansive atmospheres and reverb drenched synths, 'Astro Traveling' immediately invites listeners to get lost. Centered around an eerie keyboard melody, the track manages to be both groovy and enchanting at the same time. 'Astro Traveling' may clock in just under two minutes, but that is all the time King Raw Dogg needs to take his listeners on an interstellar journey. 'Astro Traveling' is available everywhere now.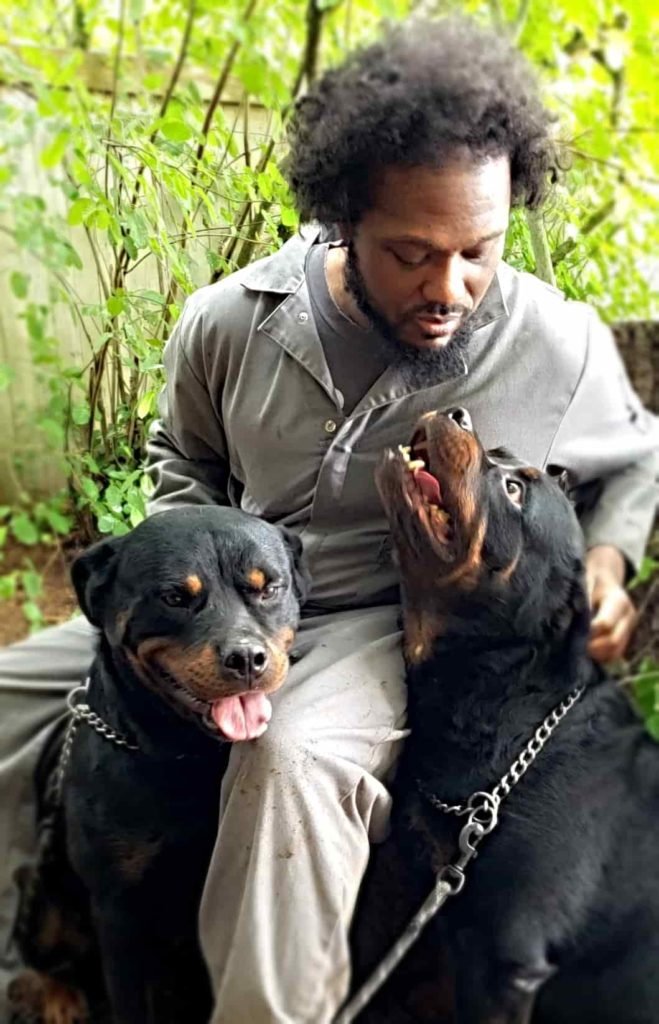 It only takes a moment to be drawn into the magnetic sounds of King Raw Dogg. Need more convincing? Go through the self-effacing producer's playlist or music videos, in which he enchants the audience with his rare melodies by using subdued piano keys and the offbeat sounds of the electric guitar.
It all started in 2010, that King Raw Dogg constructed his first beat and continued his passion for music production. 9 years later, in 2019, he took a leap and was determined to take his music to the next level. So, in 2020, his first single, Florentine Blu Skyy, hit the airwaves and became the colossal introduction for this veteran producer. Several other tracks soon followed, which earned him more than 10,000 streams.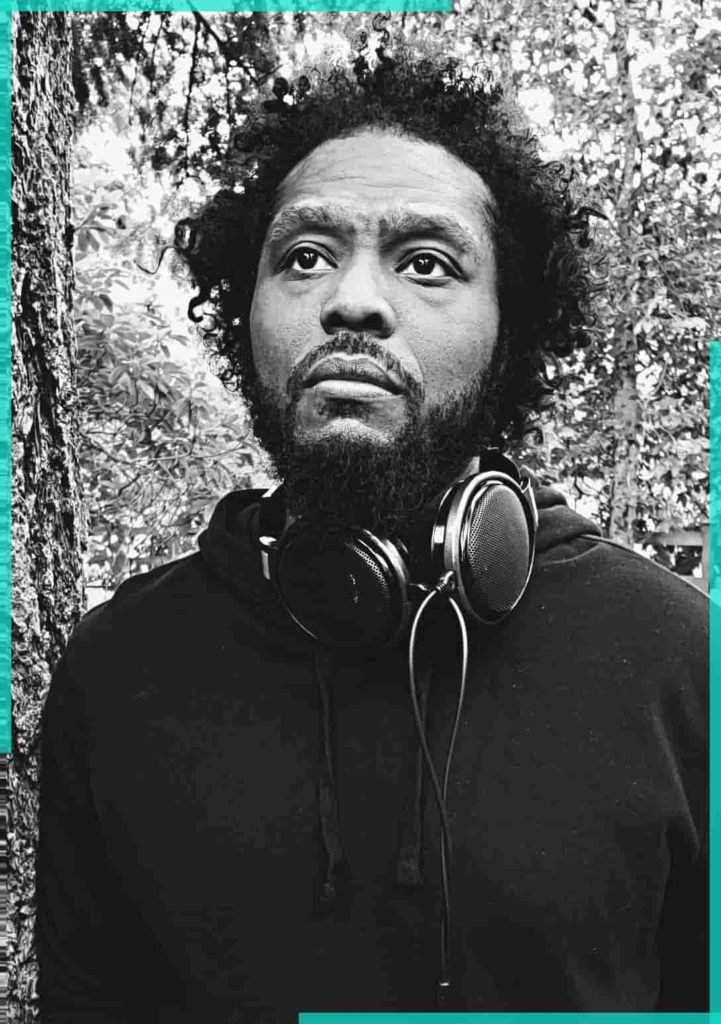 Born and raised in Chicago, King Raw Dogg's pathway began at the tender age of 4. He was enrolled in violin training at Columbia College Chicago and also studied the flute at People's Music School located on the Northside of Chicago.
Influenced by jazz legends, such as Charlie Parker, Wynton Marsalis, George Duke, and Sarah Vaughn, to name a few; King Raw Dogg always knew music was in his heart and soul, something which definitely reflects in his music tracks today. Now based full-time in the Pacific Northwest, King Raw Dogg is set to shape his continued success with primordial music production sounds, that consist of melodious characteristics which separate him from any other artist out there.
---
Follow King Raw Dogg: Instagram | Twitter | Spotify | YouTube