Watermelon Boy & Big Boss new moombahton track "Just Start Party".
Watermelon Boy's reconnaissance of rhythms from the global south and summer sounds, meets head-on with bass music badass Big Boss for the insatiable Just Start Party, a catchy moombahton banger ready to break the dance floors.
The two mighty Melbourne producers united forces for the first time for a magical moombahton moment in their new single Just Start Party, which came out under the label The Melon & Gourd Development Board.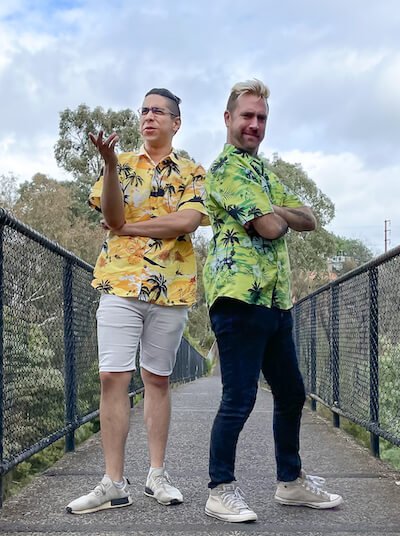 Leading with robo-española over a crunchy carnival beat, the rhythm of Just Start Party rides uphill like a rollercoaster until the inevitable plunge. With tasty use of flute, nicely tuned percussion and organic tones with vocoded lyrics, this track transmit Latin vibes and a characteristic Australian sound achieving a 1st-degree dance floor arson ready to make you dance this summer.
Both producers have big releases coming this year: Watermelon Boy next release will be his new Album and Big Boss has new releases and an EP coming soon, so the timing of this collaboration is delicious and opportune, leaving us waiting for more from them this summer.
You can find Just Start Party on every music platform.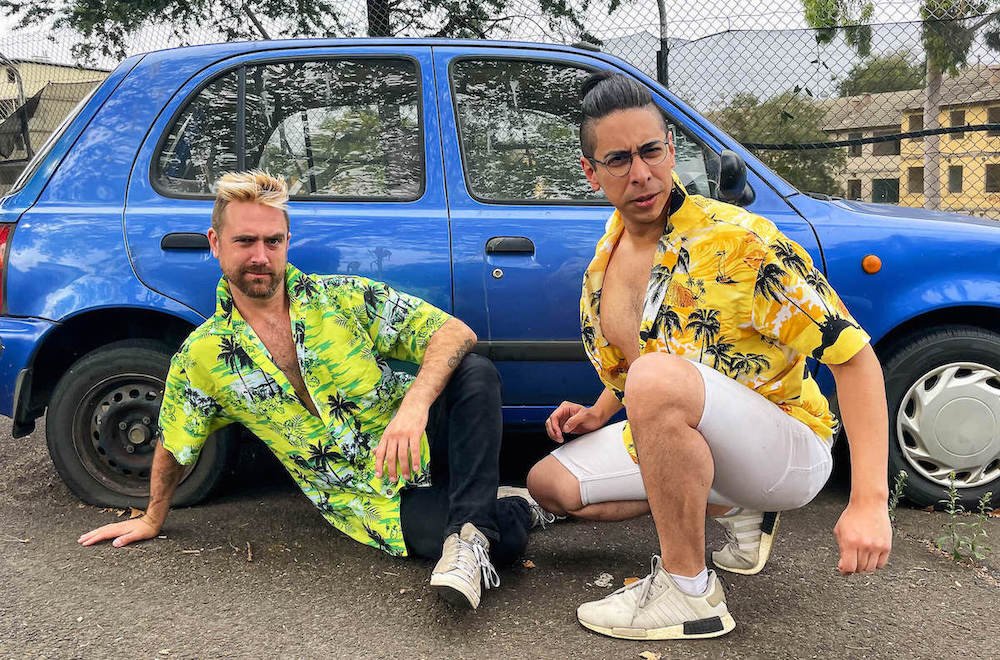 Follow Watermelon Boy on Facebook | Spotify | Twitter I Instagram
Follow Big Boss on Facebook | Spotify | Twitch I Instagram