Applique Music is a house music label from Manchester run by DJ and producer Lempo (Mike McGuinness).
The label was launched in July of 2011 with a series of parties at Manchester's legendary Sankeys nightclub, along with a string of releases from local up-and-coming talents. This laid the groundwork for what would become a solid platform for current and future Mancunian producers to prosper.
Applique Music is now established as a coveted label in the underground house scene, featuring a catalog of over 100 releases, including material from industry stars such as Ben Pearce, Franky Wah, K- Klass, Princess Superstar, Sidney Charles, Todd Terry, and Masters At Work. Defined by four to the floor beats, Applique continues to deliver an eclectic array of house music, providing the goods to selectors all around the world.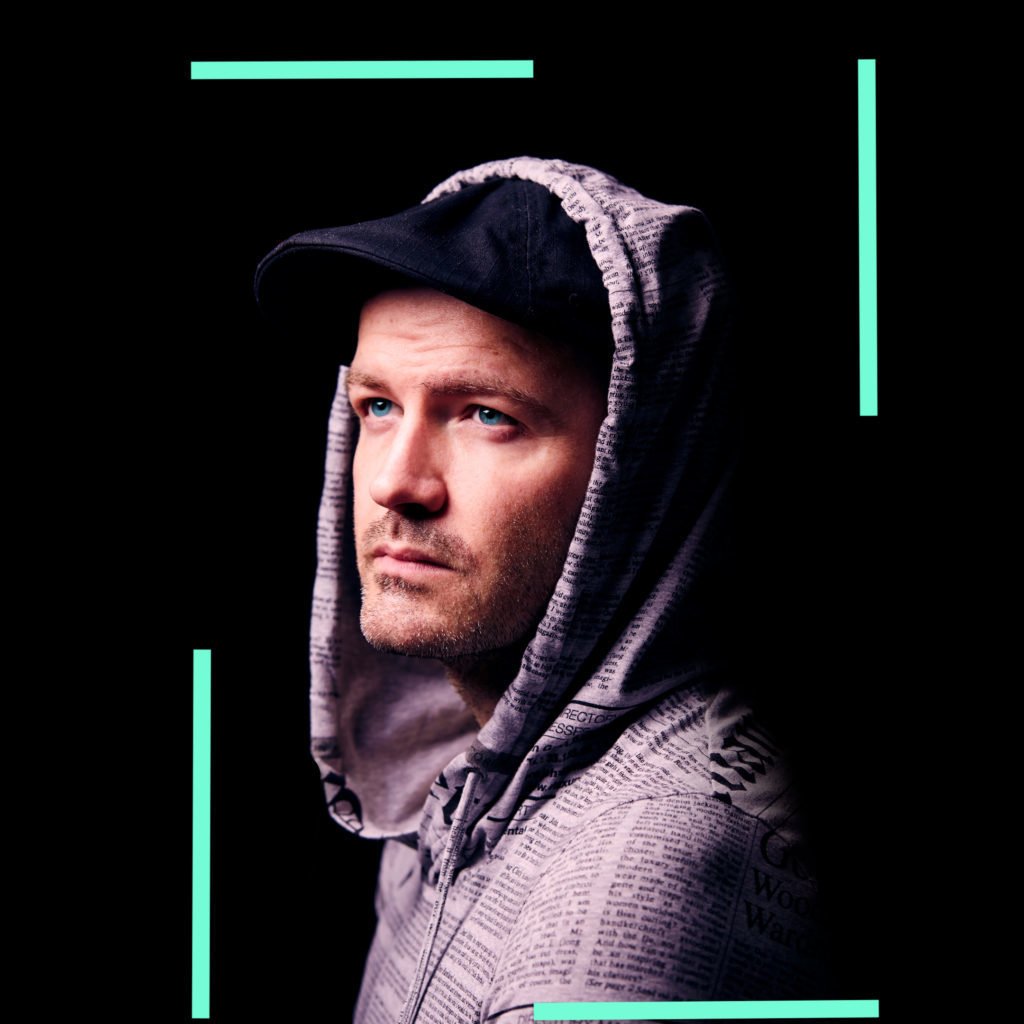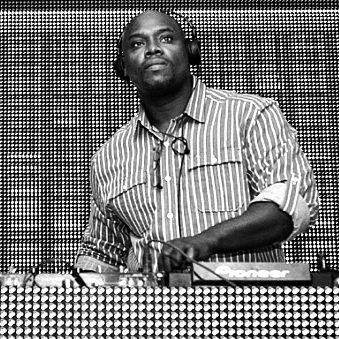 To celebrate their 10th anniversary the label will release a series of new tracks by launching a campaign entitled '10FOR10' in which we will see nine singles released in the build-up to the official birth date in July. These singles will come from the current family of artists, featuring BLVCKR, Dan Williams, Hey Dan, iMarcus, Jon Craig, Late Than Ever, Rap-Scallion, and Will Darling – Culminating in a compilation mixed and curated by Lempo.
The first single in the series is 'Dance Again' from Lempo and one of his more frequent collaborators, American singer-songwriter, Roland 'the voice of house' Clark. The pair have several previous releases together including 'House Doctor' on Todd Terry's InHouse imprint in 2017 and 'Dance Without A Reason' on New York's iconic Strictly Rhythm label in 2020.
'Dance Again' has been produced during the pandemic. Due to that its message focus on the world's return to the dancefloors. A deep groove with Lempo's signature, including energetic percussion and the always unique vocal delivery of Roland Clark. Early support has already come from Sam Divine, Kryder, Brandon Block, and Don Diablo among others. Making this a must for the underground DJ's record box, just in-time for the summer season.
Release schedule:
All singles will be 2 weeks exclusive to Beatport and Spotify before general release.
02 10F0R10 – AM118 – Friday 28th May
Late Than Ever & Magnus Lopez – 'Electric Sound'
03 10F0R10 – AM119 – Friday 4th June
Hey Dan – 'Faded At The Ball Game'
04 10F0R10 – AM120 – Friday 11th June
iMarcus – 'It's Gonna Be Alright'
05 10F0R10 – AM121 – Friday 18th June
Will Darling – 'Love Is The Message'
10 10F0R10 – AM126 – Friday 23rd July
10FOR10 – Mixed and curated by Lempo
If you want to know more about Applique Music and its 10th anniversary click on the following links:
Website | Facebook | Twitter | Instagram | Soundcloud| Beatport