Multitalented artist Drawbrid presents his new album with remixes from Pezzner, Snapdragon, Jordan Strong & Knoe1.
Ian Phillips, known as Drawbird, has been honing his skills as an electronic producer and musician for over two decades, keeping his talents mostly under wraps. His main focus lies in captivating audiences with riveting LIVE PA performances, creating soundtracks, and exploring experimental styles. Drawbird has ventured into diverse musical genres, notably Electronica, Breaks, Industrial, Electropop, Psytrance, and Down-tempo. Additionally, he has delved into dance-oriented genres such as Progressive and House.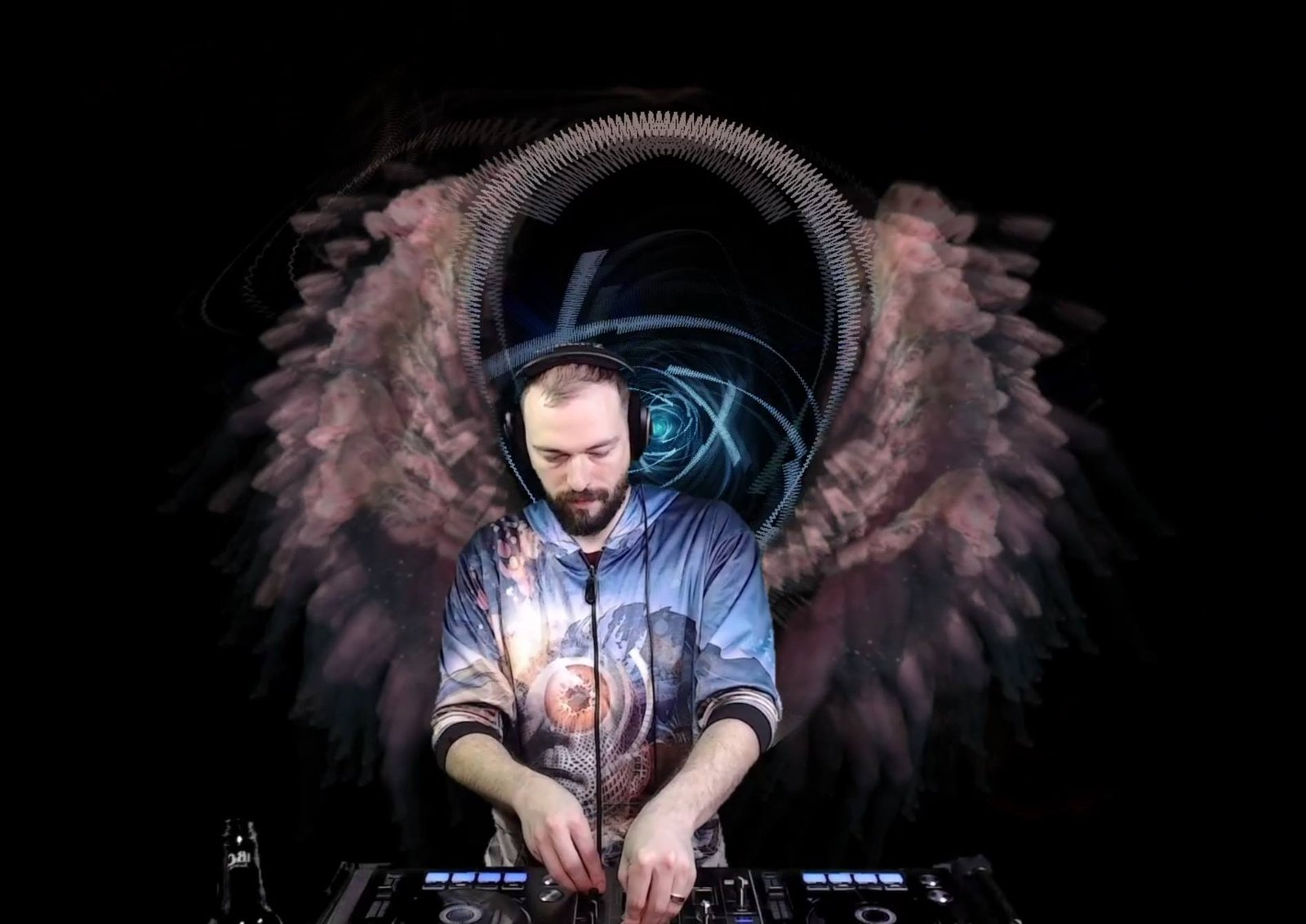 Drawbird's new EP "Toy Room" is a reflection of that, including two original tracks, the title track "Toy Room" and the single "Innocence" plus three exceptional remixes.
The first high-quality remix comes from the renowned artist Pezzner. With an impressive discography encompassing esteemed labels such as Get Physical Music, Classic Music Company, DIRTYBIRD, and Strictly Rhythm among others. The remix carries intricate chord progressions and weaves emotive melodies captivating and soulful Deep House Sound.
The second remix comes from one of the label's favourite pairings, Jordan Strong and Knoe1, who make a triumphant return with another remarkable collaboration. Their synergy is undeniable, consistently resulting in fiery and captivating music. The deep understanding and connection they share permeate through this Indie Dance remix.
Last but certainly not least, no Uniting Souls release would be complete without the enchanting presence of Snapdragon. Having graced lineups alongside some of the biggest names in dance music, Snapdragon stands as a definitive representation of the Northwest house and breaks scene, fully flourishing into a genre-bending artist of exceptional talent and vision. Her interpretation of the track moves in a more atmospheric and hypnotic sound, creating a Melodic Techno version.
The label Uniting Souls Music has gained international recognition as a revered institution in the Seattle house music scene. This renowned collective has set standards and contributed immensely to the local and global electronic music community, making Seattle a cherished destination for touring musicians. In an era dominated by technology and impersonal connections, Uniting Souls has remained steadfast in its mission to preserve the essence of human connection in music.
Follow Drawbird: Website | Soundcloud | Facebook
Follow Uniting Souls Music: Website | Soundcloud | Facebook