SAYA is a talented DJ, producer and radio host from Finland, currently based in the UK.
Her unique blend of Disco, uplifting Vocal House and Tech House have earned SAYA performing credits at various locations across the UK and internationally such as Ibiza, Greece, France and Scandinavia to name a few.
I have always been a 'House Head' and House music enthusiast, since the age of about 16, when I went to my first rave in Finland, my home country. I fell in love with the beats and I've never looked back since.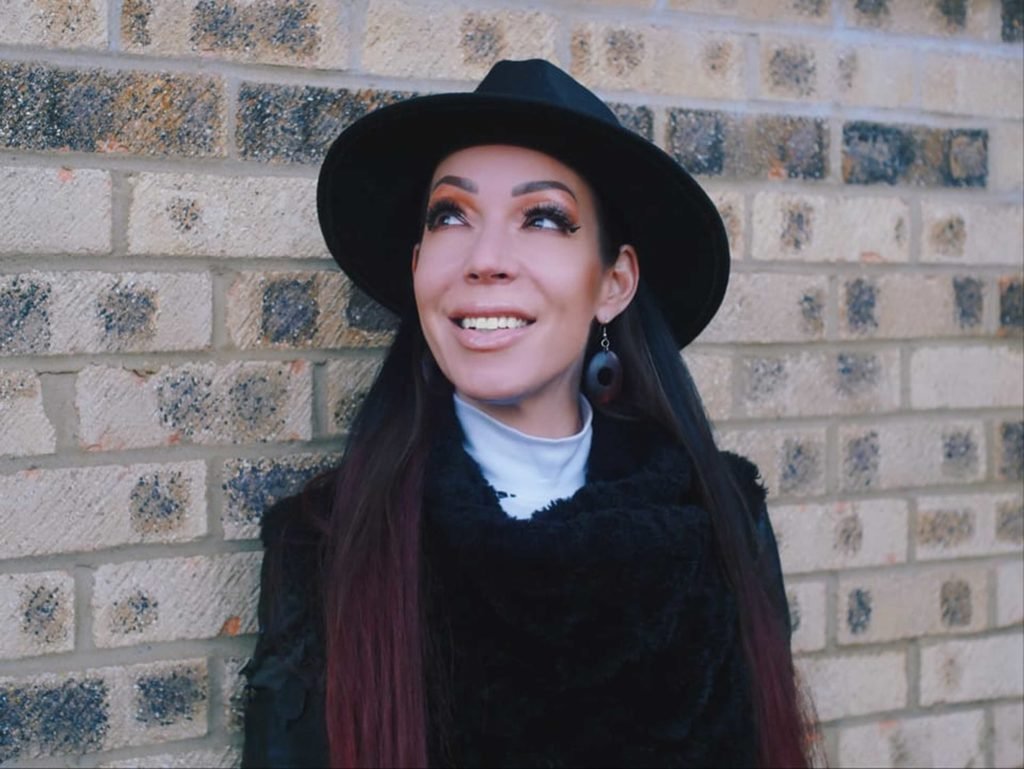 Her new release "Move" is a true house banger out via Olive Tree Recordings. A very uplifting, bouncy and happy track that makes people want to move (hence the name). The release is now available on Beatport and Traxsource.
I absolutely love working with Olive Tree Recodings and head honcho Texsta. The record label has been so accommodating with all my needs, they have given me loads of guidance and truly been there for me as an individual, as a professional and as a friend.
SAYA's professional training includes the London Sound Academy and the Hertfordshire College of Music, which you can undoubtedly hear in the quality of her productions.
As well as her blossoming career as a producer, SAYA is also a renowned DJ and event organizer. She has graced the decks at renowned venues and festivals such as Ministry of Sound, EGG London, Hush Ibiza, BayBar Beach Ibiza, Clockstock, Wilkestock and Exile to name a few.
Through her involvement with the 'I Am The Music' brand, SAYA has been able to cultivate her own musical talent and passion but has also provided opportunities to support other artists and brands.
'I Am The Music' has grown into an organization that hosts music industry workshops and networking events, where SAYA has been invited to share her insights and experiences as a guest speaker at various industry gatherings. Additionally, the brand has expanded into organizing festivals, such as the Summer and Winter Fusion Festivals, which she co-founded.
You can find SAYA's current schedule on her website which includes an Ibiza tour in May and many summer festivals across the UK.
I truly hope to you see some of you this summer!
Follow SAYA: Instagram | Soundcloud | Twitter | Spotify | Website