Dublin based DJ Dobrel teams up once again with American Idol finalist Robbie Rosen on vocals for a brand new remix of 'So Far Away'.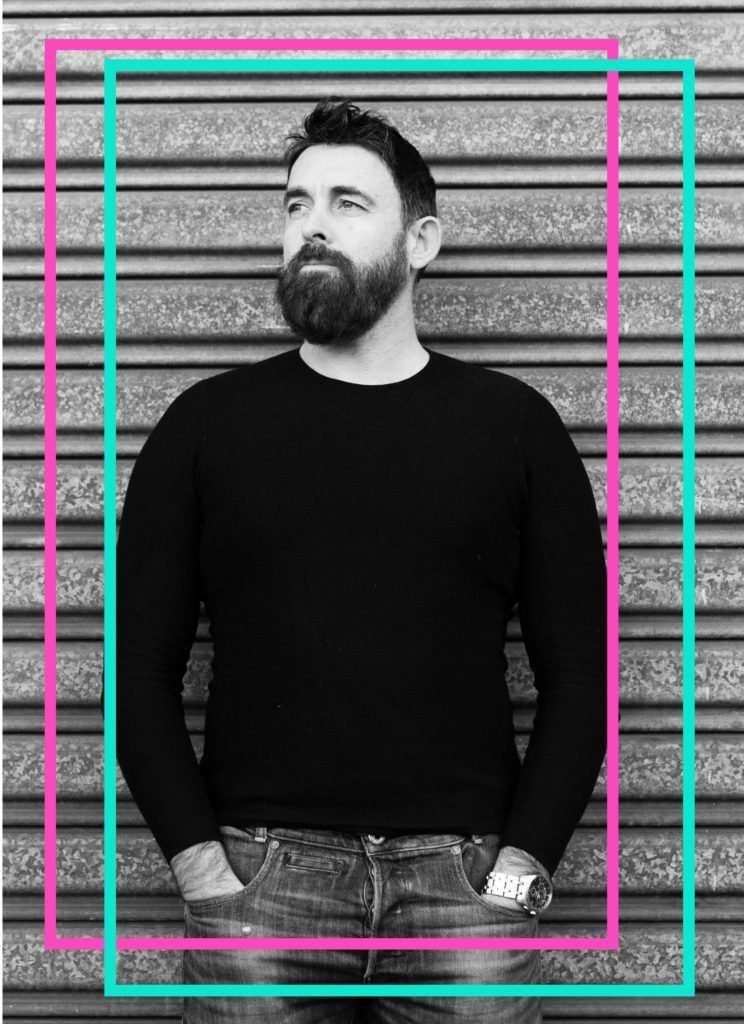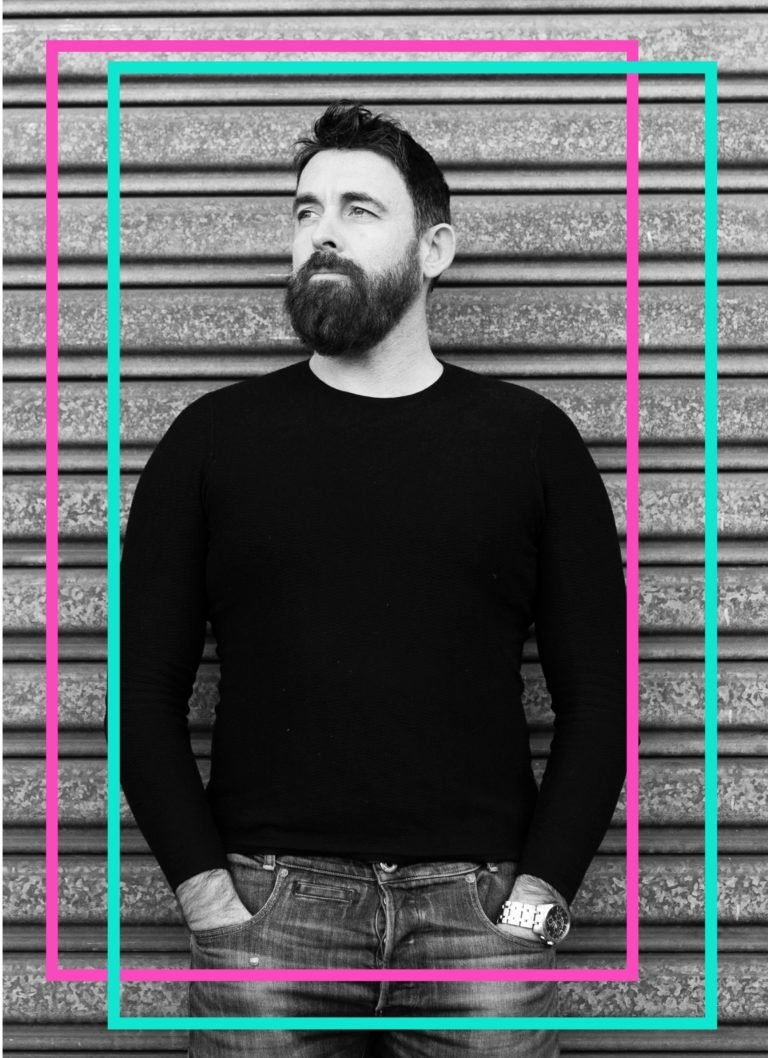 DJ Dobrel says that the concept is about the feelings which came through as a result of being in lockdown during the past year. The original track's steady piano-house beat intertwining with concordant guitar lines shows us how, even separated, we share a universal aspiration to connect with one another.
'So Far Away' is a gentle reminder to all of us that we will share dancefloors again and all those unforgettable moments we itch for. This carefree, good feeling, summer remix reminds us of brighter days ahead and shows us a vision of how things are becoming once again. With its buzzing harmonics, high-energy synths, and unstoppable melodic uplift, it essentially establishes a mold for the 2 artist's merge with mainstage EDM.
Loudkult is an artist-friendly label whose mission is to create a home and safe space for artists where they can grow, collaborate and connect with like-minded people. 'So Far Away (Club Mix)' will be available on streaming and selling platforms on Friday, September 3rd (which you can pre-save here). In the meantime, take a look at these questions DJ Dobrel has answered for us in order to catch up before the release date:
1. What was the inspiration behind this release?
Hey! Thanks Wootmag for the interview and reaching out.
The pandemic and extended pandemic have really impacted everyone's ability to meet beyond their immediate circle, so that resonated with myself and Robbie. We've got our friends and connections all over the world and also know people who have been impacted worse on a more personal basis. I think that's the real world backdrop of the track. It's about creating those connections again and holding on to the hope that we will get back to the way things were. I mean, it's probably going to be like this for a lot longer than we expected but there is a light at the end of the tunnel.
2. How was it like working with Robbie?
I could actually run out of superlatives to describe Robbie's ability and capabilities. He's really amazing to work with because he brings that industry knowledge and understanding of how to build a track in terms of the lyrics and vocals. Once the concept is defined he is really good at telling the story from that point. I think this really comes through in the music and shows he is a master storyteller with real emotions, this creates the connection with the listener.
3. How would you describe your own development as an artist and the transition towards your own sound?
These past few months, for me, have definitely been a time for a change. I think it's obviously an evolution, having more time at home probably helped me sharpen my skills. Like in any industry, you need to continually improve and evolve your craft. The results are noticeable, resulting in a lot more tracks being signed by labels.
As my own sound develops it also shines through more. I think it's really underpinned by those classic house fundamentals whatever the genre. I think I've pretty much got my formula laid out. I'll then see if it's more progressive or tech and use a slightly different approach but I think ultimately most of my songs are backed by a nice thick bass. A good kick and punch to it, there should be a groove and rhythm so it moves and stays interesting. I love vocals on my tracks and almost always use original vocals, this gives the track that uniqueness making sure it isn't just a clone of what other producers are using.
If you listen to my back-catalog there are some themes there but I'm open-minded about what direction I can move into in the future while always staying true to me.
4. Who are your biggest influences and idols … and why? Do you have any idols? Are you a super fan of anyone?
Paul van Dyke and trance is a big influence melodically to me. Kerri Chandler, who is my absolute idol, is in the deep house scene and is a legend in Cork where I am from. His music from 20 years ago is still so relevant. Carl Cox's DJ style is an influence on my sets, he is my idol in that respect, his ability to flex across so many different genres is super important.
Today, I'm really liking the sounds of Regard, Topic and AS7. They have made Deep House mainstream. I also really love the likes of CamelPhat, AMAD and Artbart. I can take certain elements and then mould them in my own way for my tracks and sets.
5. What do you usually start with when preparing for a set?
The first thing I think about is what I want to do for the audience. You've got to understand your audience, what the vibe is going to be and what you want to achieve. If you know you're doing a lounge bar, a club or a festival it's going to be such a different vibe for each of those. People's headspace will be different depending on the venue so you have to adapt to that or it will bomb. The most important thing is you've got to be true to yourself in terms of the music you play.
If you are enjoying the set as much as the people you are playing for then it will make the whole experience more personal. Also, a good DJ tip is to learn how to beat matches properly without the software, this will make you more confident in switching tracks around.
6. What should we expect from you in the next months? Any exciting projects you can give the readers a sneak peek to?
Wow, there is so much in the pipeline, where to start?
I've done so much work collaboratively over the last few months and particularly with some great vocalists and have laid down some really cool tracks. I think people will be blown away. With restrictions lifting I'm hoping that some regular live sets will be back up and running as well.
I recently had a great week down in Cap Cana, Dominican Republic at the NoFace Academy annual event. Getting to work with Max Vangeli and his team and other artists. It was such an immersive experience. I really learned a lot by just getting insight into Max's work, his mixing desk, workflow and some really interesting techniques. Also making great connections and friends is always fun, this was the first trip since lockdown as well. I've already started to apply some of the key learning to my music and seeing good results.
In summary, lots of new tracks and trying to get them to that next level before they're released. There might be one or two surprises there and I'm very happy with the diversity in my style.
7. Any extra info about the track that you'd like to share with readers?
Yes! I think it was really great working on the drop for this track, people who know their music will probably get the reference and homage to a classic.
The original version of 'So Far Away' that I worked on with Robbie, Szaby was released earlier this year, also on LoudKult. Everyone has been really great to work with. The original soundscape was more reflective and has a pop undertone. I think this version is a lot more pumped and aimed at clubs by trying to capture that vibe. I am looking forward to seeing this played somewhere soon. I'd love to be tagged in that, so please share your videos on socials vibing to our Club Mix of 'So Far Away'.
Follow Dobrel: Instagram I Soundcloud I Spotify