Acid Safari launched "Rev Sesh" in partnership with the amazing DJ and vocalist Jade Patricia.
The new release is an EP composed of 5 amazing electronic tracks including "Revs Shesh" the Original Mix feat. Jade Patricia and remixes from Spacey Space, Shannon Briggs, Julian Castles and Shake Daddy.
The original track of the EP "Revs Sehs" feat. Jade Patricia is a house release with a remarkable beat followed above all the song, introducing an organic synth riff and achieving a unique and special atmosphere rich in detail.
Following the Original Mix, Acid Safari introduces the remixes in the EP, starting with the Spacey Space Remix, a track with a more danceable and energetic rhythm.
Next up is Shannon Briggs Remix, a track that lifts the mood into more progressive sounds giving versatility to the original track and introducing it in a new beautifully blended sound. Julian Castles Remix is the 4º track of the EP in which the vocalist takes the most significance, being accompanied by electro influences and cohabiting with electronic sounds making a relaxing moody production.
To finish off the album Shake Daddy presents his remix with an immersive electronic rhythm measured with an organic synth riff and the company of the vocalist reaching an amazing and unique sound.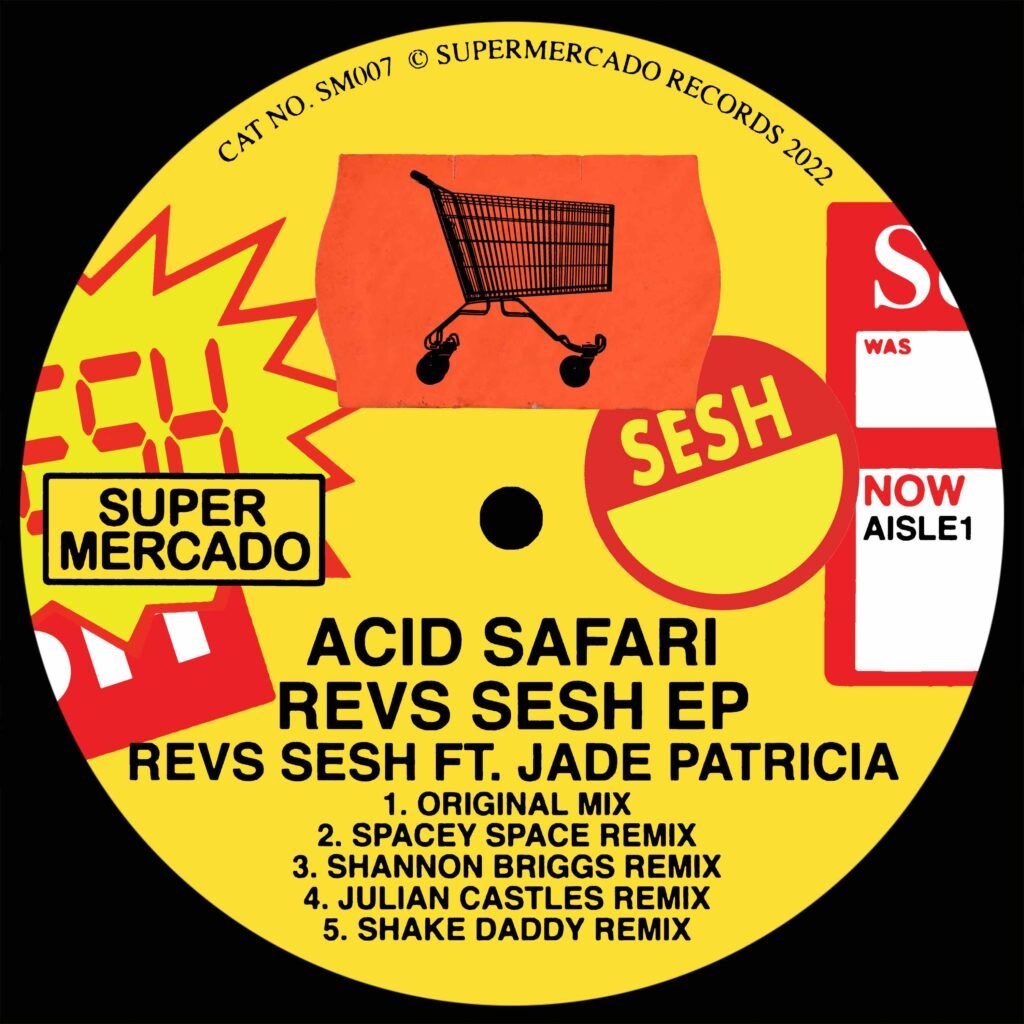 The artist
Acid Safari is defined by the right track at the right time, anywhere and surely anytime. This Spanish-born Australian DJ has been one of the not so well kept secrets in the world-renown Melbourne scene for many years. He has played in most high-calibre events in Australia, across a wide range of styles.
Completing that amazing journey, Acid Safari has been a resident at Revolver Upstairs (AU) for over 10 years, where his sets are worshipped by both general punters and industry heads.
The musical journey Acid Safari proposes has made him support a wide variety of acts, and by that, we mean warming up or closing down shows after the likes of Richie Hawtin, Radio Slave and Francois K.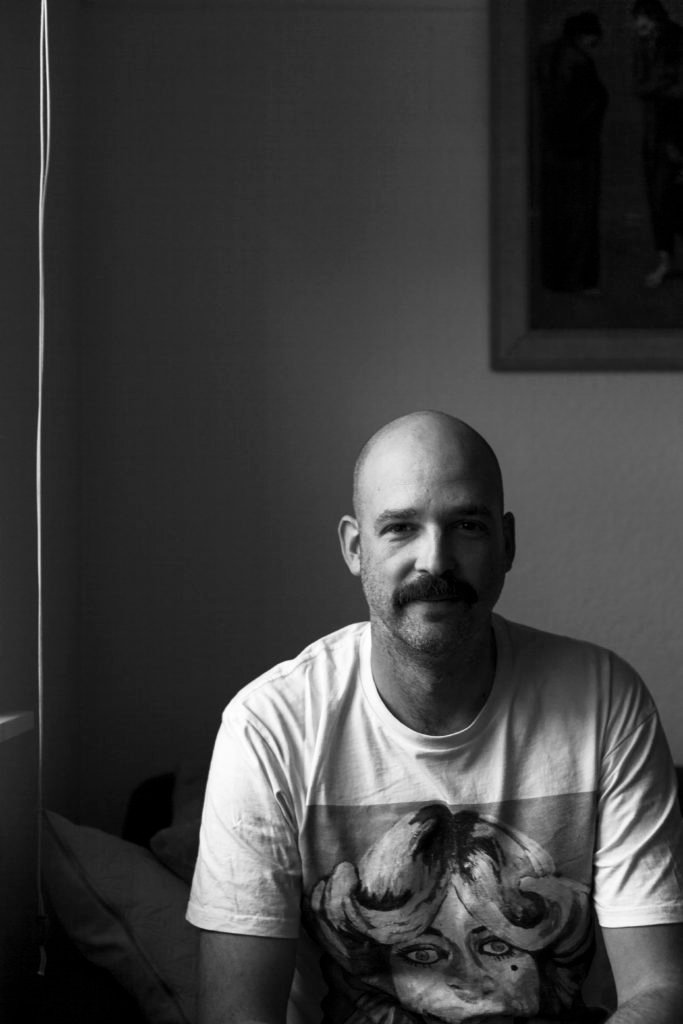 He performs at some of the toughest techno parties in Melbourne, resides and has resided at some of the best clubs in the world for years, performs for ultra-long sets at his creation Long Play, plays at outdoor festivals in front of thousands of people, or ambient sets to a few dozens, runs a weekly radio show at Kiss FM Australia called Radio Bueno, plays pop and retro sets at The Espy one of the best rock venues in Australia, and on the same weekend techno at illegal raves in abandon factories.
Follow Acid Safari: Soundcloud | Instagram | Website | Twitter | Facebook | Spotify | Bandcamp