The English DJ & Producer finds his way into the House scene with "One Dance".
Brian Kidd decided to go beyond his DJ career by making his own tracks. To accomplish his objective, he built a small home studio to push his lifelong dream of making House music and the result of the effort is "One Dance", a track that envisions a bright future for Kidd.
This was something I wanted to do for quite a few years but just never had the time to put the full effort in to it due to work commitments but since the lockdown, I had a chance to start making my dream come true.

Brian Kidd
After working through the year on new tracks, he started to send out the Demo to some of his favourite curators for feedback or even a possible radio play to exploit the growth that the live streaming community was having while the clubs were closed. Unexpectedly, one of the long time running and well respected House events in the north of England, Love To Be (run by Tony Walker), showed interest in one of his tracks within a few weeks of sending it out for an online radio play.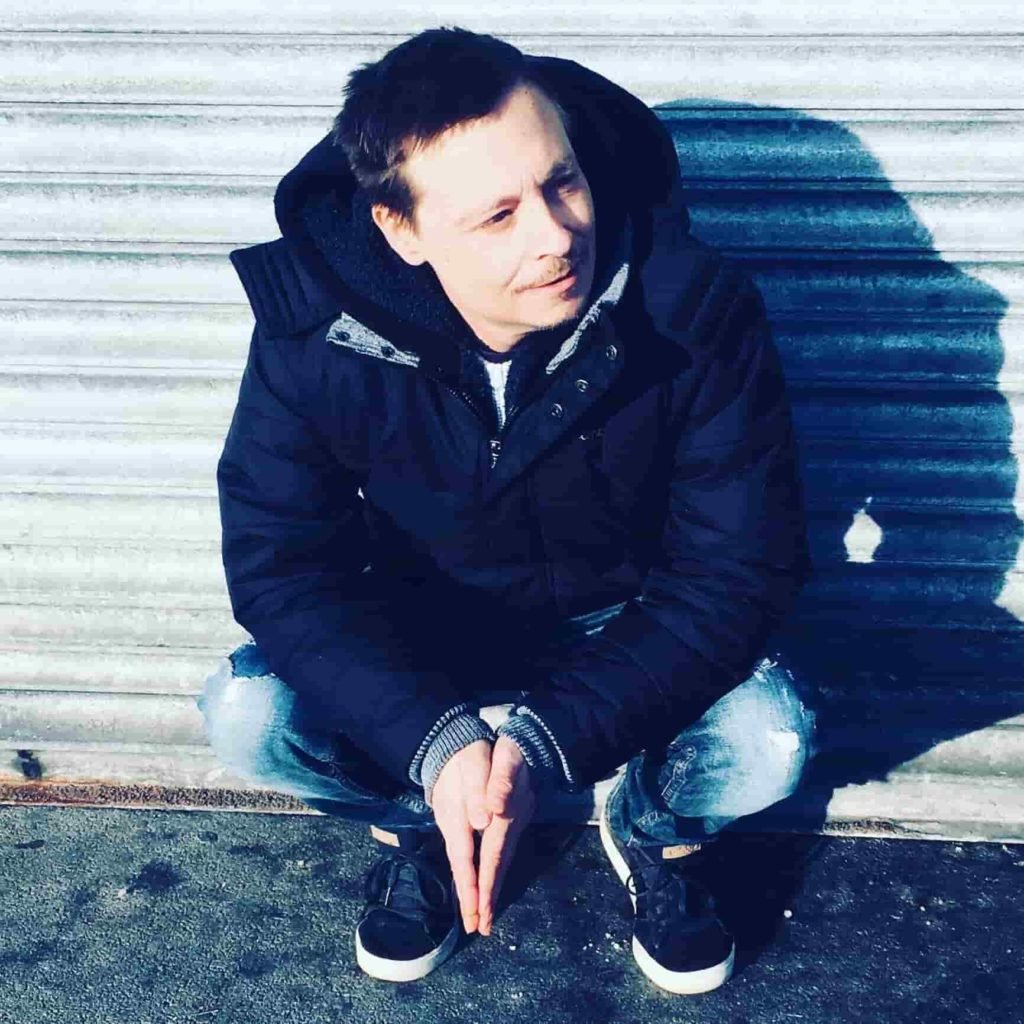 Brian was told by the label manager Stuart Pilling, that for a new producer, his track "One Dance" had great potential, becoming the first track signed by the new Love To Be record label.
The track showcases the producer skills of Brian Kidd, who managed to achieve a groovy House track where the guitars and vocals take the lead, giving enough room for the drums to make you dance with joy. One Dance is completed with a Radio Edit and a remix from Trimtone which outs the Tech House groove into One Dance.
About a month later, when the track was released, it was getting support from the Love to be Dj's and also shot up the charts on Traxsource, reaching number 29 in the Top 100 House Chart and landing in the Hype Chart, Essential House Chart and Weekend Weapons Chart. It also received Dj support from Roger Sanchez, Charlie Hedges, David Penn, Don Diablo, Richie Hawtin, Martin Solveig, Paco Osuna, Joe T Vannelli, Jansons, Friend Within, Rob Roar, Wax Worx, Da Lukas, Javi Lopez, Jay Kay, Robert Owens, Christian Homan, Victor Sanchez, Trimtone and more.
It just goes to show you that you never know what's round the corner and you should always push your dreams.

Brian Kidd
Brian is currently working on more House and Tech House tracks so watch out for this diamond in the rough, you can catch him playing in some of the clubs around the north of England and London this year 2022.
---
About Brian Kidd
Brian Kidd is an upcoming producer and DJ from Hull in the North of England, a small city with a big underground music scene since the early nineties with events such as Deja Vu, Reminiss, Garden Party Festival, Humber Street Festival and Eat Your Words to name few.
He has gained presence in his home town, signing residencies at some of the most cutting edge dance events such as Deja Vu and Get Shaky as well as playing some sets in the main room at Hed Kandi events, Euphoria Club and also Cream Ibiza Tour. Brian has done collaborations over the years under different aliases such as 'DJ Alfa'.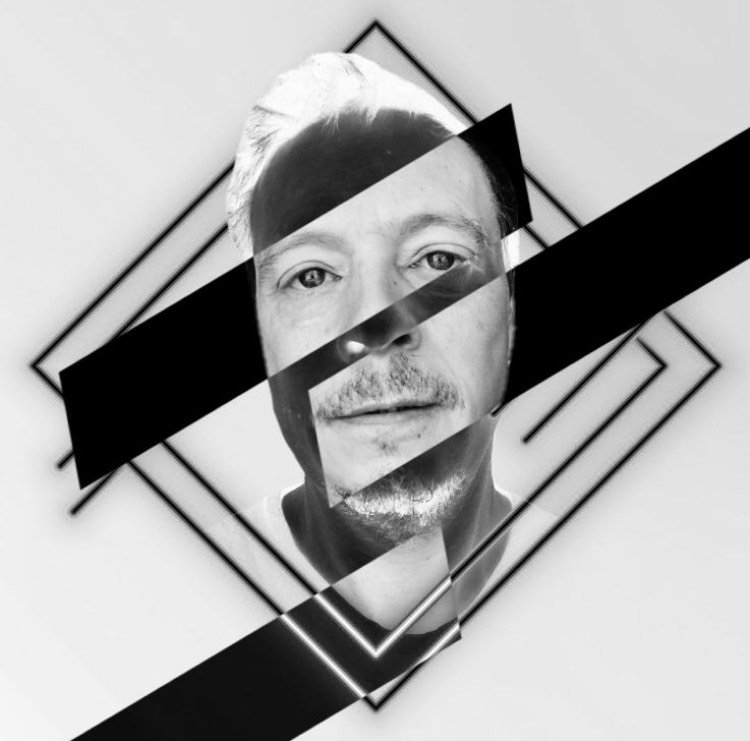 In the early 2000's, he released 'Nights Like This' and 'Term & Play', reaching No. 1 and 2 in some of the online music stores Hardtrance charts .
Since the release of his first solo House track 'One Dance' in 2021, Brian has gained a lot of support from DJs, as well as getting a 5 star rating from Charlie Hedges (Radio 1). It also achieved International support from some of the biggest names in the electronic music scene.
Working on new music for release in 2022, with more tracks in the making, this upcoming producer has reignited an old flame:
"I've always made music as a part time hobby and never thought I would ever get a another release from it, I just love to put some positivity and good vibes into the music I make and hope that people can enjoy it as much as I did making it."

Brian Kidd
Follow Brian Kidd: Twitter | Facebook | Instagram | Soundcloud