Wootmag meets Barbara Cavalli, the leopardess among the lions in the electronic music booking scene.
Hailing from the south of Germany, Barbara Cavalli is the founder and owner of Cavalli music management & artist booking agency, or Cavalli Booking for short, based in Ibiza – Spain and Munich and Karlsruhe – Germany. She tells us about her start-up business and how much stamina is needed because of the Corona Pandemic.
Hi Barbara, how long has your Cavalli Booking Agency been around?
I founded the agency in December 2019. A not perfect time, because of the Corona Pandemic and thus the entire event industry was paralyzed. However, I used the time to make my agency more known, find great artists for the agency and build good partnerships with many brands and companies.
How did you get into electronic music?
I've always had a strong passion for music. My first record as a child was by Kraftwerk and when I secretly hitchhiked to Frankfurt as a teenager and stood in Sven Väth's legendary club "Omen" for the first time, I was hooked. From then on I was infected by electronic music and never missed a weekend at the Omen and Dorian Gray, the birthplaces of German techno.
When I went to Ibiza for the first more than 20 years ago, I fell in love with this beautiful island. Legendary the days and nights in Space Club, Privilege or in the old Pacha and Ushuaia. Many friendships with DJs and club and beach club owners have developed over the years.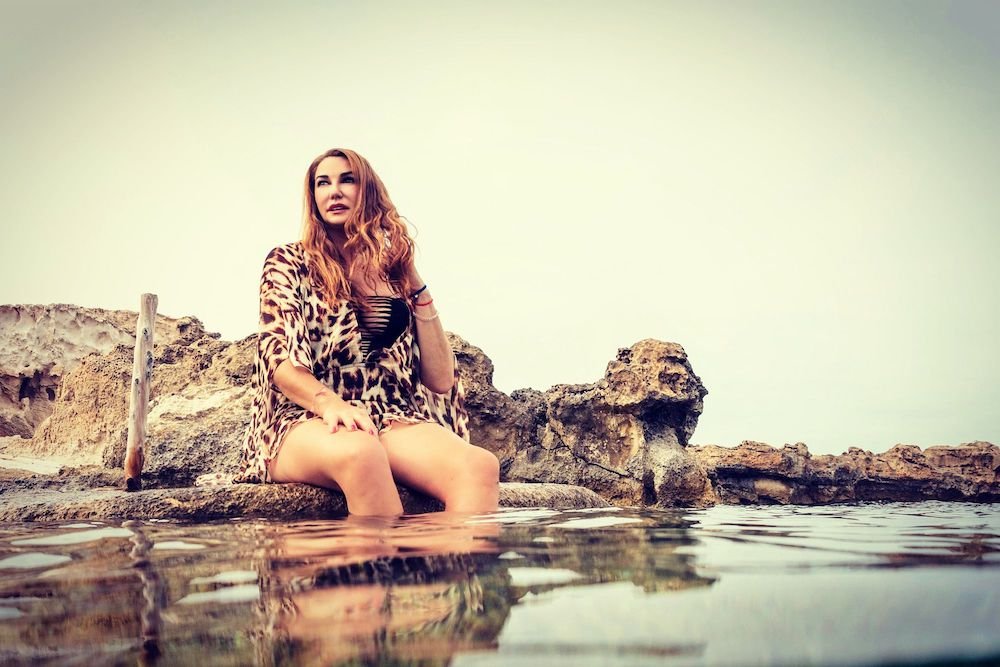 What kind of events do you usually plan?
My DJs and artists can be booked for all events. For a small or big event, private or business, club, beach club, restaurant, wedding, vernissages, store openings, fashion shows, festivals, villa or boat parties. No matter where. The customer is king and we try to make the event something special.
Which DJs and artists do you support? Do you have a specialization?
The motto of Cavalli Booking is "from Ibiza to the world". This means that we have DJ's and artists in our porfolio who express the real Ibiza spirit with their music. Ibiza has changed musically in the past years. Many clubs and promoters unfortunately only play music without soul.
I can't do anything with that kind of music. That's why I only have artists in my roster whose music is authentic. I have specialized in real Ibiza vibes. I support many artists from the organic house and downtempo genre, which are currently very popular and play the real Ibiza spirit. But also with my electronic live artists who combine electronic beats with musical instruments you have a wonderful, unique experience.
Aren't there many women-owned booking and management agencies in the electronic music industry?
To be honest, I don't know of any other, and I've only ever had to deal with male-run agencies. A phenomenon that seems to apply to the whole electronic music scene. I would say that women and men in the music business have the same rights, but it doesn't feel that way. While they are "empowered" to do the same jobs, I think women in general have to prove themselves much more than men.
And how do you feel about that as a woman?
Unfortunately, the majority of club owners, festival operators, bookers, labels and everyone else in key positions are male. Of course, it would be nice if we didn't have to make any more distinctions between men and women in the music industry. But it is still necessary. There's no other way.
It would be nice not to have to talk about it. Look at the DJ charts, for example. How many of them are male and how many of them are female. It would be interesting to break down what the top male DJs and the top female DJs earn and compare the numbers.
I bet that women definitely earn less. I'd also like to see at least a 50 percent female lineup at every festival. And I really don't see a single reason why that wouldn't be feasible. You would have to continue to raise awareness of the issue, promote female artists more and better.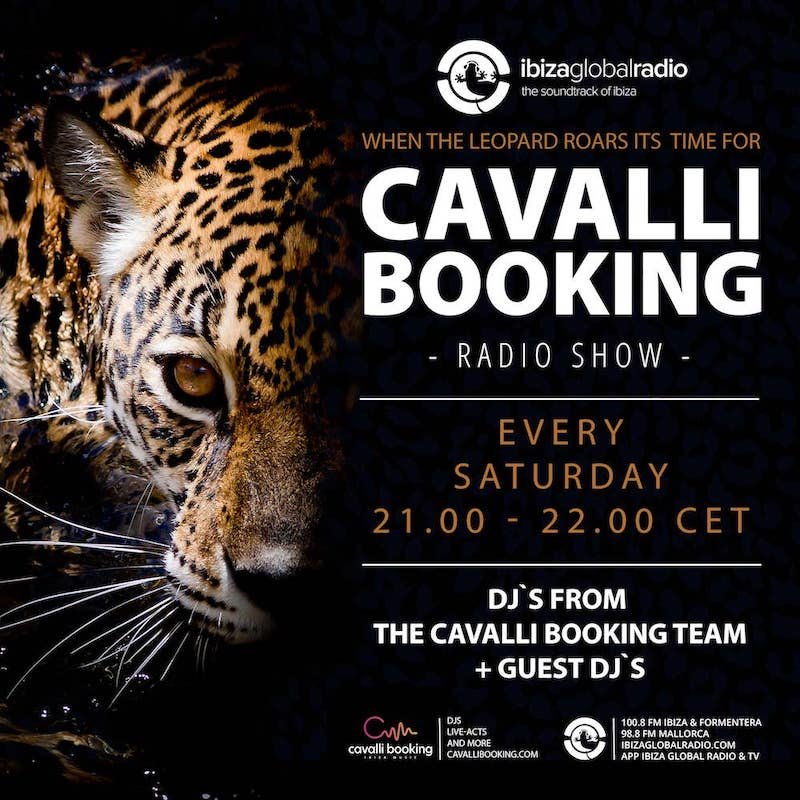 You've had your own radio show on Ibiza Global Radio, the most important radio station worldwide for electronic music with a monthly audience of 15 Million, for almost a year now. The Cavalli Booking Radio Show, which runs every Saturday at 9pm. What do we hear on your show?
The goal of my show is to bring the real Ibiza spirit back to the island and make it audible for the whole world. This means that no music without soul and no hard techno will be played. I invite famous DJs to my show, as well as DJs from my own team and also great newcomers. The response is great and I was able to increase the popularity of Cavalli Booking.
Who is your favorite artist and what music do you listen to privately?
I really like listening to Monolink, but also the music of my artists from my team. I like downtempo and progressive house but also very much groovy funky nu-disco house.
What else do you have in store for 2021? What are your plans and goals?
I hope that the pandemic will soon be over and normality will return to the world. Of course, I especially hope that we can travel and party without restrictions again and that I can finally really take off in the world with my agency. I have some great projects in planning like fashion events with DJ's but also my first own book is in planning which contains the topics Ibiza, DJ and food.
Follow Cavalli Booking: Instagram I Website