Matveï's "Spring: Poolside x Lagoon" is out now under Kitsuné Musique Label
Parisian Producer/DJ Matveï ended last Thursday with the release of "POOLSIDE", second half of his double-single SPRING: POOLSIDE x LAGOON on Kitsune Musique. For the special occasion, he performed a live stream as part of a collaborative event between Mont Blanc and Maison Kitsuné. The live stream took place that same day with DJ sets from Matveï and an hour set from Peggy Gou.
The release of POOLSIDE x LAGOON highlights the apex of the tropical house sound that Matveï has crafted in recent times.
I'm a visual person, so when making music I tend to picture moments and frame my songs in them. That's why in my imagination, I wanted to place these two new tracks in two contrasting landscapes.
For LAGOON, I had in mind a nighttime coastal walk near a music festival. For POOLSIDE, I was envisioning a hot, sunny, laidback day on a sandy beach. SPRING is the closing chapter of the four-season-themed EP series and I'm happy to complete the loop!

Matveï
Not only does the song project enthusiasm for the future, but it also marks the completion of Matveï's year-long seasonal EP series. SPRING: POOLSIDE x LAGOON builds off of the bossa nova and samba themes established on SUMMER COLLECTION, incorporates the club-oriented approach heard on FALL: OVERDOSE x RUMBA, and ties together the powerful melodies from WINTER COLLECTION, creating an array of sounds for all seasons.
Lauded as the new generation of French electronic talent in his native country, Matveï's trajectory is on the rise. Since his first EP, Matveï has amassed millions of streams on Spotify, seeing his music added on playlists like "Metropolis", "Fresh Finds: Basement", and "Deep House Delight". Having been brought up on a steady diet of French hip-hop, House, and bass, the producer blends an exciting cocktail of house and urban club sounds, drawing inspiration from Kaytranada, Disclosure, Metro Boomin, Baauer and Sam Gellaitry.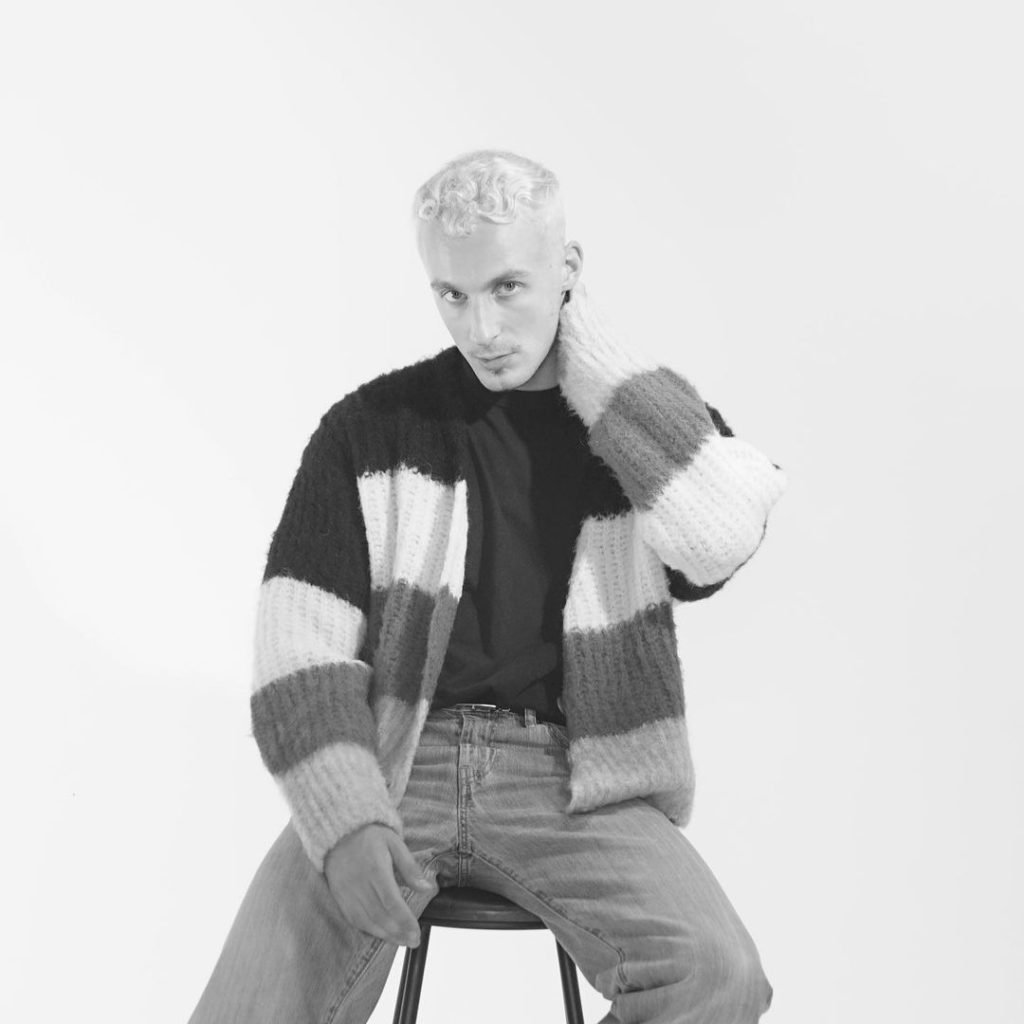 Discovered by tastemaker label Kitsuné Musique just after turning 18, Matveï's releases on the recent Kitsuné Parisien 6, Maison Kitsuné Compilation 18 and Parisien IV, introduced the young producer to an international audience, garnering accolades from tastemaker outlets like Clash, EARMILK, and Acid Stag as well as to fellow luminaries Martin Garrix and R3hab as well as official remixes for cult label, Future Classic.
---
Follow Matveï: Facebook | Soundcloud | Instagram
Follow Maison Kitsuné: Web | Instagram | Facebook | Spotify