Erick Diaz is a multi-talented individual, known for his roles as an artist, poet, author, and music philosopher. His musical expertise spans a wide spectrum of house music genres, blending tracks is a testament to his unquenchable thirst for innovation and originality.
When questioned by the press about his musical vision, Diaz replied, "It's sort of an epic Joycean assembly with bold futurist leanings".
We sat down with Erick Diaz to get the deets on his career and latest release "Bass On The Floor" released on his own label No Ones Safe Recordings.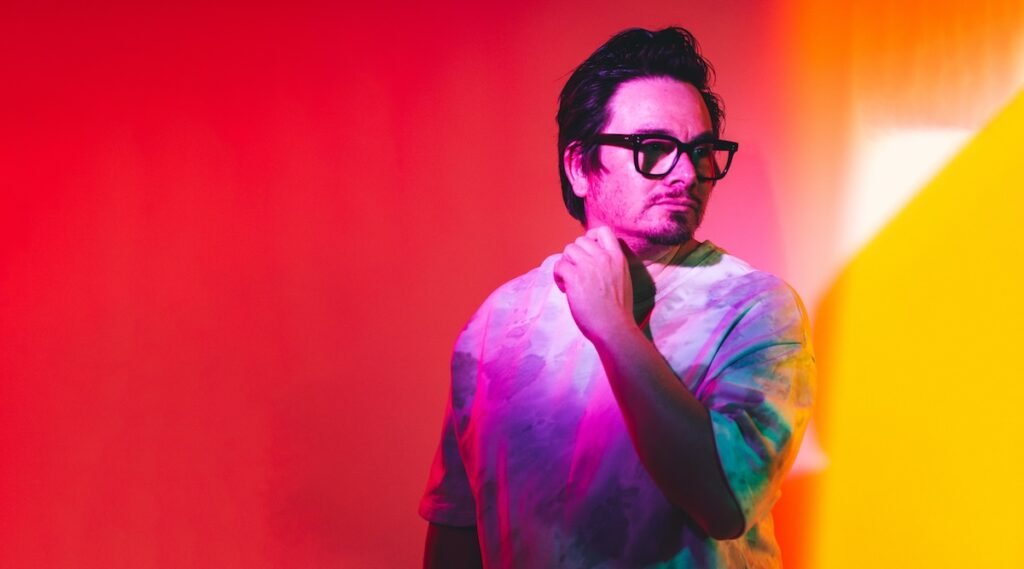 How would you describe your influences and how have they changed over the years?
My influences come from all over, from watching a new film and hearing the score to attending events and hearing opener DJs that play the more underground tracks.
What is your favourite production tool/plugin/feature at the moment?
I'm really into the K Metering stuff I learned from my mastering engineer and partner at the label Freddie. It's really helped my tracks shine and make my mixes easier. You should check out his YouTube channel to learn about that and you can find him at: https://distinctmastering.com/. Plug-in wise I am digging the Fab Filter Saturn right now.
What do you personally consider to be the highlights of your artistic career?
Finally being able to launch my own label with 2 colleagues/friends of mine.
You have a new release out called "Bass On The Floor". What was the inspiration behind it?
I play tons of gigs a year and my inspiration for this was just always watching the dance floor and seeing the excitement of the crowd every time the bass drops from an extended breakdown.
The single has been released by your own label "No Ones Safe". Could you tell us about the concept and the creation of the label?
We had all been working on music for quite some time so instead of sending it off to get signed to another label where we don't really have control of promotion, artwork….. We decided to start NOS so we can have full control of everything that comes with releasing a tune to the world. I'm the Creative Director for the label as well and I run Anonm Agency (https://www.theanonymagency.com)
What does your approach look like – from selecting the material and preparing for a set, to opening and then building it?
These days I really love reintroducing the crowd to old tunes they've never heard to modern-day B sides that get lost or skipped in the tons of music being released today. Also of course I love to mix in a few hits that I'm currently feeling.
What are currently your main challenges as a DJ?
Saying no to gigs lol.
Can you tell us about one of your most memorable DJ sets?
Just one? LOL. Here are a few, playing CRSSD Festival Main Stage multiple times, opening for Duke Dumont, Tiesto, Galantis, Claude Von Stroke, holding a residency at San Diego's largest club while also holding a residency at San Diego's coolest club at the same time. Playing B2B with Green Velvet as well as with Fedde Le Grand… Doing a 4.5-hour set before Sonny Fodera & Dom Dolla. Headlining a New Year's Eve event with 4500 people.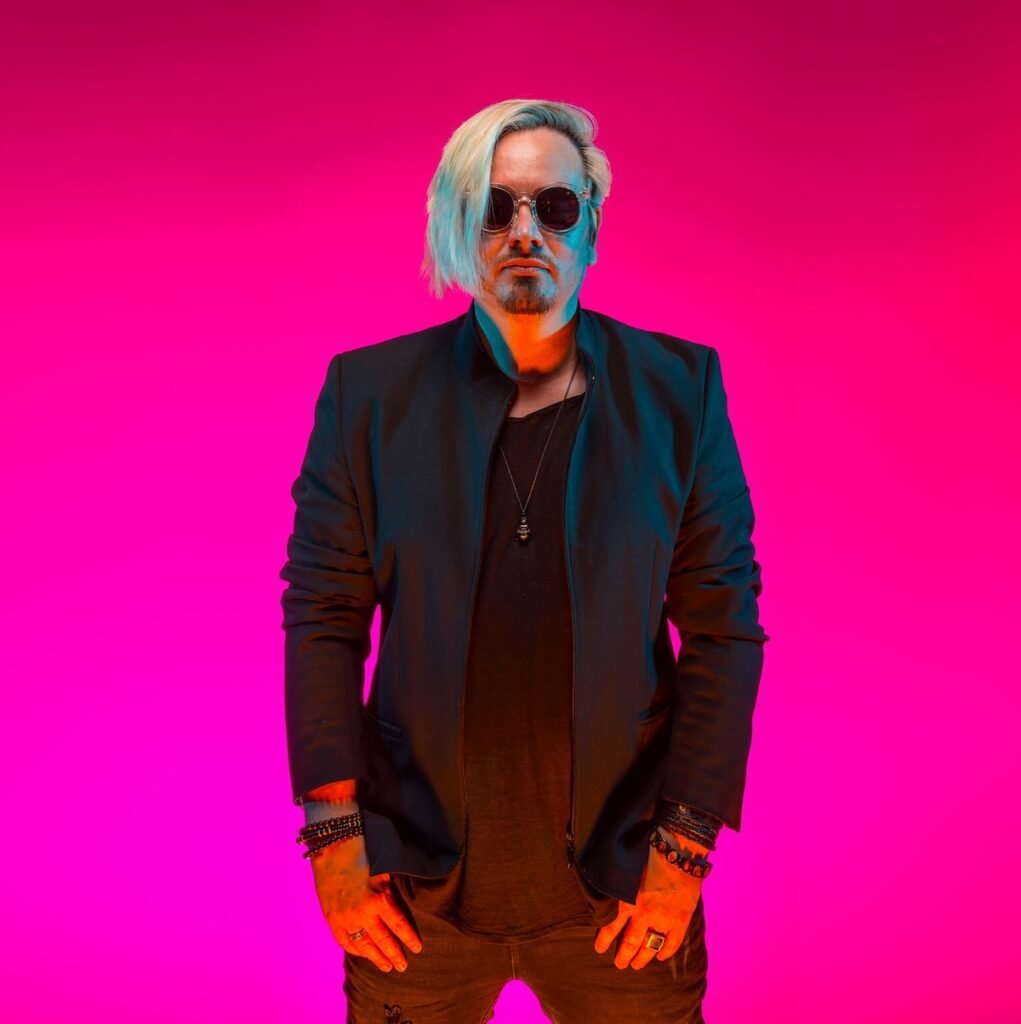 Follow Erick Diaz: Website | Facebook | Instagram | Spotify | Soundcloud
Follow No Ones Safe Recordings: Website | Facebook | Instagram