Finest Wear releases a Deep House EP on Nordic Trax
The London legend Finest Wear returns to Nordic Trax with a heavy hitting six-track EP. His latest sonic adventure takes the listener on A Journey through his love for all things deep. Finest Wear (Originally known as MrCenzo) has a 15 years Deep House journey and has found home for his personal sound on labels such as Nordic Trax, Colour & Pitch plus many more.
His atmospheric, restrained and imaginative sound makes him keep moving forward, being the true example of timeless and simplicity.
His releases are usually found on the top spots of the charts on the usual outlets and he has gained support from various artist's all over the globe such as Luke McKeehan, Jimpster, Todd Edwards, Simbad, Jody Wisternoff, Tom Findlay…
On a global scale the Finest Wear sound is finding its way all over countries where the versatile sound is palatable for just about anyone and any mood. Finest Wear has joined the cutting edge productions of the big names in the genre.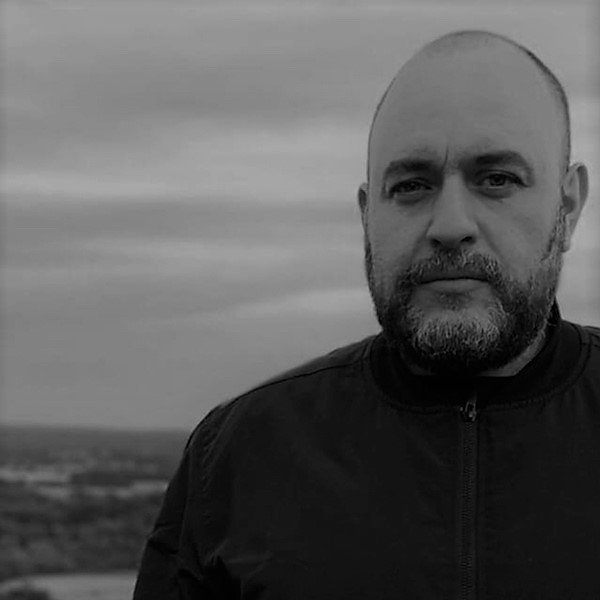 On his first release of 2021, Finest Wear goes back to his origins, with his new EP called "A Journey". The EP opens with "Forgiveness", a deep & moody vocal cut-up with a soulful groove. The second track, "Let It Out" takes you on a trip to those peak-time dance floor moments lost in the music.
Up next we have "A Journey" a chilled-out soundscape built in waves – evolving, peaking and eventually fading like a fine sunset. "How We Roll" kicks up the tempo with a driving groove and deadly hook, setting things up for the familiar vibes. Finally, closing this formidable EP, we have "New Dawn", an old-school track with a tip of the hat to '90s Chicago house.
Blurring the lines between deep house, techno and garage in his productions, Finest Wear is the production moniker of London producer & DJ Cenzo Scoglio. Under his various aliases (Finest Wear, MrCenzo, MididropMusic) Cenzo has succeed having collaborated and work with true legends and has been supported by artists as Sebb Junior, Demarkus Lewis, Saison, Nacho Marco and Souldynamic among others.
Past Finest Wear productions for Nordic Trax have been supported by the likes of Crackazat, Joris Voorn, Groove Armada, Danny Tenaglia, Jamie Jones, DJ T, Radio Slave, Franck Roger, John Digweed, Danny Howells, Claptone and many more.
Follow Finest Wear: Twitch I Facebook I Twitter I Soundcloud I Spotify
Follow Nordic Trax: Instagram I Facebook I Twitter I Soundcloud I WEB