OST Fox is back with his latest single titled "Berlin im Sommer" a captivating and groovy track that delves into the essence of the German capital during the summer season. This new release not only pays homage to Berlin's renowned open-air events and the vibrant atmosphere that summer brings but also transports listeners back to a simpler time, reminiscent of the years spanning from 2008 to 2011 in the city's music scene.
Originally hailing from just outside of New York City, OST Fox, a talented DJ and producer, found his artistic haven in Berlin. Earlier this year, he unveiled his debut single "Die Ringbahn" featuring Shar, which introduced his unique sound to the world. While "Die Ringbahn" leaned towards a lighter musical style and did not delve into the depths of techno, his latest creation, "Berlin im Sommer," emerged unexpectedly.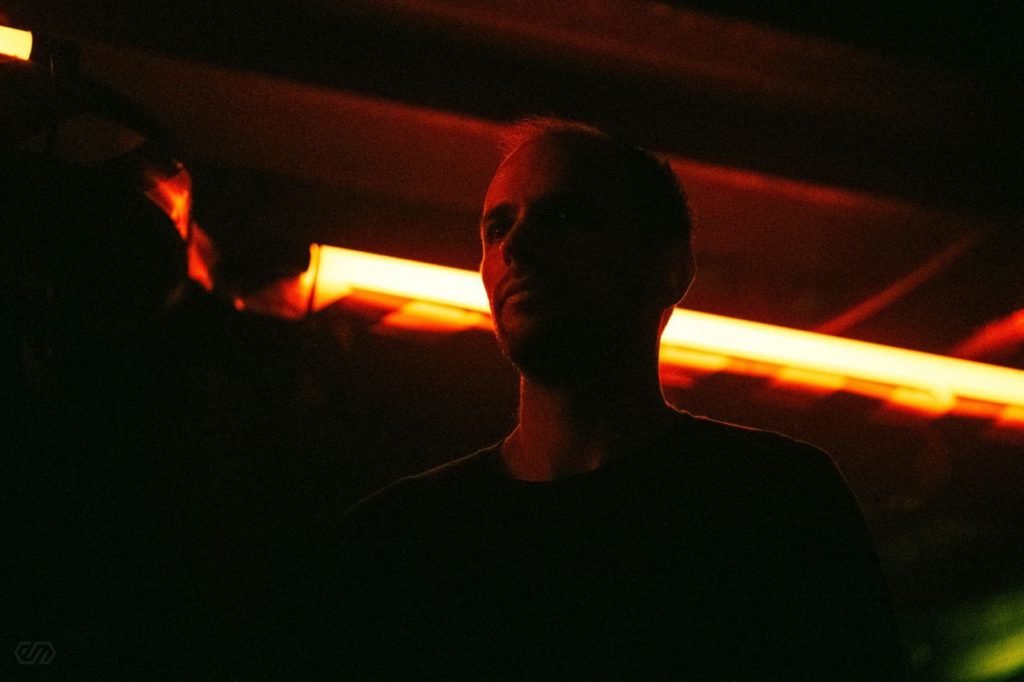 After an exhausting and demanding day spent in his studio, located in the far eastern part of Berlin, OST Fox returned to his home in the city centre, feeling a tinge of frustration from the recording sessions. As he crawled into bed, a whim led him to open his laptop and browse through a few sample sketches he had created, each containing distinct and diverse sounds. Suddenly, he stumbled upon the first synth sound that would become the opening melody of "Berlin im Sommer." With this serendipitous discovery, the entire track began to come alive, incorporating an array of instruments and sounds, ultimately reaching its completion swiftly.
Driven by the desire to share this musical gem with the world just in time for the summer season, OST Fox entrusted the mastering process to the renowned mixer, master, and producer, Klas "Sasse" Lindblad, who is the esteemed owner and founder of Blackhead Studios in the vibrant Kreuzberg district. To complement the track's captivating aura, the cover art for "Berlin im Sommer" captures the quintessential essence of the city during summertime, flawlessly depicted through the lens of local photographer Thomas Bulgrin.
With upcoming performances scheduled in both Berlin and New York City, OST Fox is set to captivate audiences with his electrifying stage presence. Furthermore, music enthusiasts can look forward to the release of his forthcoming EP this autumn, promising an exhilarating and diverse musical journey.
Follow OST Fox: Instagram | Soundcloud | YouTube