The visionary Freshcobar and the captivating Golden Girl, have united their creative forces to release a new extraordinary and enthralling musical masterpiece.
This collaboration, which is out now under the prestigious NOS Recordings label, promises to take listeners on an unforgettable and profound journey into the realm of musical magic.
Freshcobar, celebrated for his revolutionary approach to music production and boundless innovation, has been the driving force behind this new track's creation. His passion and dedication have birthed a composition that serves as a canvas for the emotive vocals and lyrical prowess of none other than the gifted Golden Girl. The moment she set foot in the studio and heard the beats Freshcobar had crafted, she was instantly captivated. Drawing from the depths of her poetic talent, she effortlessly penned lyrics that seemed destined to intertwine flawlessly with the ethereal melodies.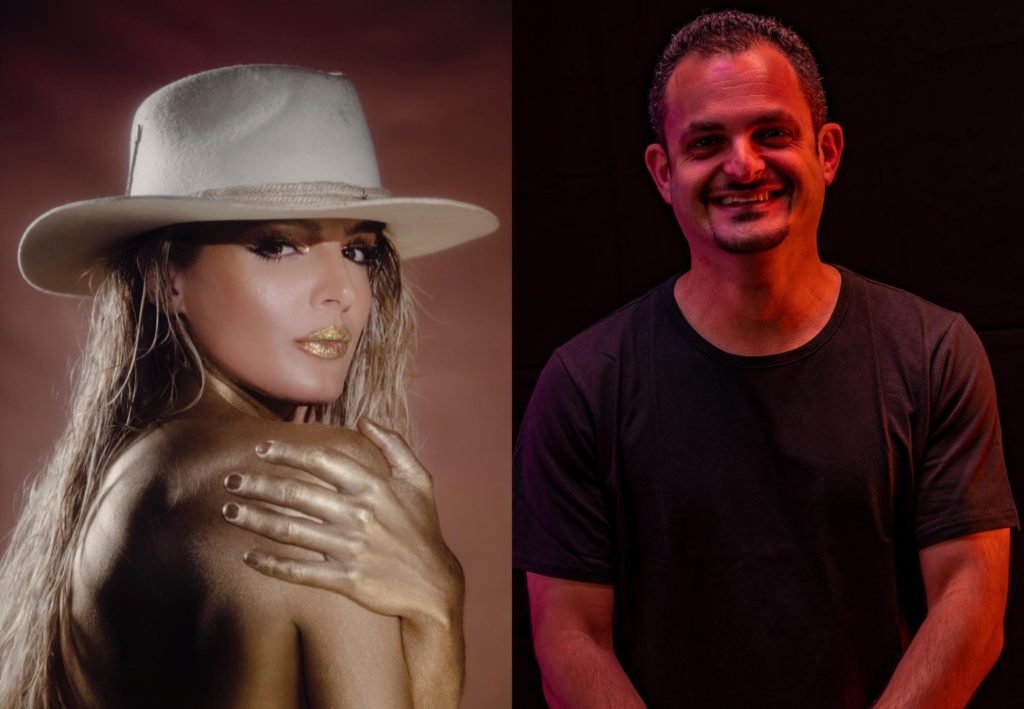 NOS Recordings, a trailblazing label renowned for its unyielding commitment to pushing artistic boundaries and nurturing exceptional talents, could not contain their excitement over this collaboration. The label's spokesperson commented:
"Freshcobar and Golden Girl are both exceptional artists in their own right, and the fusion of their talents is simply extraordinary. We are thrilled to be a part of this collaboration and look forward to sharing their innovative music with the world."
Eager anticipation filled the air among devoted music enthusiasts and ardent fans of Freshcobar and Golden Girl alike. The prospect of immersing themselves in a sonic experience that combines Freshcobar's signature production style with Golden Girl's soul-stirring vocals and expressive lyricism is nothing short of exhilarating. The melodies are poised to captivate, the harmonies to enchant, and the lyrics to provoke profound introspection.
The creative union of Freshcobar and Golden Girl is a testament to the power of artistic expression, proving that when two brilliant minds fuse their talents, the result is a harmonious symphony of sound and emotion that resonates deeply with audiences around the globe.
In the grand unveiling of their enchanting track, Freshcobar and Golden Girl call upon the world to embrace their artistry with open hearts and minds as the release is now available in all stores and streming platfroms.
Follow Freshcobar: Facebook | Instagram | Spotify
Follow Golden Girl: Facebook | Instagram | Spotify