Marek Walaszek, known as Maro Music, is a Polish DJ, producer and sound engineer. For more than 15 years, he has performed at major nightlife venues throughout Europe and Asia, working with some of the biggest names in Hip-Hop, Reggae and Electronic Music, including Agallah, Wu-Tang Clan, Bang La Decks or DJ Kazzanova to name a few.
His studio and record label, Addicted To Music, maintains a heavy schedule and he is widely sought after by universities to speak about music production. Maro Music is also the founder of Bettermaker, a hardware and software company for music makers. He recently released "Lazy", a collaborative single with Skytech on Ego Music Italy.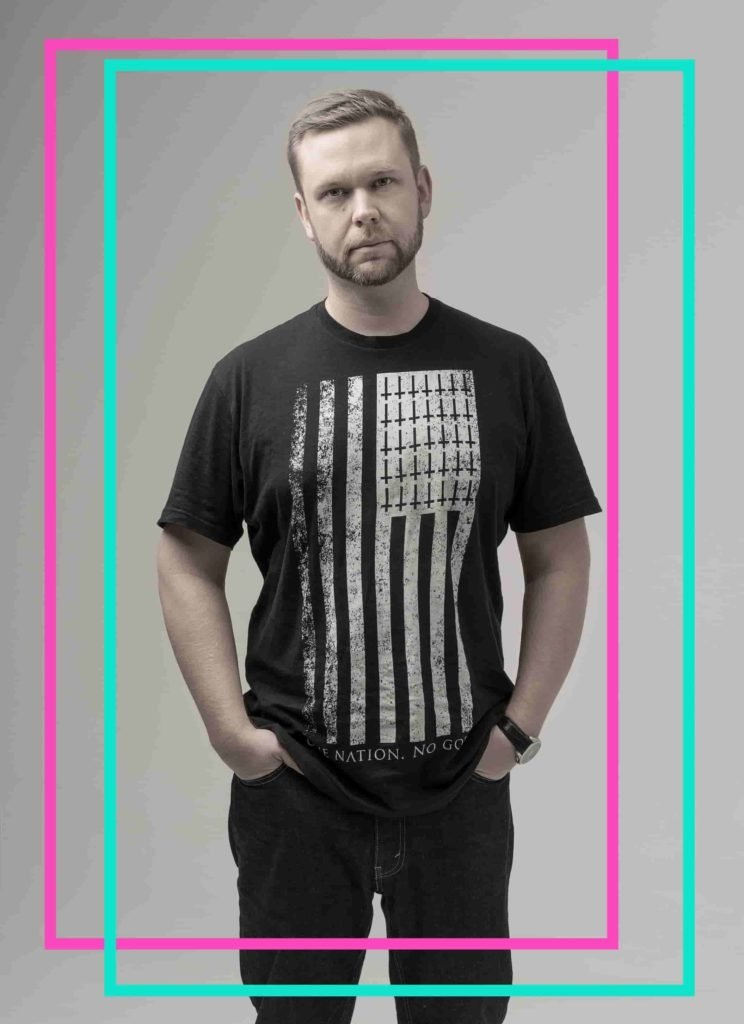 We sat down with Maro Music to chat more about his business ventures and his latest release.
We hear you've been incredibly busy. You're one of the rare lucky ones whose business doesn't seem to have slowed down in the slightest during the lockdowns. Is that so?
Yes, it was a super-intensive time for me. Music production, as well as Bettermaker, had me with my hands full all the time. Additionally, I was finishing my album and doing weekly radio shows. Locked-down artists took their time off from touring and made it into studio time. So, I could not complain about boredom. Music is my passion and life, so there is no such thing as too much work.
You mentioned Bettermaker. You're the founder, creator and owner of Bettermaker, a highly successful hardware and software company for professional mix/mastering engineers, producers and music makers. Can you give a brief overview of Bettermaker's latest product offering?
Currently, we have two product lines. The first one is represented by the Bettermaker EQ232D plugin, which offers an array of software tools for music producers and sound engineers. The Bettermaker EQ232D plugin is a finalist at NAMM's 37th TEC Awards in the category of "Best Signal Processing Software." The plugins are designed to get the best quality with the least effort from the operator.
What's the second line?
The second line is what made Bettermaker famous among many GRAMMY®-winning producers and sound engineers all over the world. The Bettermaker hardware line is a range of products that have a 100% analogue signal path but can be controlled through a plugin in your DAW. You can save your presets, too. We also own the patent for it in the United States. The Bettermaker Darthlimiter is also a NAMM TEC Awards finalist in the category of "Best Signal Processing Hardware."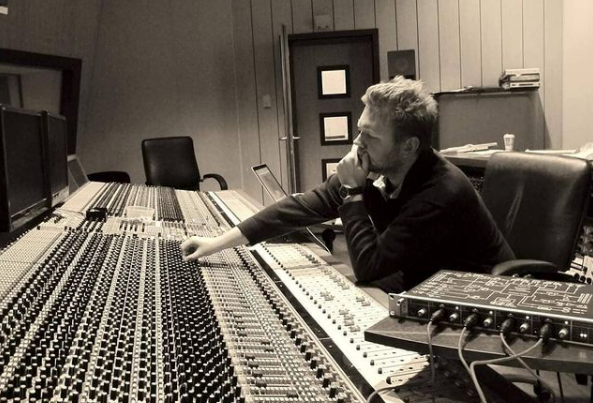 We've read some incredibly glowing reviews from GRAMMY-winning mix/mastering engineers about Bettermaker and how it improves their music. What makes Bettermaker stand out from competitors?
First of all, the sound quality. We never compromise on the analogue components to get the best audio fidelity possible. Our customers are professional mastering studios and state-of-the-art mixing studios. I humbly admit that the products are always built so that I and my friends want to use them in my studio [Addicted To Music Studios], too.
Please tell us about your release with Skytech, "Lazy" out on Italy's Ego Music.

"Lazy" is a track I did a few years ago with a friend from Los Angeles. It was made on one of the writing camps for an artist I produced for Warner Music. The song didn't make it to his album, so I kept it for myself. Later, I pulled out the demo for Skytech and he liked it a lot, so we refreshed and re-built the track from the ground-up.
The song has a new life now and it sounds great. It's been added to something like 230 Spotify playlists already and it keeps on growing.

Your previous collaboration with Skytech was a remix of Sanah's "Invisible Dress" also for Ego Music. That remix recently went double-Platinum in Poland! Congratulations!
Thanks! Our remix is on its way to 13 million Spotify plays and it was recently used as a theme song for Poland's Radio ESKA. It's got strong numbers in Italy and the U.S. too.
From a music/production standpoint, you and Skytech seem to have real magic between you. How does working with him bring out your versatility as a producer?
I have quite a vibe with Mat (Skytech) and we understand each other. We can do wonders in electronic/EDM genres, and as I work in many different genres, I vibe with many different people, depending on the current genre and artist. One day I can produce a trap/drill track, and an EDM/pop track another day, while jumping on a ballad in the middle. I like testing myself and I like challenges. I can't stay in one place, musically.
You have a proven track record of creating music for video gaming, most recently for Project Red's high-profile Cyberpunk 2077 interactive game. Can you talk about that a bit?
That was a fun project. I have three original tracks in the Cyberpunk 2077 game under different aliases. It's a good example of how far I can jump from what I do with Mat/Skytech, for example. I enjoyed that a lot, as I got a lot of freedom from CD Projekt Red. The three tracks I co-wrote for the Cyberpunk 2077 game, are:
1) "When It's War" (Footage Missing), by Deadly Hunta & Maro Music
2) "CCC" (Cacimbo), by Maro Music & Zuda
3) "Nose Bleed" (PeCero), by Maro Music & Razzy Razo

Do you have any other music in Cyberpunk 2077?
I mixed and mastered the track, "Never Fade Away" (Samurai Cover) from the official Cyberpunk 2077 soundtrack. It's music that plays during the screen credits at the end of the game. The soundtrack also went double-Platinum in Poland.
Your weekly radio show, "Addicted To Music," is still going strong on Dash Radio (Electro City) in the U.S., as well as on Radio Eibiza and Eibiza2 in France and Ibiza, Spain. What do you look for when programming your mix show each week?
I'm trying to stay on top of the genres I'm interested in listening to, checking current lists and new releases. A wide range of genres go into my show; I can play a new tech-house track followed by a '90s Euro-house classic. I play a lot of great remixes and mashups of current hits, too, but not the most obvious ones. It's a matter of the vibe I'm in that day and what I'll bump into digging through my crates.
What are you working on next?
I'm constantly working on new singles and remixes for a lot of artists. Above it all, I'm finishing my audio musical, which will have a lot of amazing artists from all over the world. It'll be a dark, dystopian story with many references to the dark pop culture of the '80s, '90s and up to this day. Look out for the release, as it's something quite unusual.
Follow Maro Music: Web I Instagram I Facebook I Twitter I Spotify
Listen to "Lazy": Spotify I Apple Music I Youtube I Amazon Music