Jacob Colon brings the heat once again with his fiery new single 'Eyes So Low' featuring on the imprint that always delivers his music: Made 2 Move Records.
Jacob Colon surfaced in the house scene with a unique blend of Latin elements with rugged beats to create a smooth groove. His musical background includes playing the piano in a 6-piece band moving through the gospel, jazz, R&B and other genres.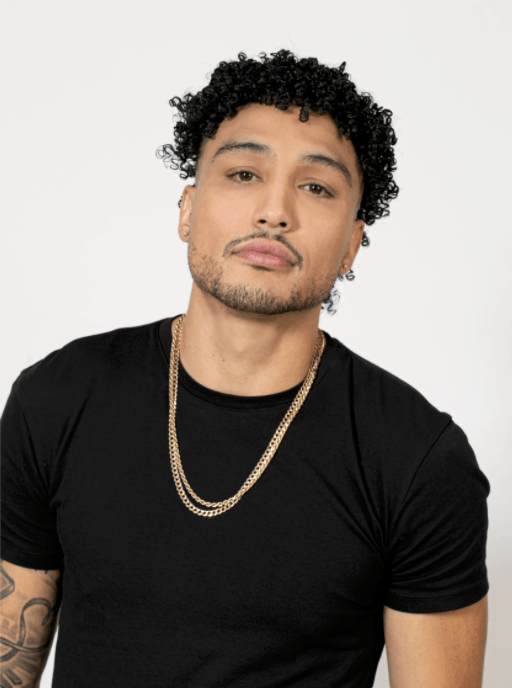 He received the #1 Billboard award for 'I Am House' on his collaboration with legendary singer Crystal Waters.
With a background of club-ready anthems already behind him like 'Don't Stop', 'Desert Storm', and 'Love Ahora', it is clear to see that Jacob is well on his way to the top of the pile this 2021. 'Eyes So Low' features that classic Jacob Colon vibe that has distinguished his name amongst others in the industry
The artist continues to deliver a catalogue of music filled with his unique mix of high energy, heavy basslines and drums through his label, Made 2 Move Records.
Tell us a bit about the story behind 'Eyes So Low'
I've been working on this concept behind the scenes for a little while now. The main idea for this track was not only for it to be something you can hear rocking in the club, but something to rock in the car and sing along while cruising down the highway. I've been working on these "singing" type tracks and I feel it finally came together nicely with the trap vibe I incorporated.
Where do you draw inspiration from?
I've been listening to a lot of Post Malone lately. He has a song with 21 Savage called 'Rockstar' that was dropped a few years ago. When I played that trackback at the gym it created a spark that really gave me the inspiration to put together this song.
How has the initial reaction been?
Very well. The vibe of the song is very catchy which has caught a lot of people's attention right away.
What were your goals when you sat down to create the track?
My goal is to always create something new and exciting that the world nor I have ever heard before.
How would you describe the song to someone who hasn't heard it before?
The most common feedback I've received has been, "the vibe sounds fire" so I would leave the description like that.
Where do you see your music heading over the next year or so?
I've been working on a distinctive drum sound that you hear in this song and in others, I've created. My goal is to create a new wave with this sound in the next few years.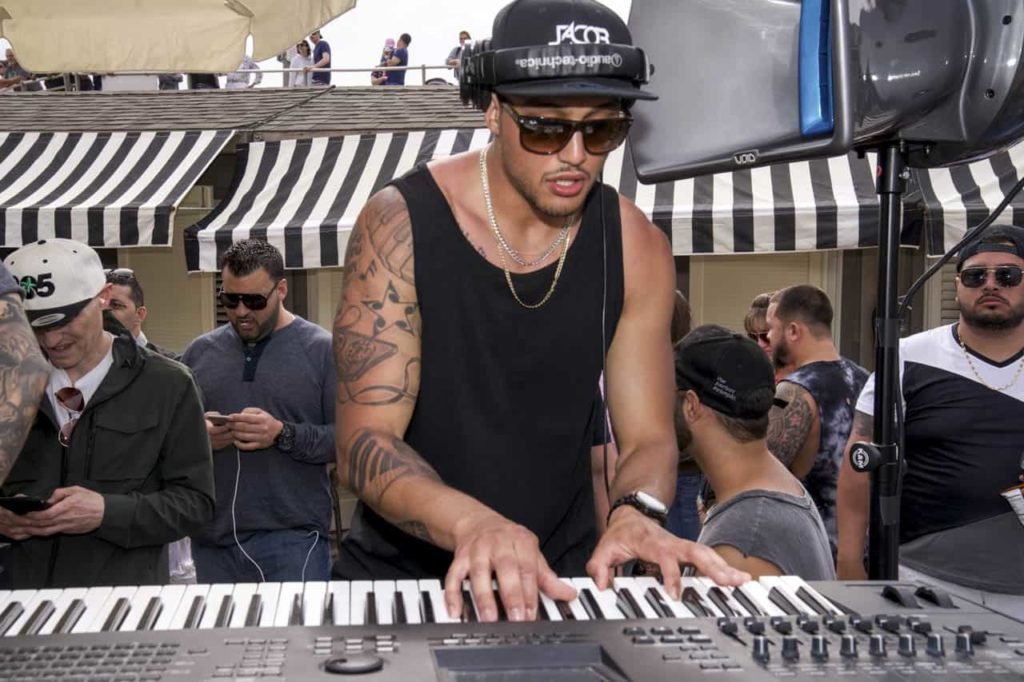 What's your favourite part of the track?
The initial hook is when the vocal begins. The song is catchy right from the beginning.
Do you have any plans on the horizon for collaborations?
I'm currently working with a few rap artists as well as singers. I will have many great songs coming in the next few months.
What's next for Jacob Colon?
I'm currently expanding on my radio show, Made to Move Radio, as well as my label.
Where can people grab their copy?
It's available on all platforms.
Follow Jacob Colon: Soundcloud | Instagram | Twitter | Spotify