Longstocking and TKO launch their new EP under Longstockings own label, Feral One Records. The EP is composed of 4 tracks "Oneironaut", "Bed of Roses", "Ding Dong Went Woot" and "Dream"
There is no place more expansive, more wondrous, more riveting than the dreams of the human mind, and this is the place Longstocking and TKO seek to explore in their new EP, Oneironaut, out now on Feral One Records.
In this four-track offering, the two producers embrace what can't be measured in both dreams and music and channel it into a series of unique and mystifying cuts.
The title track "Oneironaut" is surely the most erratic with its seemingly random pulses and vocal samples, but it's only erratic in a way that is settling. As if the ability to wake from the dream and reenter the familiar is always within arm's reach.
Pensive whistling coasts alongside alien synth lines on "Ding Dong Weet Woot," while lilting flutes call for highly-affected keys to respond throughout "Bed Of Roses."
The final track, "Dream" grows and decays from start to finish, but never all at once. It's controlled. Gradual. As if the Oneironauts have finally discovered how to navigate dreams free from danger and fear.
This release serves as the debut track from Longstocking's new label, Feral One Records. A love letter to their home of Seattle, this imprint aims to honor the underground in the distinct fashion and flavor of Emerald City.
The release has done extremely well and is currently number 1 on the Beatport Bass House Releases Charts, you can grab your exclusive copy here.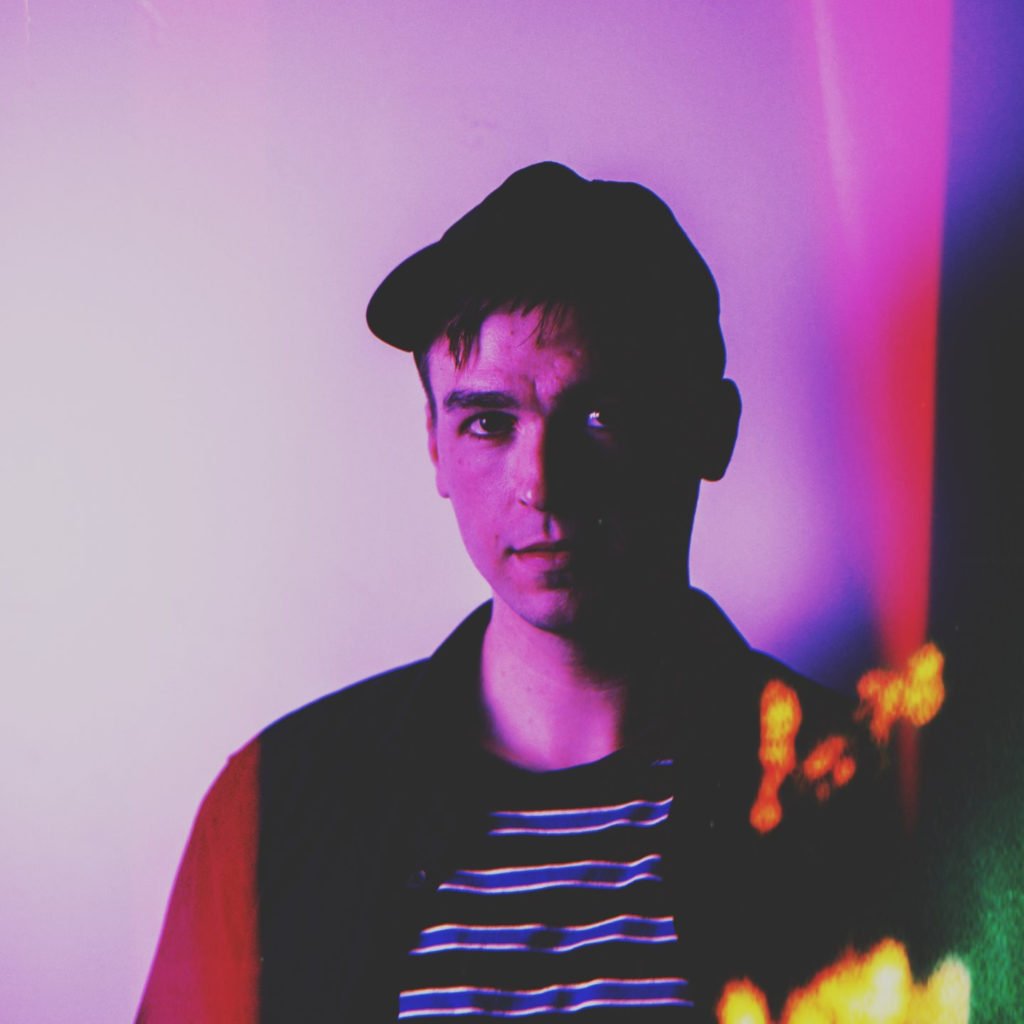 Longstocking, a.k.a Denni Longstocking Kindred, hails from Seattle, Washington and TKO, a.k.a. Tyler Kromm is a resident of Calgary, Alberta, two areas of the world with a rich, unmistakable culture that falls outside of mainstream hubs like Los Angeles and New York.
Coming from these niche areas, they are both unbound by limits imposed within the mainstream, and free to divulge what it means to travel within the dreamscape.
"As we fall asleep, our minds continue to run. Crafting and creating. Imagining and ideating full sensory experiences. These experiences could reveal one's deepest desires and fears, or they could amount to nothing but contrasting whimsical doodles."
Throughout the release, weird and wacky sounds are juxtaposed against human expressions.
"Oneironauts are those who can engage with those sensory experiences from a conscious perspective. Such a task is immeasurable by any standards in the physical plane, which is a quality that music shares."
Follow Longstocking: Instagram | Soundcloud | Website | Youtube | Spotify
Follow TKO: Instagram | Soundcloud | Spotify