Pioneer has released its new DDJ-1000 signature edition in collaboration with the fashion brand Off-White.
As the founder of fashion brand Off-White™, Virgil Abloh's desire for creating DJ gear aligns with Pioneer's DJ passion for music, resulting in an amazing collaboration to create a new limited edition of the legendary DDJ-1000 controller.
The asymmetrical fluorescent orange and matt white colors, plus tagline printing on the body, bring a unique look to the controller which offers both high performance and portability.

Pioneer DJ
The collaboration is based on the concept "Sound Engineering" that the founder of the brand Off-White describes as:
Bringing together this medium that unites so many of us with a fashion element. Both music and fashion, in my opinion, are these intense forces that have the unique power to bring people together while letting you make your own statement all at the same time.

Virgil Abloh
Clothing Collab
In addition to the DJ Controller's release, Pioneer and Off-White are launching a clothing line for the occasion, offering t-shirts, hoodies, sneakers, waterproof jackets and fannypacks with the "Sound Engineering" logo.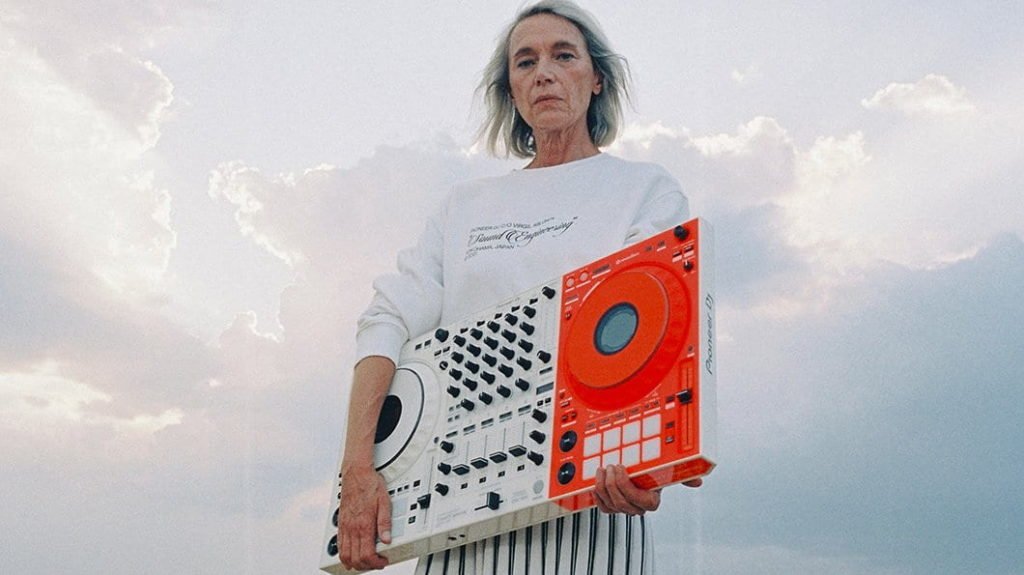 ---
Check Pioneer: Web
Check Off-White: Web