We sat down for a Q&A session with Eliana about her newest track, "So Much For Love", get to know her a little better and her creative process while producing.
Eliana is a singer/songwriter hailing from Miami, Florida, currently based in Los Angeles, California.
Eliana's singing sits squarely in the Pop realm with Hip-hop, Soul and Electronic/Dance music sensibilities. There's a striking vulnerability underlying Eliana's music, and a defiant swagger. With themes of love, betrayal, growth, grief, loneliness and self-discovery, Eliana is an artist far wiser than her youth may suggest. After a series of life-altering changes that began in 2018, Eliana clawed her way into the Music Industry through sheer perseverance and grit.
How long did you take you to write, compose, record and master your song, "So Much For Love"?
"So Much For Love" was a song that came to me quickly and authentically. It took me about an hour to decide on the first verse, pre-hook and chorus… The last half of the song ended up coming to me in a rapid stream-of-consciousness that was so fast, my fingers could hardly keep up! My notebook looked like absolute chaos. The entire process took about four hours.
Please describe what the writing process was like when you were in the studio recording "So Much For Love."
I was at another artist's session and the artist ended up leaving his session early, so I got the last four hours of studio time and made the most of it! I pulled up a beat I'd been sitting on for a few days and began frantically pouring lyrics onto my notebook in a manic chain of thought while simultaneously recording melody ideas on my iPhone's Voice Memos app. The concept started with the song's title; I kept repeating that phrase to myself, observing the emotions those words triggered within me while experimenting with different melodies. I recorded the song from beginning to end and stacked the harmonies and other vocal elements. The song flowed through me and out of me, like water. Technically, I recorded "So Much For Love" using a Sony C800 microphone, ProTools, a Neve 1073 Preamp, followed by a Tube-Tech CL 1B compressor.
Where was the song recorded? Why did you choose this studio?
"So Much For Love" was recorded at Neighborhood Watche, a studio located in North Hollywood, California. It's where I feel most comfortable recording. The equipment at The Watche are all industry-standard and the energy in the studios are always stellar, thanks to the friendly, familiar faces of all the engineers, producers, artists, managers and even the interns who share my love of music. The ambience of the rooms always sets the right mood for me to get lost in my zone.
"So Much For Love" seems like an emotionally raw, psychologically intimate song. Is that an accurate assessment? From an artistic standpoint, from where do you draw inspiration when songwriting?
I agree! It was because of the song's emotionally raw, intimate qualities that allowed me to write it so quickly. When I'm in my feelings – especially when I'm sad or angry – my songs tend to manifest themselves more effortlessly.
Why is that?
It's a release. It's coming from such an honest, overwhelmingly pent-up place inside me. "So Much For Love" is a song about bitter acceptance.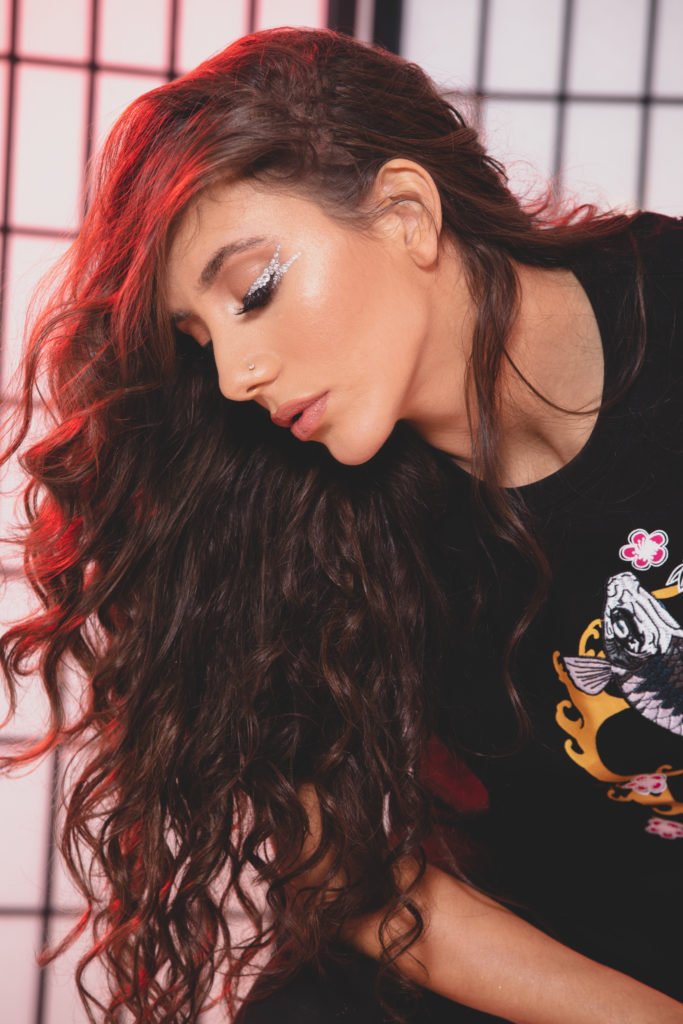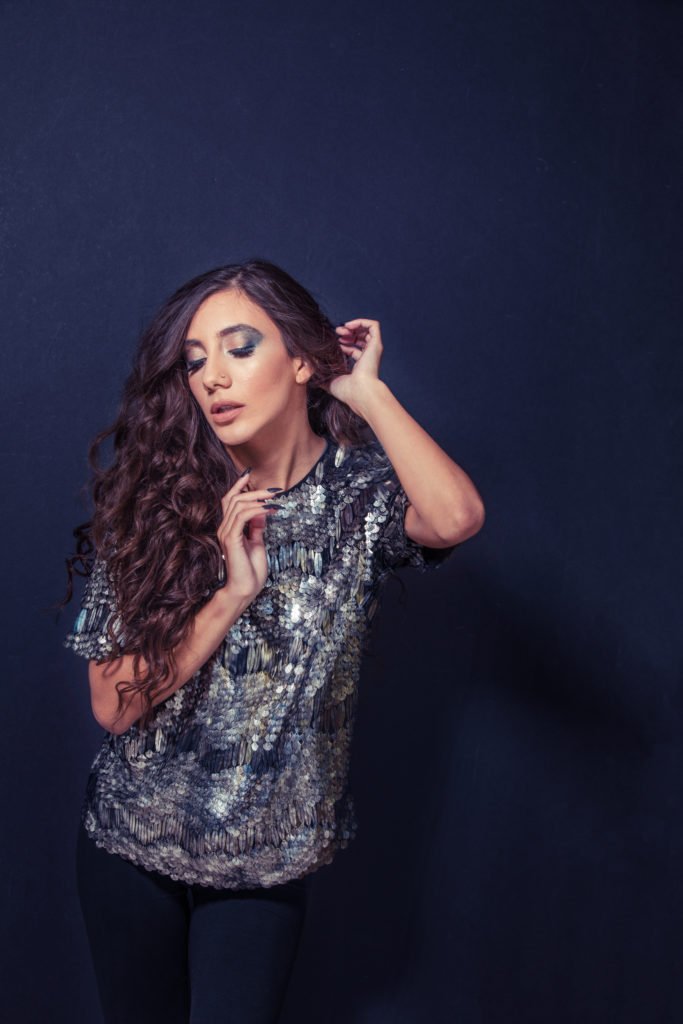 As a songwriter, do you generally begin with a melody or with lyrics? What pops into your head first, lyrics, concept or the melody?
I typically begin with melody. I record a few melody ideas and connect-the-dots into a song structure. In order to help establish direction early on, I choose a word, mood, idea or emotion that matches the chord progressions, BPM and overall tone of the beat the producer is building. Once the verse and hook begin to unfold, something just clicks inside of me. The rest of the writing process is a snowball effect.
What does it mean to you, personally, to have this song released and received so well by your supporters?
I've had a turbulent adolescence, and what music's done for me and the effect it's had on me throughout my life is impossible to articulate. The people who understand who I am and why I'm doing this are the ones clenching their music players through school hallways, the ones who've waited for hours in bad weather for a chance to see their favourite artist. People who have countdowns saved for an album release they've been anticipating for months, the ones who stay in their car the extra minute just to finish hearing the song before turning their cars off. Those people push me to keep going.
What's next? What can we expect from you in the coming weeks and months?
The official music video for "So Much For Love" is just out. I'm overwhelmed by how busy my team and I are going to be for the entirety of 2022! There are so many milestones in my career coming this year that I'm not even allowed to disclose yet! Stay tuned.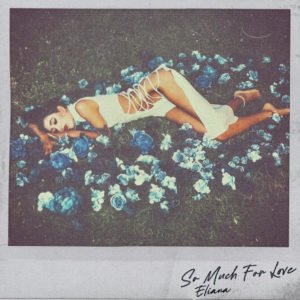 Follow Eliana online: Website | Facebook | Instagram | Twitter | YouTube | Spotify | Apple Music