In collaboration with his creative soul of a friend Ornge Sota, Roll Model has teamed up to create the aggressive 3-track EP, "The Come Up", with absolute bangers soon to drop.
The warm-up is over and the DJ puts on a song that immediately gets everyone vibing. The club lights get darker and the atmosphere and the music get people partying like there is no tomorrow. This is such an EP. ROLL MODEL has produced more hot tracks to party to.

You may already have heard of the blossoming talent with his highly-danceable slice of feel-good house track "Feet Stomps", which by the way, has been played at some of Minneapolis' most iconic venues.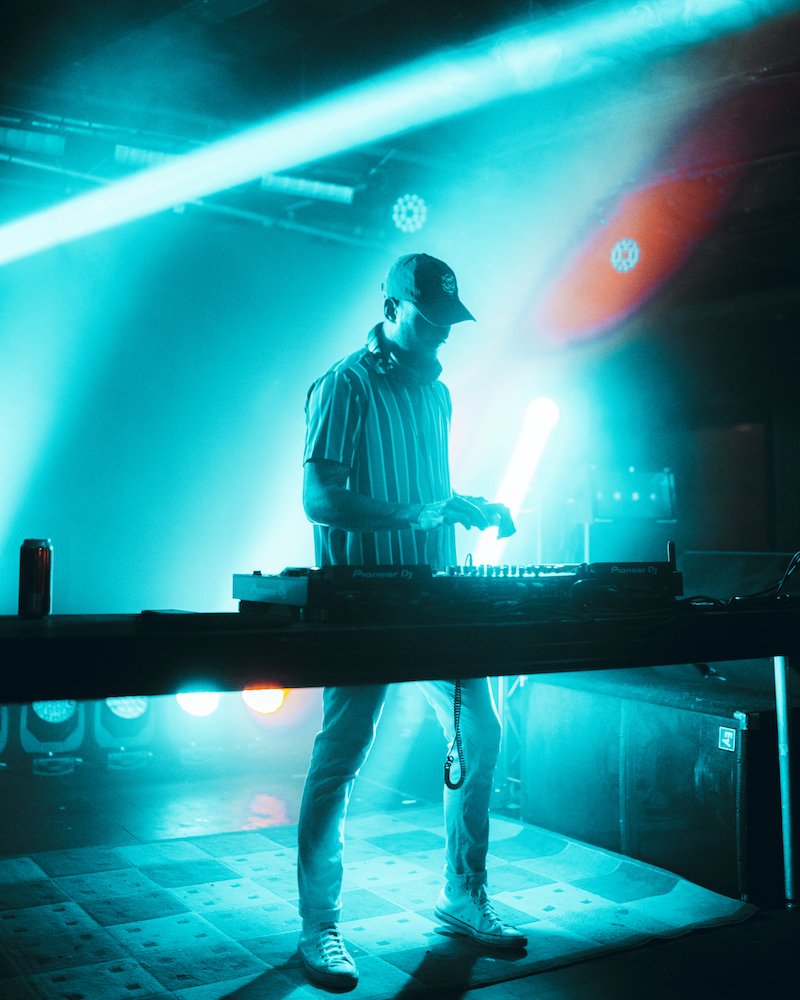 WHO IS ROLL MODEL?
Originally from near Detroit, but based in Minneapolis, MN, the house music producer has quickly become a popular rising artist in the city. He has already performed with recognized artists like AC Slater, Noizu, and CID and within a few weeks, he will perform with the infamous Jauz for his Off The Deep End Tour.

With a pre-love for house music, his passion for electronic music started long ago, but he decided to teach himself how to DJ and produce music in only the last few years.
"Music has always been an escape for me, but since learning how to produce I have uncovered a new connection to it. The way I hear music has changed and I want people to experience a new feeling when they hear my music too. That is my ultimate goal and what I am working toward" – Roll Model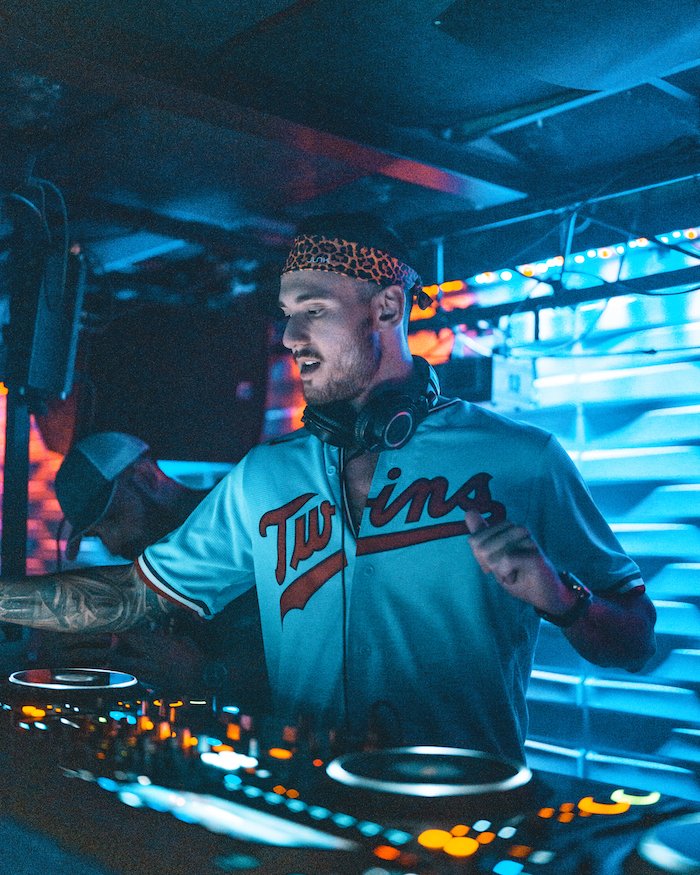 Some of his biggest influences are Malaa, Dr Fresch and Chris Lake, due to the way they can control and energize a crowd and create a seamless flow in their sets, and Roll Model is not shy to admit that he is a superfan of the mysterious Malaa.

Since learning how to work a DAW, Roll Model has been unstoppable, and his most recent single "Feet Stomps" signed to StoryTime Records is a reckless house music bop with an infectious beat, heart-thumping bass, and hypnotizing vocals.
Roll Model has wasted no time since kicking off the new year, and ever since the release of "Feet Stomps", the upcoming artist has been working hard to finish up tracks to release, promoting himself, and mastering his craft.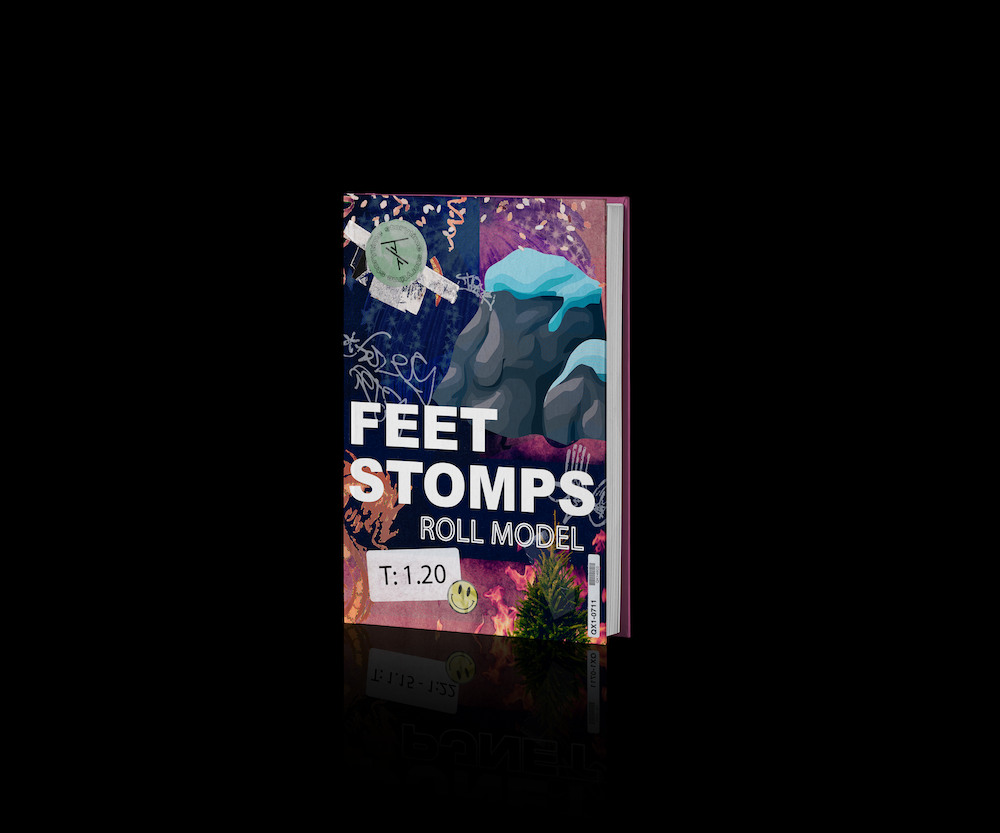 For Roll Model's 3-track EP "The Come Up" together with Ornge Sota, we can expect an epic vibe and groovy layers made by two friends, who want to turn up the party. Wrapped into a dancefloor-primed production, the team are taking their artistry to a whole new level.
Roll Model first met Ornge Sota (Joe) when he was DJ'ing at a small gathering and was extremely impressed by his talent. As they clicked immediately, they decided to team up and create tracks together. With months in the making, the EP is now finished, and we can expect a funky and infectious dance anthem, that will surely create an eccentric dance floor.
"We honestly didn't have much of a plan which made it such a fun process. Joe has such a knack for songwriting, so he ran with that. We started with a beat, recorded vocals over them and then went crazy with the rest." – Roll Model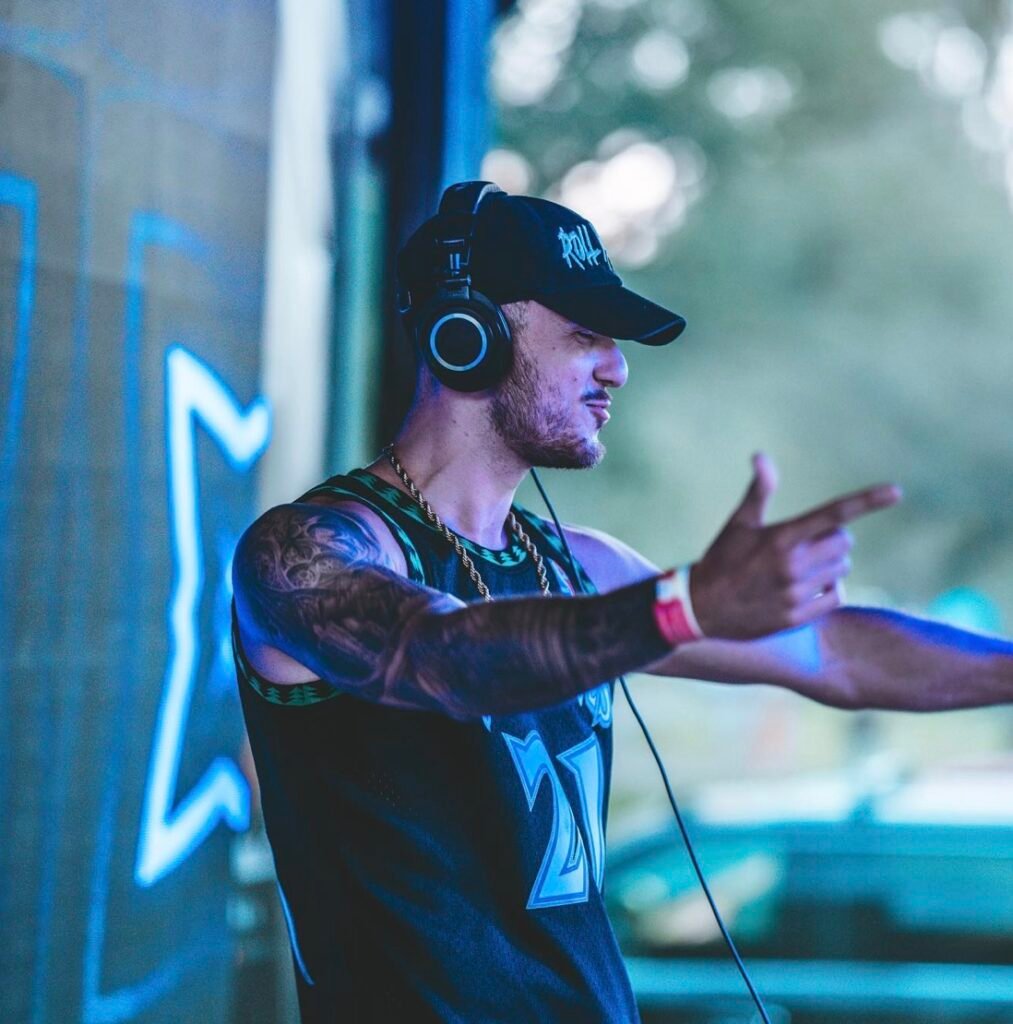 Continuing to establish what his vision and music are all about, Roll Model is preparing to enter a new phase in his career with a slew of releases and projects down the line. With "The Come Up" serving as another stellar example of his infectious sound design, the latest further cement the producer as one of dance music's finest rising talents.
One of the loftiest goals for this brilliant artist is to perform one day at EDC Las Vegas on the Circuit Grounds stage, and with his refreshing style to dance music with a range of electronic synths and hard-hitting beats, we believe the future is looking bright for Roll Model.

We cannot wait to hear this upcoming euphoric EP that showcases Roll Model's undeniable creativity and the many more powerful tracks in the pipeline.
"The Come Up" will soon be available on all major platforms and streaming services.
FOLLOW ROLL MODEL: Soundcloud | Spotify | Instagram | TikTok