The DJ/Producer presents a weekly show that's ready to display Salvione's masterful taste and impressive sound.
A New York City native, Salvione's background has a connection with music from an early age,
blending his influences and inspirations in a perfect mix of sounds that has a result a unique
style that merges elements from House, Funk and Tech genres, and that's evident on each
powerful and energetic performance that has taken him to perform at iconic venues like Ministry
of Sound in London, Avant-Gardner or Pacha in New York City, or festivals like The BPM
Festival, Hyte Festival and Electric Zoo, among many more.
The idea behind the show aims to connect to people via music and help them raise their vibrations and enjoy themselves with a meticulously curated powerful mix that is unleashed and created by the inimitable Salvione.
The show features the best tracks from the House and Tech House genres, all wrapped in an episode guided by Salvione himself or a special guest artist he invites over every now and then.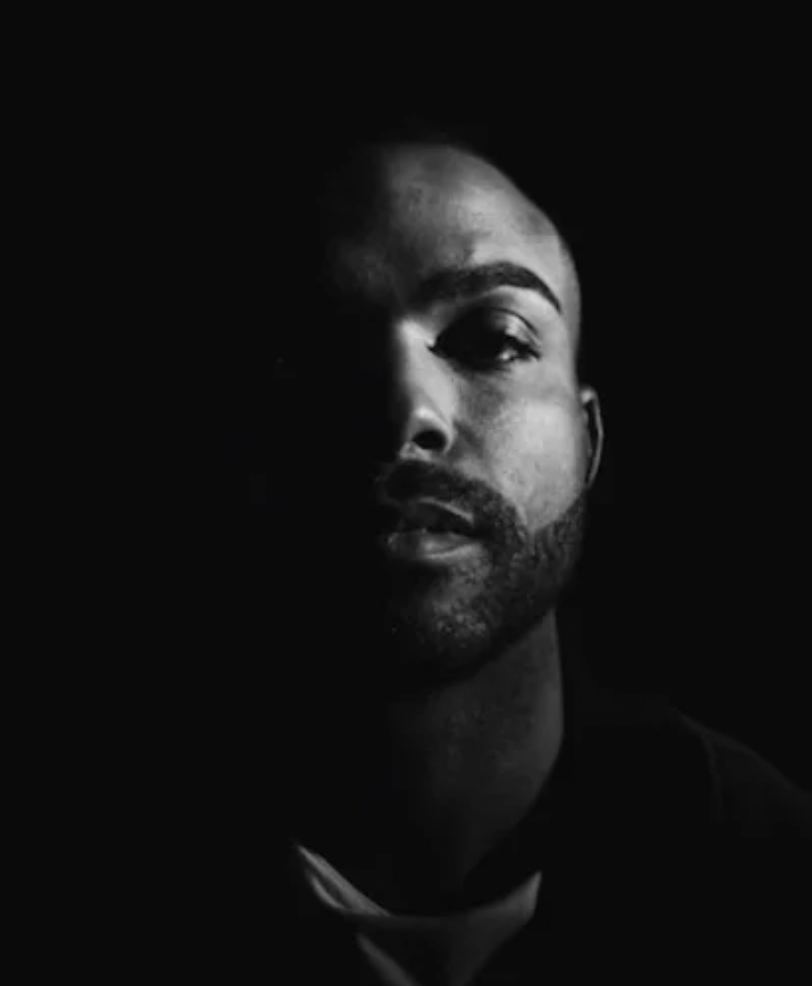 'Elevated Radio' seeks to, as the name suggests, elevate its listeners vibes and make them feel
good and connected with the music, while showcasing productions from well-established and
up-and-coming acts from all over the Electronic music world.
Salvione's experience and talent are surely evident with every release and now, through this new project he embarks upon, aiming to reach new listeners every week that are eager to enjoy
each episode and get elevated.
'Elevated Radio' is already being picked up by different radio stations all over the world, that
have opened a slot for the show on their weekly schedule; the radios where listeners can enjoy
the program are HNT Radio in Canada, KL Radio and We Get Lifted in UK, and Move Ibiza in
Ibiza.
Make sure to follow Salvione and 'Elevated Radio' as the show continues to be picked up by
new radio stations all over the world, as well as add new listeners to its fanbase, as the show
sets itself to be an unmissable experience.
Check out all episodes here:
Follow Salvione: Instagram | SoundCloud | Beatport | Mixcloud