Sashanti & Andrey Semenets brand new EP "RAIN"
House music record label Deeplomatic Recordings present their 111th release with established artists Andrey Semenets and Sashanti. Delivering a captivating original track called "Rain", the EP is also backed with three highly effective remixes from the likes of dOP, Andre P & Droomie and Yapacc.
As a pioneer of the electronic music movement in his second home of Goa India, Sashanti has been carefully selecting and producing the finest cuts of dance music that lies somewhere in the region of tech-house, oriental fusion, techno and chill-out sounds. Within his production, Sashanti always intertwines atmospheric melodies or straightforward beat tracks with his own matchless manner, capturing the very essence of mood. In a similar fashion, fellow Russian music producer Andrey Semenets has always been associated with high-quality dance music in the city of Soch and has become an integral part of the Black Sea Coast nightlife with his repertoire of tech-house selections. Now, the pair join forces to deliver a breathtaking EP on Deeplomatic Recordings where the label welcomes the dynamic duo to showcase their vision for integrating more stripped back essences of house.
Kicking off the 111th Deeplomatic release in a classy fashion is title cut "Rain", a fairly slow paced track that incorporates lush melodic vibes with vibrant synth pads in order to create a chord-rich house stunner. Following up are three vibrant remixes and first up are the pair consisting of childhood friends, Damian Vandesande and Jonathan Illel, aka dOP. Presenting a deeper version of the original, this remix contains vocals that have been effectively auto tuned, layered over deep bass drives and punchy percussion arrangements to create a moody cut.
Andre P & Droomie are up next with their take, delivering a uniquely tribal oriented soundtrack full of bongo-like drums, melanhonic strings and dreamy vocals turning the original into an impressive atmosphere. To close, Yapacc delivers a faster beat albeit stripped back and more minimalistic, rounding off a neat and effective EP.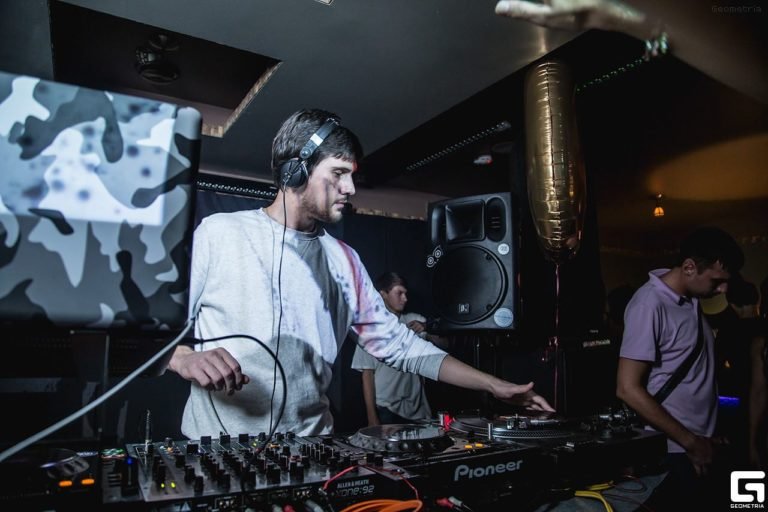 Follow Andrey Semenets Instagram I Facebook 
Follow Sashanti Instagram I Facebook 
Follow dOP Instagram I Twitter
Follow Andre P Instagram I Facebook
Follow Yapacc Facebook I Twitter