Shogun delivers "NEZUKO", his first original production of the year under legendary Blackhole Records. We sat down with Shogun to get the deets on his career and latest release.
Shogun is an international Trance DJ and producer, included four times in the DJ Mag Top 100 list. He has made waves headlining renowned major music festivals worldwide, including Tomorrowland, TomowwowWorld, EDC, ULTRA and A State Of Trance. The California-based talent is known as the first Asian American releasing on the internationally known Armada Music and is also signed to other major labels like Blackhole, Universal and Musical Freedom.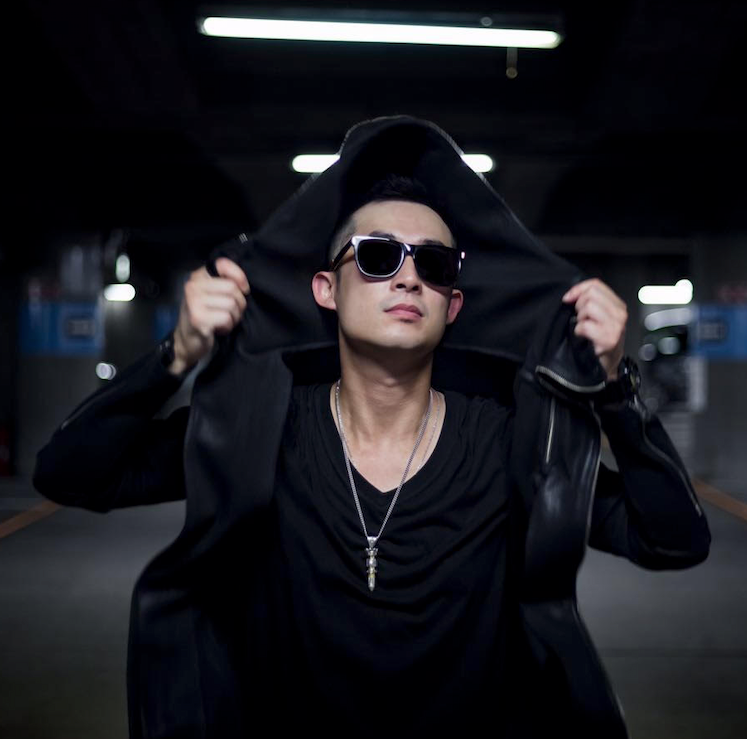 With a roaring start to the year already under his belt, Shogun recently reworked tracks for legendary artists in the trance realm, including Andy Moor & Conjure One, with other Grammy-nominated and winning acts in the past, there hasn't been a track of his that hasn't landed in the Beatport and iTunes Top 10 charts.
Now taking his musical prowess to new heights, Shogun is on track to make 2022 his biggest year yet, with the impending launch of two new aliases this year. Fans can look forward to listening to his take on house and Brazilian bass under the alias NXNJAS, as well as his techno, trance, and future rave alias Neo Tokyo, which will be exclusively released via Armada Music.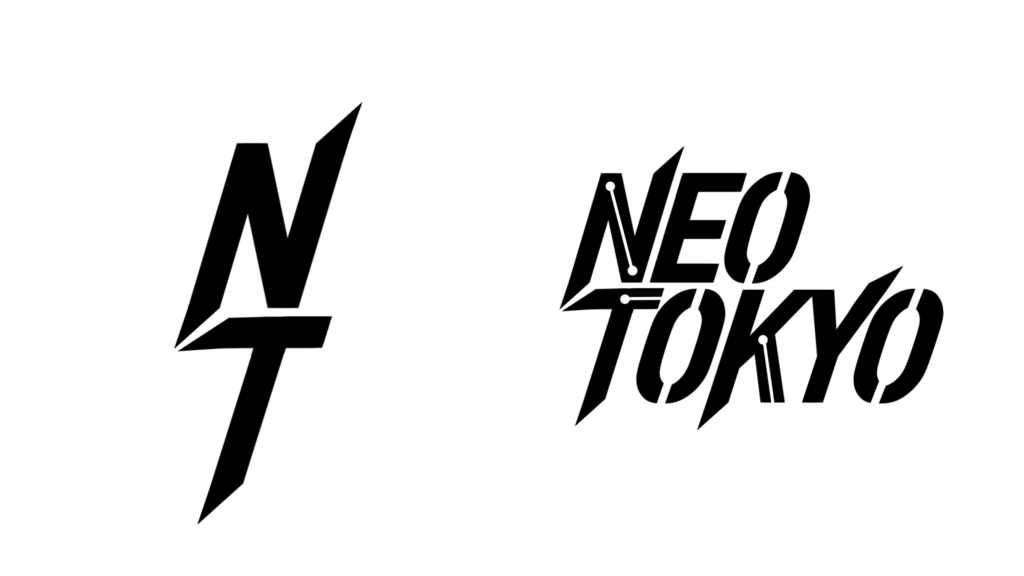 Shogun shares with us his inspiration behind the release of "NEZUKO" and his creative process and development as an artist.
How did you get inspired and base "NEZUKO" on the popular manga series "Demon Slayer"?
I've been a huge fan of anime for a long time and Demon Slayer is one of my favourite animes. The story is very emotional, complex and deep. It's about the main character Tanjiro protecting his sister and going against all odds, and in the end, they prevail.
The soundtrack is beautiful and everything just hits in the right way for me. I wanted to capture the feeling in my track, similar to the way I felt when I watched the anime.
Which are the characteristic of the track where the feelings of the story of "Demon Slayer" are reflected?
The intro and outro clubby trance represent the action scenes, and the breakdown represents the emotional feeling of the anime. Finally, the buildup is when the character powers up and kicks ass. These are all reflections of the story of Demon Slayer.
What has been the most difficult moment of producing or launching this new release?
To do it right. Being a huge fan of the anime myself, I knew there were so many hardcore fans out there and I didn't want to mess it up or give a weak attempt at making one of the most beloved animes in the world s proper dance tune.
A lot of thought and creative focus went into making the track. Like how do I capture the essence of the original work but make it into a banging trance production that dance fans would love too. That was my biggest challenge, to do it right.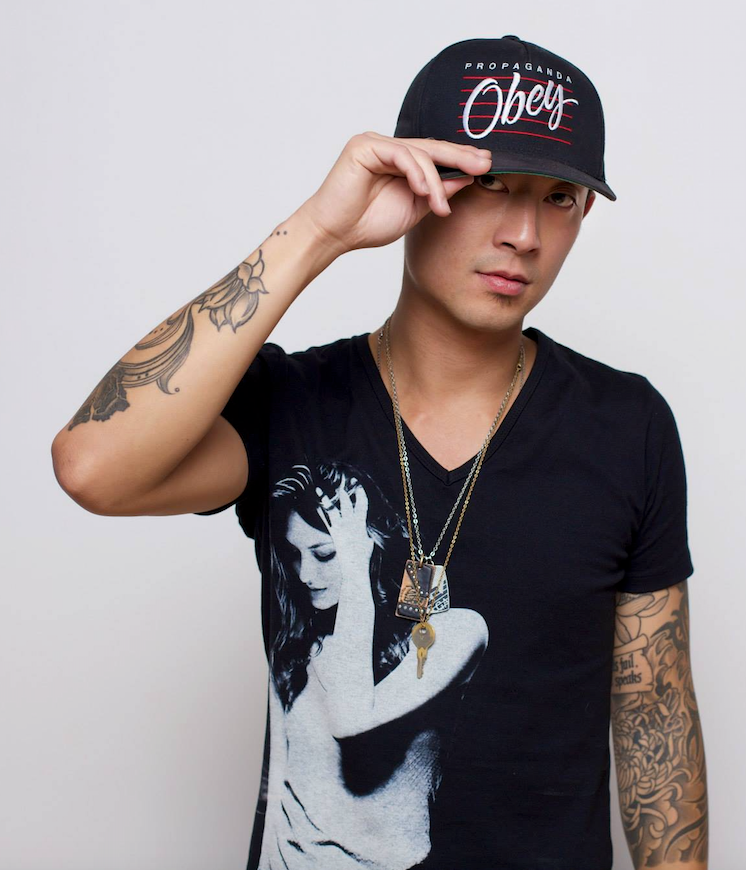 How would you describe your signature sound?
My sound is clubby, driving tech trance with a beautiful, emotional breakdown.
Imagine a group of people, all dressed up nicely, heading into the club. Then they get deep into their feelings at midnight and letting everything go connecting with the music and not caring about anything else, and they leave the club, together, transformed. That's my signature sound. It takes you on a journey, some cool elements, some emotional elements very honest, raw, but not cheesy.
We know that most of your tracks are below the Trance genre, can you tell us why have you entered this genre? What do you like most about it?
I've always loved tranced and that was my signature sound ever since I first started DJing and Producing. Trance is modern-day classical music with the main focus on melodies and feelings. I love emotional melodies because they give a song character, life and depth. Trance is the genre that goes deepest and explores emotions to the rawest layer. That's why I have always loved trance; It's super epic and emotional and doesn't need to be "cool".
Can you tell us something about your creative producing process? Do you have some fixations or habits during this process?
It's all different because inspiration can hit at any time. Eating, Showering, right before sleeping, watching a movie, playing a video game, driving..it doesn't matter what it is. The most important thing is to not lose the inspiration or idea that emerges and to record that idea ASAP.
Sometimes I'll work and if my mind isn't flowing right I will walk around, eat something, and do something random just to refresh my creative mind. It's something you can't force and has to come naturally because that is the best way to do it. However, usually, I will think of what needs to be done in the production, depending on what kind of production it is, and put myself into that scenario to create the proper art for that. It's similar to acting.. for example, during a sad scene the actor has to think of something sad and really put themselves into that real-life experience to convey it properly. Music is the same thing.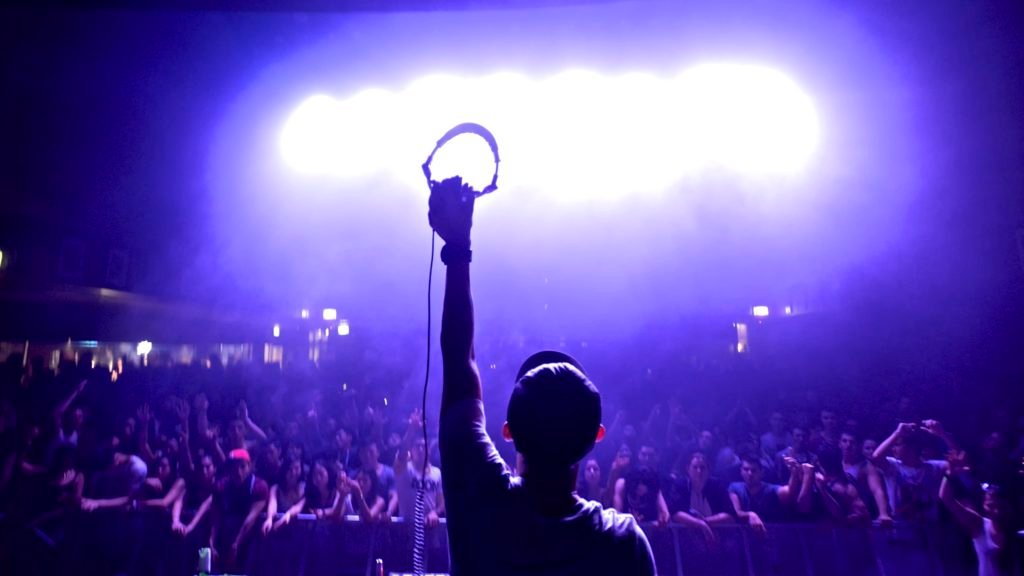 How has your DJ gear changed over the years? What do you consider the most important tool for a DJ nowadays?
I started out with vinyl records, technics turntables, and a range rotary knob mixer. Now It's just a USB stick instead of a heavy DJ bag filled with 100 vinyl records.
Everything is more digital now and much easier, auto BPM matching and etc. The most important tool for a DJ is track selection, preparation and knowing how to get ahold of the crowd, taking them through a journey and putting on a special set that separates you from other DJs.
What has been the worst moment of your professional trajectory? How did you overcome the situation?
Dealing with the hard part of life, the bad stuff everyone goes through that knocks you on the ground. However, it's like a slingshot, the more you are stretched back, the more powerful the rocket launch upwards is.
Also, I lost my focus on trance, and music for a bit and had to go through a long journey to find myself one with music again.
What is your favourite place to play at? Any crazy stories to share?
I really like Argentina because they are crazy for trance there. Imagine die-hard soccer fans in arenas, but they are die-hard trance fans and their favourite sports team is you.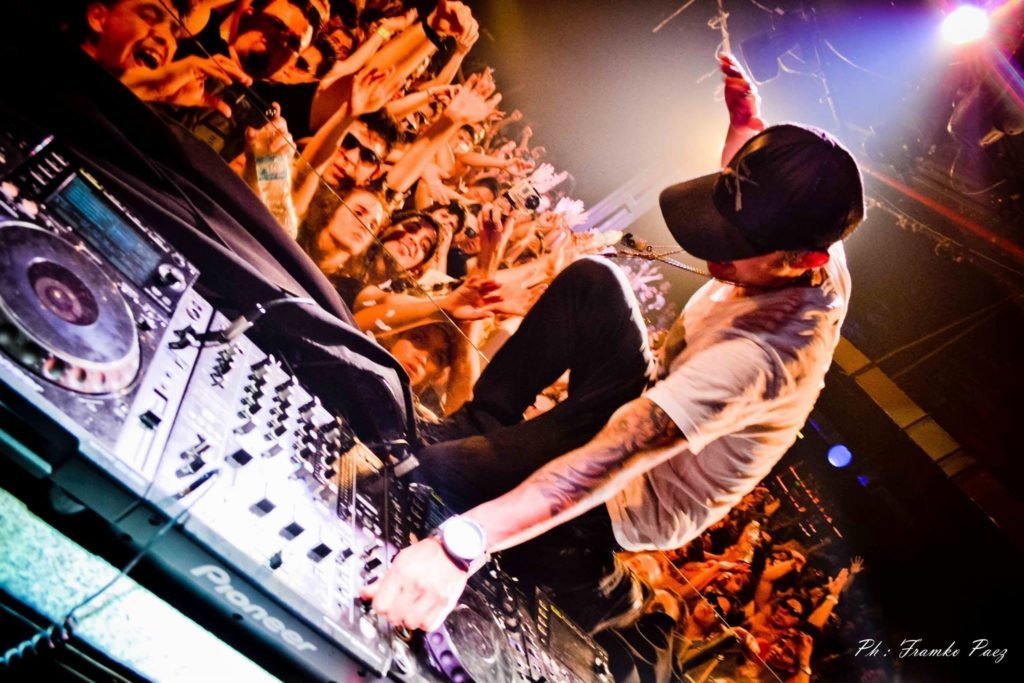 What artist do you listen to in your personal playlist?
Right now these are my favourite artist: Armin van Buuren, Tiesto, Kream, Vintage Culture, J.Worra, Fisher, and David Guetta (Future Rave). They all just have really fire songs.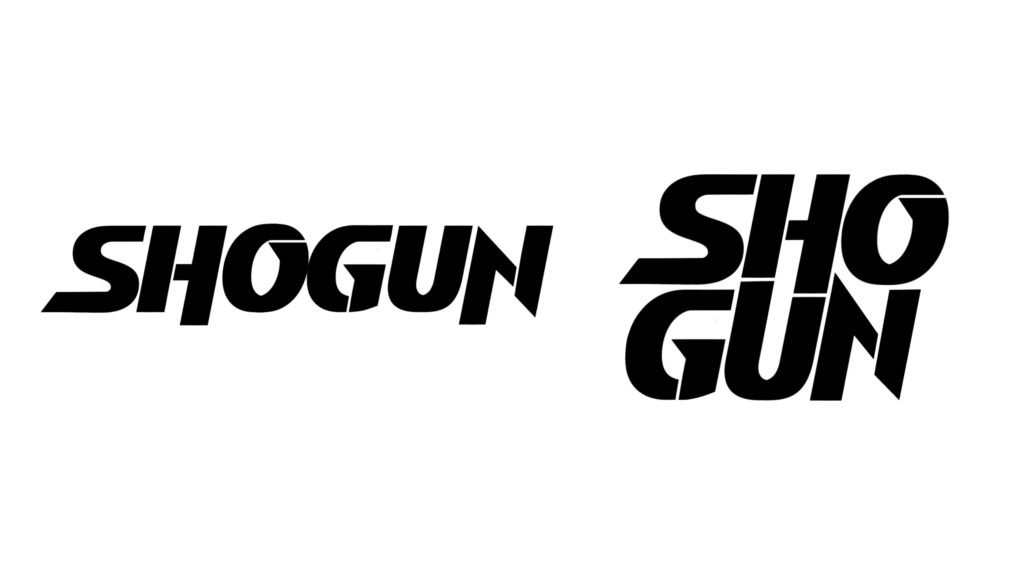 Follow Shogun: Instagram | Soundcloud | Twitter | Spotify