Originally hailing from LA, Subduxtion had his first taste of electronic music after discovering techno and immediately bonding with the genre.
The appeal of the futuristic elements Techno music provided spoke to Subduxtion and so did the idea of creating it himself. Subduxtion began back in 2007, with an original sound he labels as 'Dark-Step' which instantly jumpstarted his production process with a sound that he could call his own.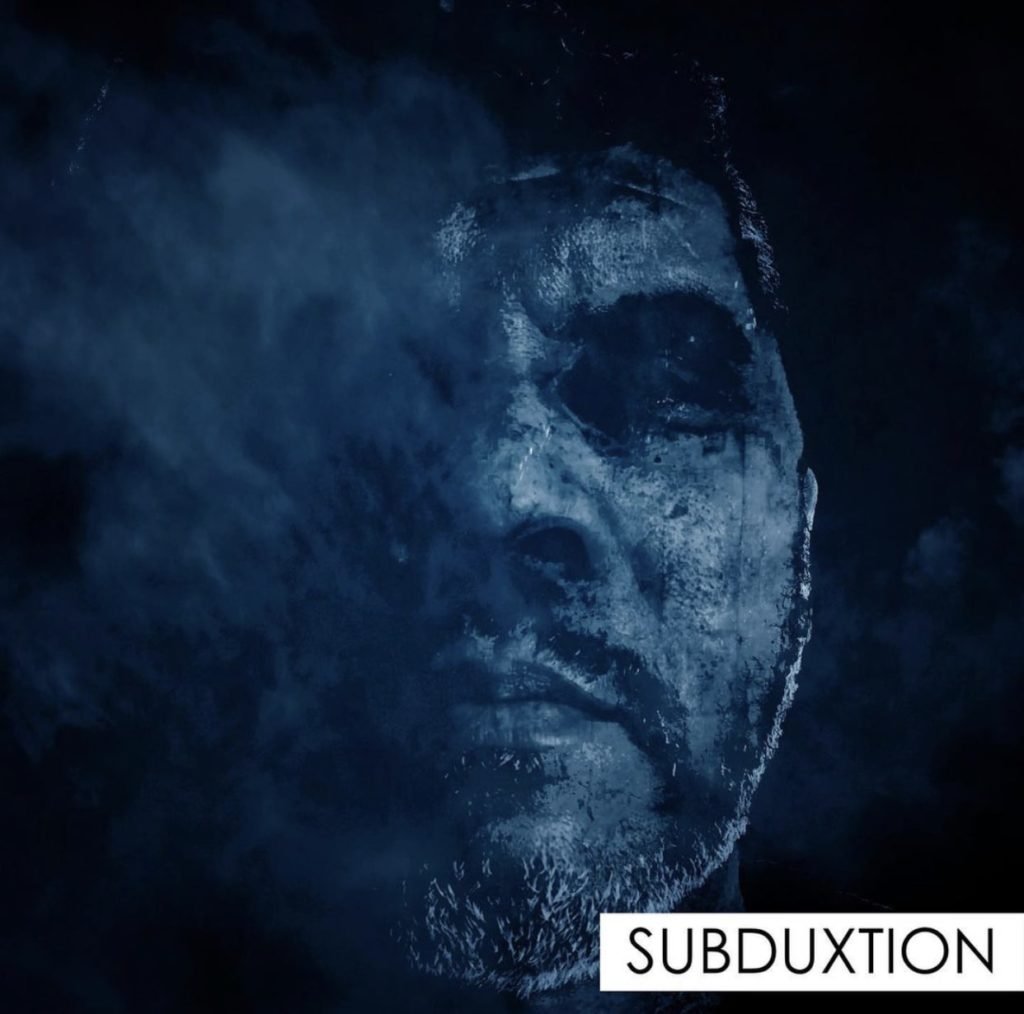 Backed by the idea of embracing technology as a tool for the manipulation of perspective, Subduxtion has been making a name for himself. Armed with a discography of impressive releases that includes several singles, EP's and remixes on renowned labels like Milligrid Records (US), Zero Signal Records (JP), High-Pressure Systems (UK) and I&W Music (US).
Subduxtion has been turning heads in the industry with his most recent hits like 'Shelter'. A track that is specially crafted with a Dark and Minimal Dub influenced Tech-House vibe and is a futuristic culmination of synths and drum machines that perfectly blends those elements together.
Subduxtion's ability to branch out and play with and combine a variety of sounds from percussion to deep pads to glitched-out electronics is what sets him apart from the rest. His latest work alongside the imprint 'Milligrid Records' has allowed him to showcase his inimitable talent for music production, leaving no doubt that Subduxtion fits right at home amongst the impressive roster of artists that the label has to offer.
Thanks to his experience in the industry, his knowledge of production techniques are incredibly useful for anyone interested in starting to create music. Here are 7 tips for production beginners:
What software is best to use for beginners?
In my experience, Ableton Live would be the one I'd suggest to beginners. I have made this very suggestion and have seen how people new to music-making grasp how to use it, pretty quickly. I feel that you can grow into using the program at your own pace. You don't have to use everything available in it, to start making music.
2. What are the essentials a budding producer needs to start making music without breaking the bank?
Currently, a phone or tablet will get you started making music. There are several very robust iOS apps that allow you to make music. I'm not talking about making demos or basic tracks, you can make full-blown tracks ready for release on either device. I use a number of iOS apps in my music-making. Apps like Blocs Wave, iMPC Pro 2, Groovebox and Beatmaker all allow you to start making music on your phone or tablet.
3. What is your advice on sampling?
I love to use samples but more than sampling something in and of itself, I like to use resampling. The tools available to us musicians allow you to get really creative with your sound design. So, my advice is don't just stop at sampling something, twist that sample into something totally new and unrecognizable from the original sample.
4. Which part of the track should you start with?
For me, I tend to start with the chord progression. Once that chord progression is established then all other harmonic content falls into place, whether that is the bassline, melody line, vocal or other harmonic parts. It also helps to set the mood for the track. After the chord progression, I'll move to the bassline and then its drums, drums, and more drums before moving on to anything else.
5. What plugins are best to download first?
Something that gives you a fair amount of versatility. For me, that means something like Arturia's Analog Lab. It has several synths and presets that give you a very wide range of sonic possibilities. The presets give you basses, leads, pads, keys, and arp sounds. Next, I would say is a good reverb and delay, investigate Valhalla for both. Most DAW's have a decent to a very good selection of plugins. I use quite a few of the plugins that come natively with Ableton Live. The EQ Eight along with the Glue Compressor (Drums Parallel) are two of my favourites.
6. As a DJ, is there anything producers should avoid doing in their tracks that could be annoying for DJ sets?
From a DJ perspective, I feel like anything is fair game. If there's a track that I want to play, I'll find a way to fit it into my set. The tools available to DJ's let us get creative with a track so that we can pretty much play any track regardless of production choices.
7. What should a producer do if they're struggling to find inspiration?
If you're in the studio and not finding inspiration, don't feel guilty for ending your session. Everyone feels the pressure to complete tracks but some days, you're just not going to get there. Inspiration can come from stepping away from the gear not necessarily sitting in front of it. Everyone is going to go through writer's block, it's inevitable and when it does happen the key is not to beat yourself up over it or panic. Inspiration will find its way back to you! Also look to things outside of music to inspire you. There's a lot happening in the world, see it, explore it…
Follow Subduxtion: Instagram I Soundcloud I Spotify