The North Carolina artist SWATS answered some questions about his creative process through his production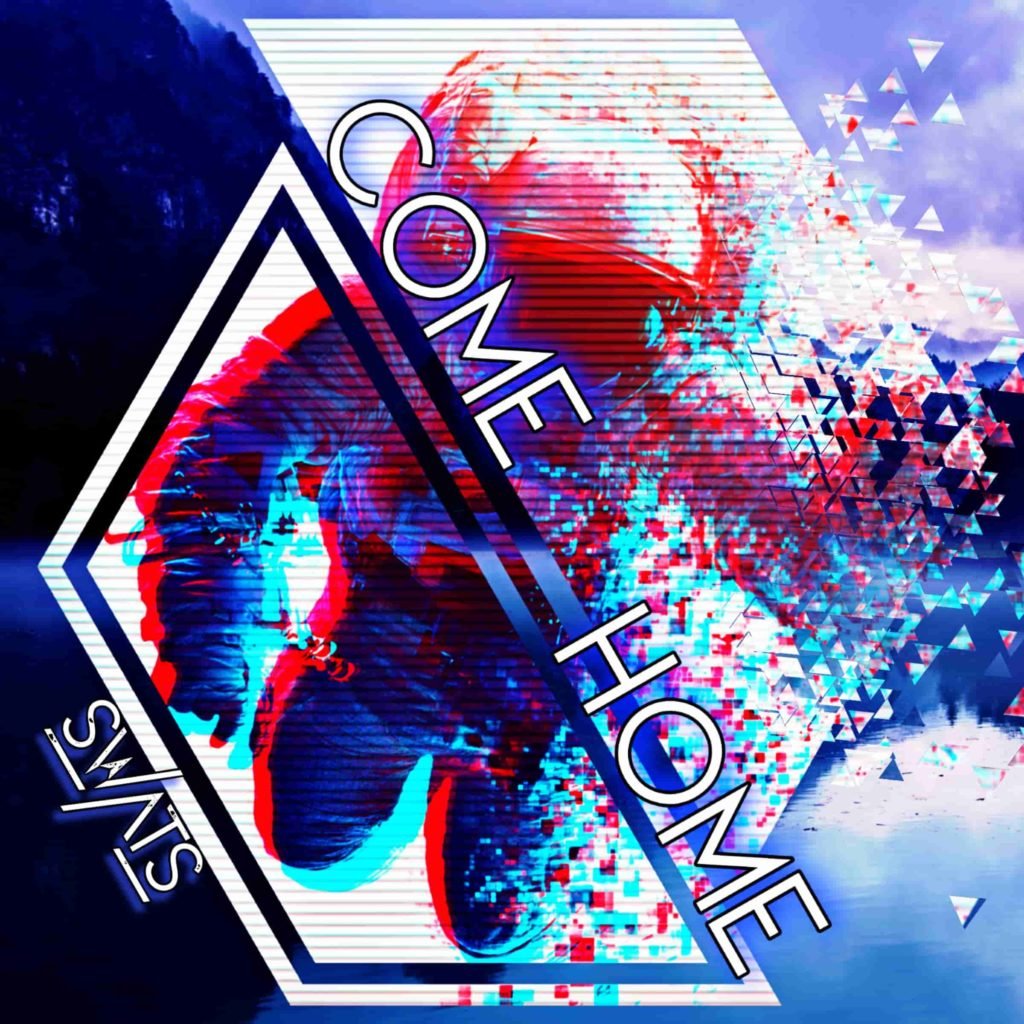 A native of North Carolina, SWATS has deep roots in music-making and acting. He began creating sounds early in life with his immediate family from Philadelphia.
His debut solo album, "Reclamation" was well-received and successfully served as a method of heightening awareness of his pseudonym. He is currently working on his second solo act titled "Livewire" which features popular singles, "Opaque", "SYCK" and "Come Home".
Created in partnership with the talented Zsolt Balogh, Come Home is an anthem both for those who love over long distances and those who chase their dreams at any cost. The perfect track for summer, vacations and cruises with the windows down. The official music video features an incredible performance by the one and only Marquese "Nonstop" Scott and can be found here.
1. What was the biggest mistake you made when you started making music and what would be the number one tip you could give to a newcomer musician?
The biggest initial mistake was not being as familiar with royalty structure and not knowing all of the different royalties you may be owed. If you're just coming into music, take the time to learn the ins and outs of the backend work. Educate yourself so you can continue to grow financially and as an artist.
2. What is your favourite production tool at the moment?
Right now my favourite tools are my IsoVox booth and the Aston Origin mic I have installed in it. The level of noise reductio mixed with crisp vocals is absolutely fantastic.
3. What were your main compositional and production challenges in the beginning and how have they changed over time?
Initially, it was the lack of a home studio. Building a studio for myself has been the best thing for my music career thus far. The studio has evolved quite a bit with a new PC, petter sound-proofing and an upgraded mic. These days whether I'm acting or making music, I can be ready at the drop of a dime.
4. What was your first studio like? How and for what reasons has your set-up evolved over the years and what are currently some of the most important pieces of gear for you?
Before I started releasing music I still had the bug to create, so I would use gear that my friends had and just tool around with layering vocals and splicing beats. Quality mics and sound-proofing weren't really a part of the equation, but it was fun and a lot of those experiences are what lead to finding a need to grow technically. I began taking upgrades more seriously after officially releasing music and getting noticed by other artists and companies interested in my sound.
5. How do you make use of technology? In terms of the feedback mechanism between technology and creativity, what do humans excel at, what do machines excel at?
Technology is a big part of my life. I love the stuff and am thankful for how far it's brought us. Technology is used in every aspect of my song creation, whether it's saving/reading lyrics, recording/editing music, distribution or submitting for new opportunities. Creativity and necessity birthed technology. Humans need that creative aspect to be able to answer necessity's call. Everything we use today to create these amazing sounds came from a need. Machines excel at consistently being that perfect canvas for us to create on. The combination of the creative mind plus technology will continue to evolve and pave new ways for future artists. I can't wait to see what's available for my kids.
Follow SWATS: Instagram I Soundcloud I Spotify