Ken Bauer's musical talents are a gift that evidently comes naturally to the Swedish DJ and Producer, after playing piano from a young age Ken then took an interest in the art of music production and released his debut single just for fun back in 2014.
Hailing from Stockholm in Sweden, Ken Bauer's journey into production began in 2014 & since then, his ascension through the global ranks has been a pretty meteoric one. Having picked up a multitude of heavyweight DJ support from the likes of Sander Van Doorn, Yves V, Quintino & Dada Life, along with topping out the Spinnin' Records talent pool competition along the way, Ken's relentless drive & underlying focus for delivering tougher, more club-focused cuts has been clear to see.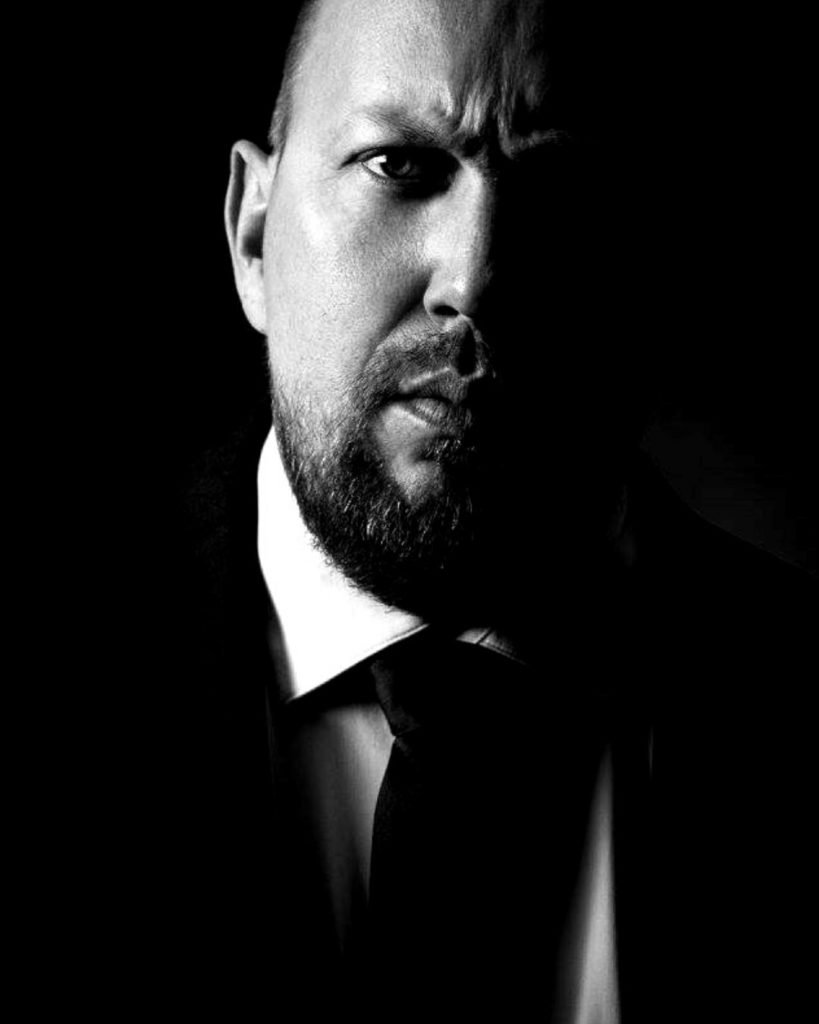 Ken's broad taste in music allows for him to blend multiple genres into his productions, drawing inspiration from genres such as Future, Electro and Deep House. His creativity exudes him as every track he releases grabs the attention of each corner of the dance music scene. At the moment, his focus is well and truly on being in the studio writing tracks for his upcoming album and with talks of Future House and Rave being a part of the mix there is certainly a buzz surrounding Ken.
We have the opportunity to have a chat with this Swedish talent about his influences and successes:
Sweden is home to many explosive figures in electronic music, what's the scene like there right now?
Crazy. Kidding aside, Sweden has a lot of great talent in all kinds of genres and electronic music is no exception. It all comes down to our municipal music schools that – while not mandatory – were hugely popular in Sweden during the 1980s that still are. It is where I learned to play the accordion and piano when I was a kid.
2. You've had some great success on the Spinnin' Records talent pool, tell us a little about this?
I have always been a fan of the Spinnin' Talent Pool community as I think it is great that young talent has a huge platform to show off their talent and also get a chance to become signed by one of the biggest labels in the world. I uploaded a few tracks myself which all when to the top 10 list.
3. What has been your biggest achievement to date, release wise in your mind?
I have millions of plays on Spotify but since I am not currently doing any touring myself I appreciate my music being supported by big names such as Quintino, Nicky Romero, Dada Life, Niki Belucci, Sander Van Doorn etc. Also, I have to say that the biggest achievement is still all the positive comments, messages and emails I receive from all the people out there listening to and enjoying my music.
4. Who are some of your favourite recording artists, currently? 
I would like to give a shout out to a few producer friends that I turn to for help and support that are extremely talented and have a great sound, MusicByLucas, Sonny Bass & Robbie Mendez.
5. And finally, what's next for Ken Bauer that your fans can look forward to in 2020?
I will definitely try to make more time for my own tracks. Also, a big label has asked me if I would be interested in releasing a few tracks in the Future Trance/House genre but with my own twist on them so don't be surprised if my next track will be in 126 BPM instead of my normal 128…
Follow Ken Bauer: Instagram I SoundCloud I Website