Vic Yamamoto japanese DJ and producer explains his career goals
Back when still called VIC, in 2010, he started out his career playing for small parties in lounges night after night. Even from that time, Vic already held clear images for the beats and sounds, despite his rough playstyles. Vic always pushes himself to choose the most difficult playstyle he can think of, primarily focusing on House music, but also branching into other genres such as Techno and Tech House, Vic controls the dance floor through superb grooves using his passionate and aggressive playstyle.
This creative way has also helped guide his talent into a keen sense of genre-busting freestyle. Vic Yamamoto has performed at some of the leading venues in Japan including ONZIEME, Joule, WOMB, and Vision. He has also performed for 3 consecutive years at Japan's biggest music festival, Summer SONIC.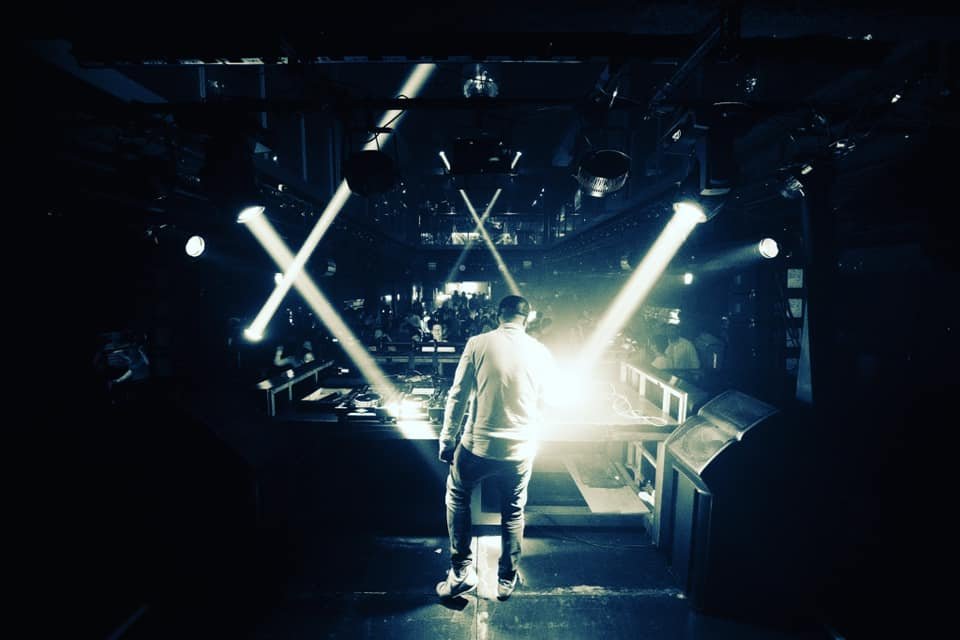 1. What was the inspiration behind your latest release? Describe the creative process.
Nowadays due to the current pandemic it is a difficult time for everyone, that is why I wanted to create new music that inspires people, making them feel more positive and happier. I hope to share my music all over the world, and make everyone happy!
2. How would you describe your own development as an artist and the transition towards your own sound?
I usually do not get obsessed about only playing a certain music genre or follow strict disciplines. I always try and create unique sounds that keep my music alive, giving my listeners fresh and new sounds to enjoy every time I release music.
3. What or who were your early passions and influences?
My early influences included the English funk and acid jazz band Jamiroquai, the famous Italian composer Vivaldi and Italian DJ and producer Alex Kenji, with whom I have had the pleasure to work recently.
4. How is the current scene like in Japan?
I think that the Japanese scene is exceptional and unequalled to any other in the world. Animation Music as well as Pop Culture has a huge presence in Japan eclipsing the rest of the music genres which makes it harder for the artists in the dance music industry to be seen.
5. What are currently your main challenges as a DJ? What is it about DJing, compared to, say, producing your own music, that makes it interesting for you?
As an artist, I am always focused on learning and developing my producing skills, practising mixing and scratching skills.
6. What should we expect from Vic Yamamoto in the next months? Any exciting projects you can give the readers a sneak peek too?
I am happy to announce that I have already sung a few tracks with some fantastic labels, so keep your ears peeled.
7. Do you have a vision of Electronic Music and the music industry, what do you think will change in the industry in the upcoming years?
All I want to do is to release music and play it on the dancefloor, whatever the next upcoming years will bring.
Follow Vic Yamamoto on Social Media Facebook I Instagram I Soundcloud