Wootmag brings you festivals that ARE going to take place. After such a hard year, we need to dance.
If 2020 disappointed you, we'll tell you which festivals are going to take place and when so that you can prepare yourself mentally and physically. Here is a list of the best electronic music festivals that have been confirmed, with their respective dates. One of them could be in your country, or hopefully you can travel to the country where it will be taking place.
Watch out! Many festivals will be SOLD OUT soon. So buy your tickets before you regret it.
EXIT FESTIVAL
Serbia – 8th-11th July
Genres: Rock, Techno, Electronic dance music, Heavy metal, Hip hop music, Reggae, Punk rock, Drum and bass
Celebrating its 20th anniversary, it is expected that this festival would come on strong, with the participation of DJ Snake, David Guetta, Four Tet… among many others.
Held in the month of July (from 8 to 11) giving you the opportunity to have a very memorable memory to endure the rest of the year and forget the sorrows.
Headliners (See full list here)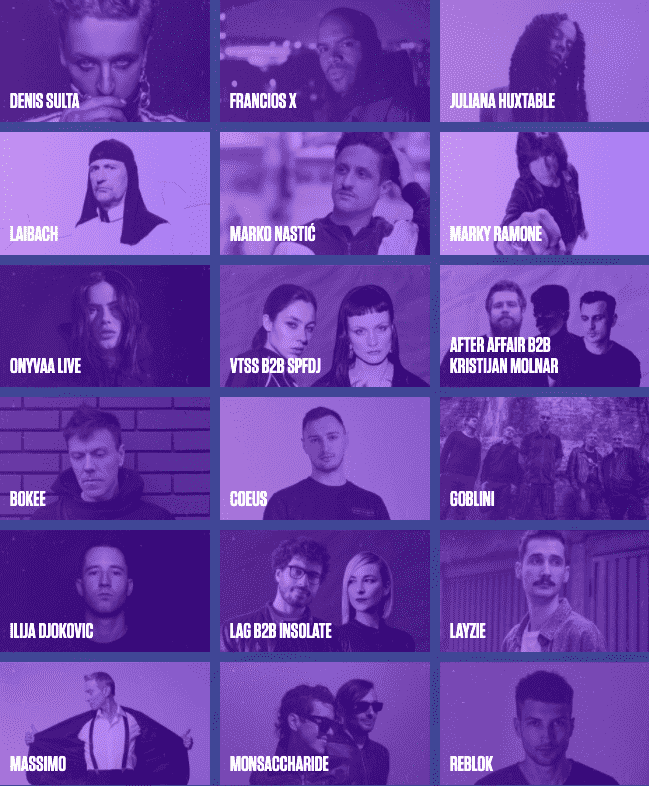 ---
ULTRAEUROPE
Croatia – 9th-11th July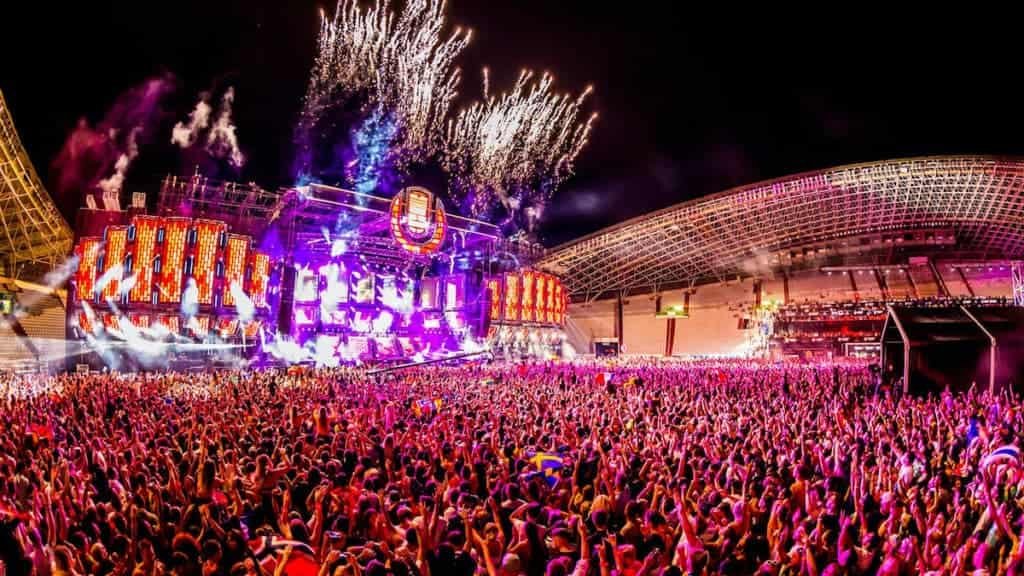 Genres: Big Room, EDM, Techno, Tech House, Trance, Dubstep, Trap, Bass.
Ready to visit Croatia on the 9th, 10th and 11th of July? This year you have no choice but to celebrate x2, because the festival will be held in only 3 months, so close but so far away, right?
Ready for the 8th edition?
HEADLINERS to be announced
---
DEFECTED
Croatia – 5th-10th August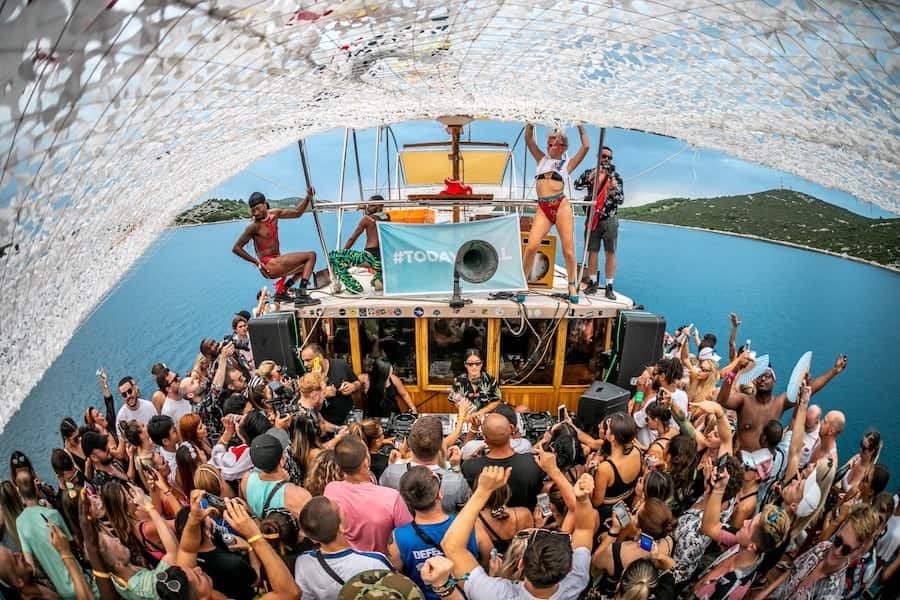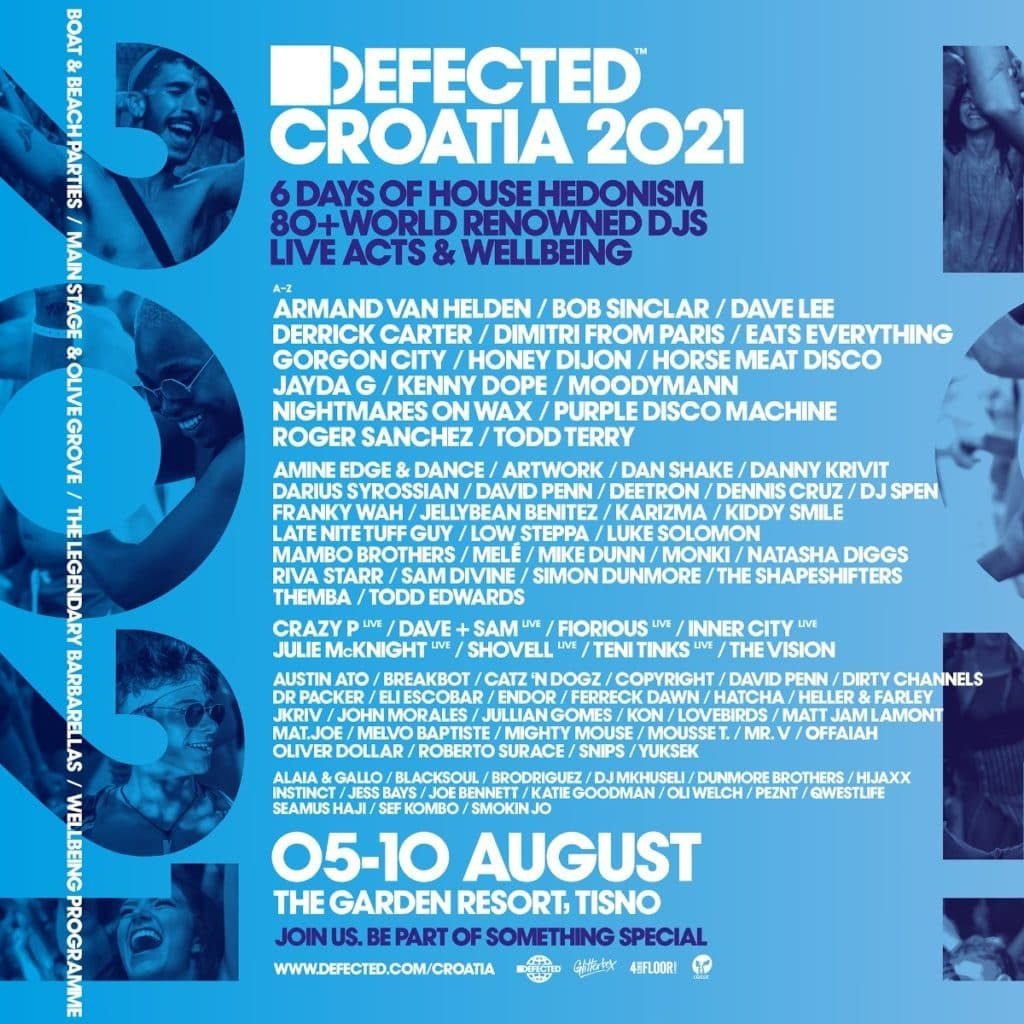 Genres: House music, deep house.
Take a rest now, because once you get there, it will be 5 days of non-stop action (from the 5th to the 10th of August).
Hurry up and don't run out of tickets.
---
CREAMFIELDS
UK – 26th-29th August
Genres: Big Room, EDM, Trance, Big Room, EDM, Trance, Hardcore, Hardstyle, House, Deep House, Techno, Tech House, Drum & Bass, Dubstep, Trap, Bass.
This legendary festival will be held from 26th August to 29th August. These are the headliners.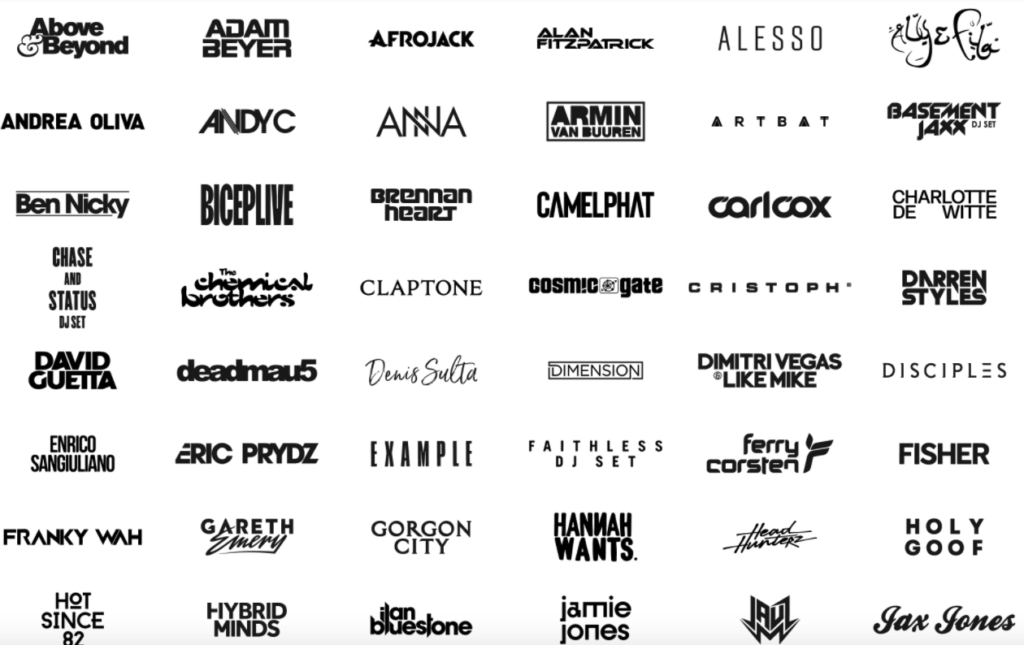 So if you really want to have a chance to go, run and get on the Waiting List.
Good things come to those who wait, but tickets wait for no one.
---
MINT FEST
UK – 25th September
Genres: House, Drum & Bass, Tech House, Electronic, Bass Music.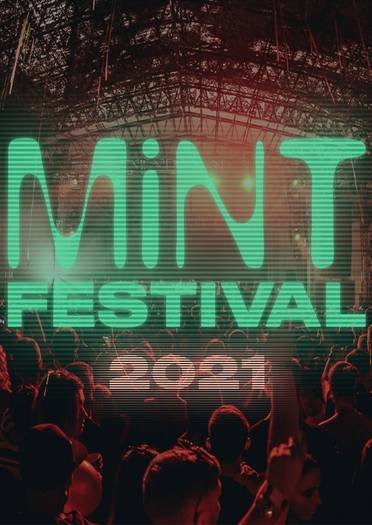 Mint Fest will be held on the 25th of September in Leeds, and yes, if you wanted to assure your ticket you're late, but they give you the option of getting on the waiting list.

So if you really want to go to a festival, don't give it too much thought, once you've bought your ticket there will be time to say no.
---
EL DORADO
UK – August 2021
Genres: House, Disco, Drum & Bass, Jungle, Dubstep.
Four days long (1st.-4th. July in Ledbury), this festival has headliners including Groove Armada, Skream, High Contrast, Hybrid Minds, Shy FX, Kojey Radical, D Double E and Earth, Wind & Fire Experience.
---
HARD SUMMER MUSIC FESTIVAL
USA – July 31st – August 1st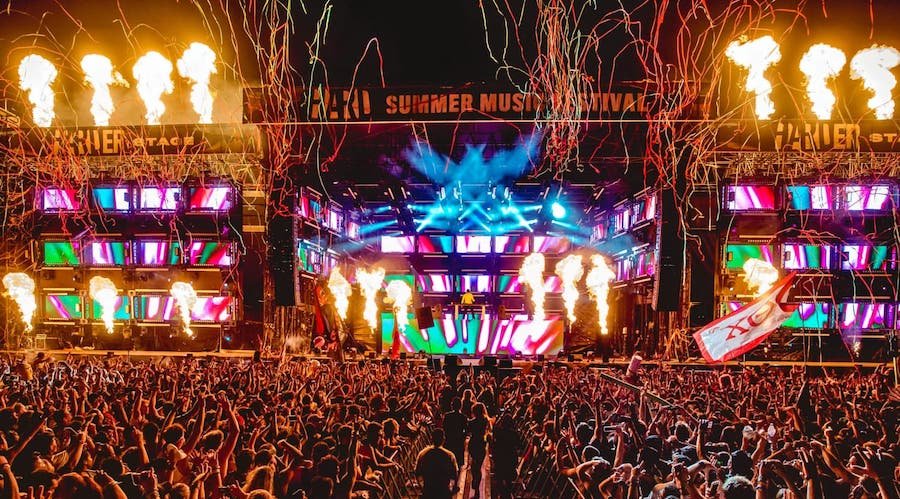 Genres: Electronic, Techno, Alternative dance, Electronic dance music, Hip hop, Dance-punk, Dubstep, House.
Founded by Gary Richards (Destructo) and held in California.
These are the headliners, not bad huh?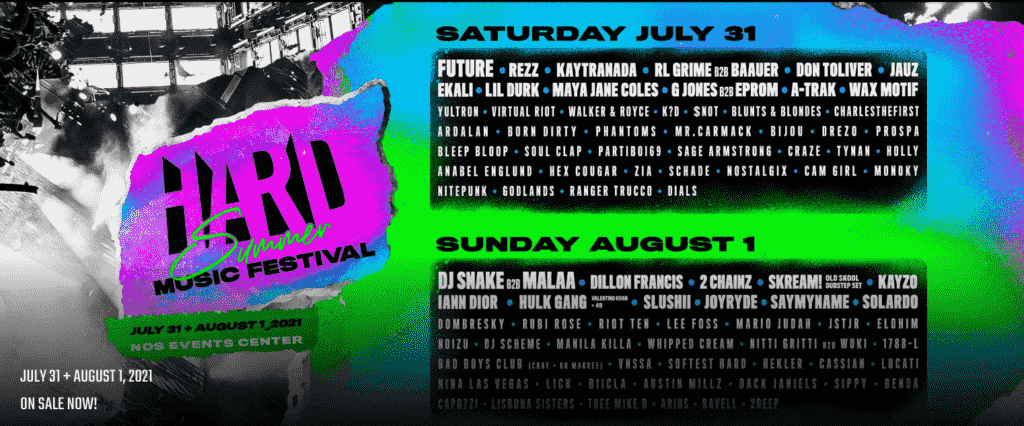 And the best thing is that after such a long waiting lists queues we didn't want to depress you, so there are still tickets left for this one. It's up to you whether you prefer, to go for one or two days.
Make sure you get your tickets.
---
SUNSET MUSIC FESTIVAL
USA – 29th-30th May
Genres: Big Room, EDM, Dubstep, Trap, Bass, Trance, House, Deep House.
Another one of those to take place in the USA is the Sunset Music Festival in Florida. It will be celebrated on the 29th and 30th of May 2021 so hurry up and get your tickets.
---
CAPRICES
Switzerland-17th-19th/ 24th-26th September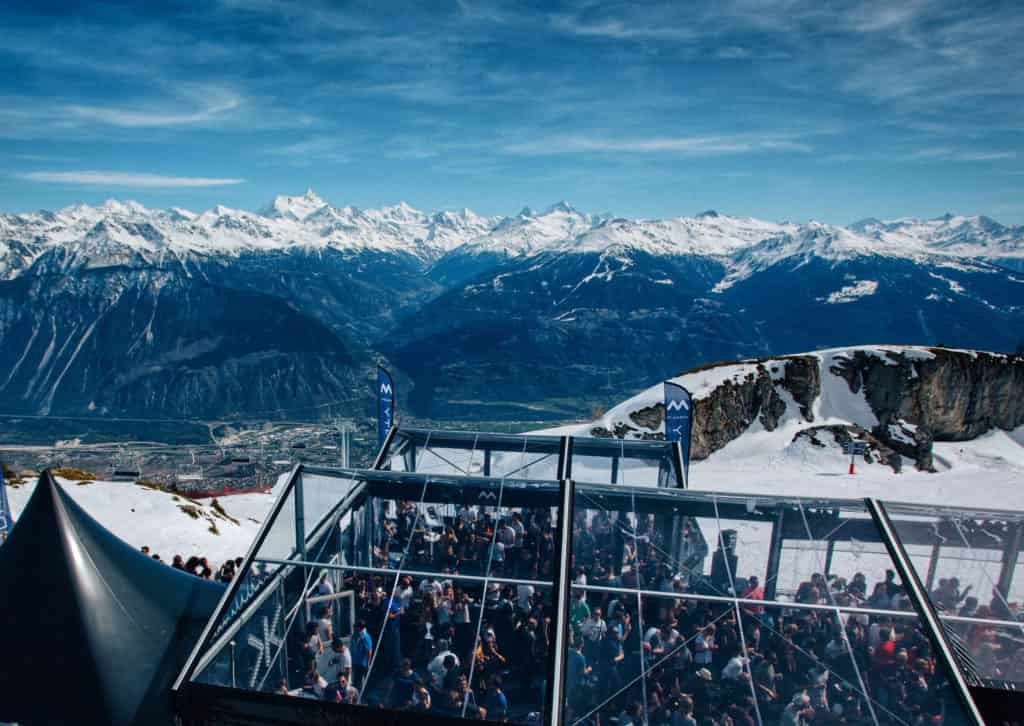 This Swiss festival is determined to go all out. Located in the idyllic setting of the Crans-Montana Ski Resort, at an altitude of 2,200 meters and with views of the Andes (which you can observe through its incredible glass installations).
It has three different stages (each one more spectacular). You can attend to: Modernity Stage, Forest Stage and the Signal Space. Ready with the best Techno, House and Electronic music and great headliners.
So if you are really craving a festival this one is a great option because it is 2 weeks long.
Weekend One: 17-19 September

Weekend Two: 24-26 September
If you want to enjoy an amazing experience both musically and visually this is your festival.
Stay tuned, tickets on sale will be released on Thursday May 6th. Don't miss out.

---
A SUMMER STORY
Spain – 18th-19th June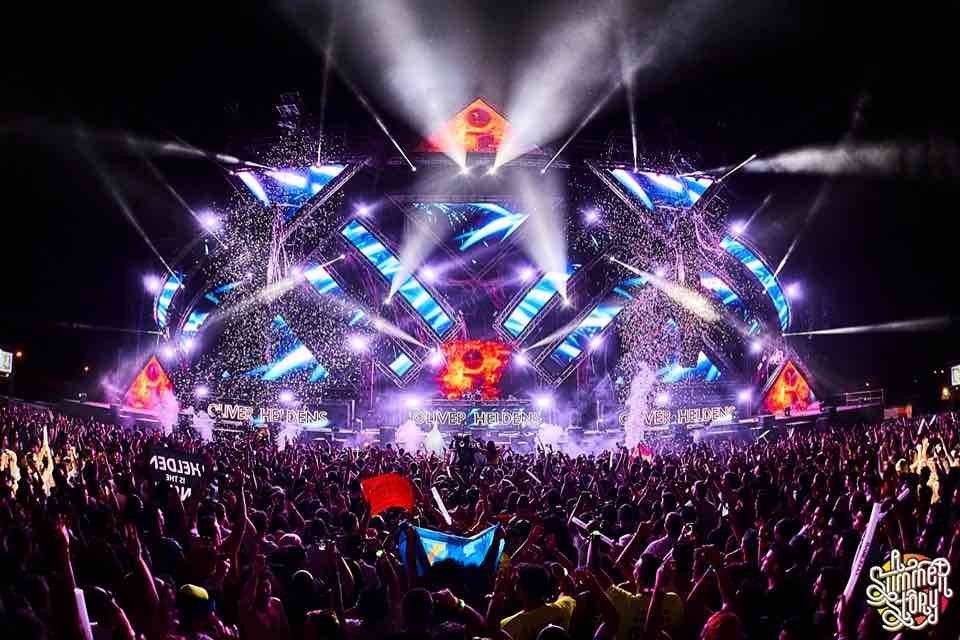 Genres: EDM, Electronic, House
It has been warned on their website that there will be an imminent sale of tickets, although at the moment it is not possible to buy them. It is better to be safe than sorry, otherwise we already know what happens… It will be held on 18th and 19th June 2021.
---
Honor Festivals
The truth is that we didn't want to say goodbye to this post without a couple of honourable mentions (yes, it has gotten a bit short for us). So here they go:
TOMORROWLAND
Belgium – August 27, 28 and 29// September 3, 4 and 5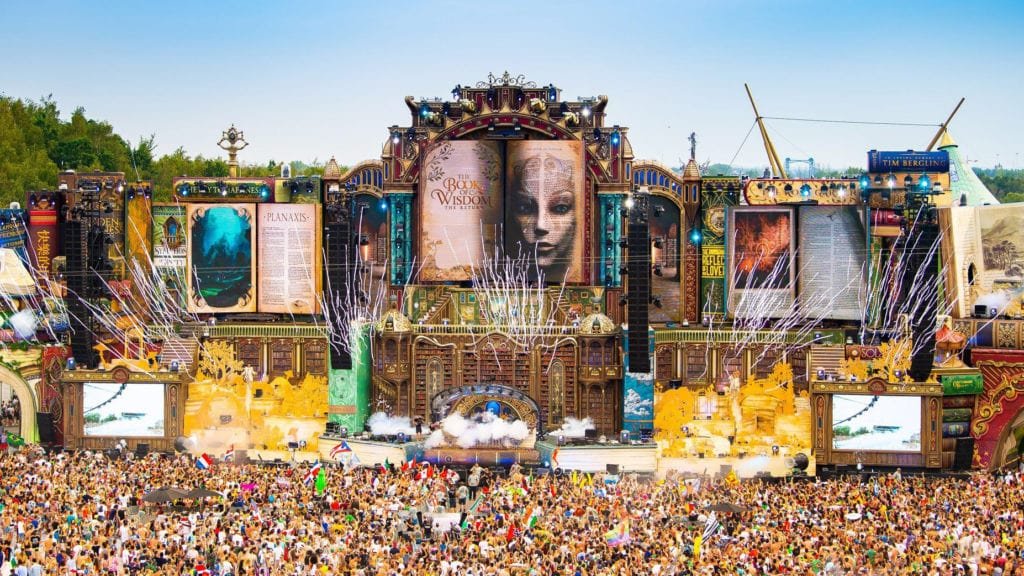 Genres: EDM
Although (like almost everything in these pandemic times) it is not 100% assured and there is a possibility that it could be postponed to 2022, we had to include it. The thing is that Tomorrowland already has dates set.
Weekend 1: August 27, 28 and 29 / Weekend 2: September 3, 4 and 5
Also, in case you or a companion can't go they will give you the possibility(exceptionally) to change the name on the ticket, so that someone else can go. Here you will find information about this new option. Click here
---
Ultra Music Festival
Miami – 25th – 27th March 2022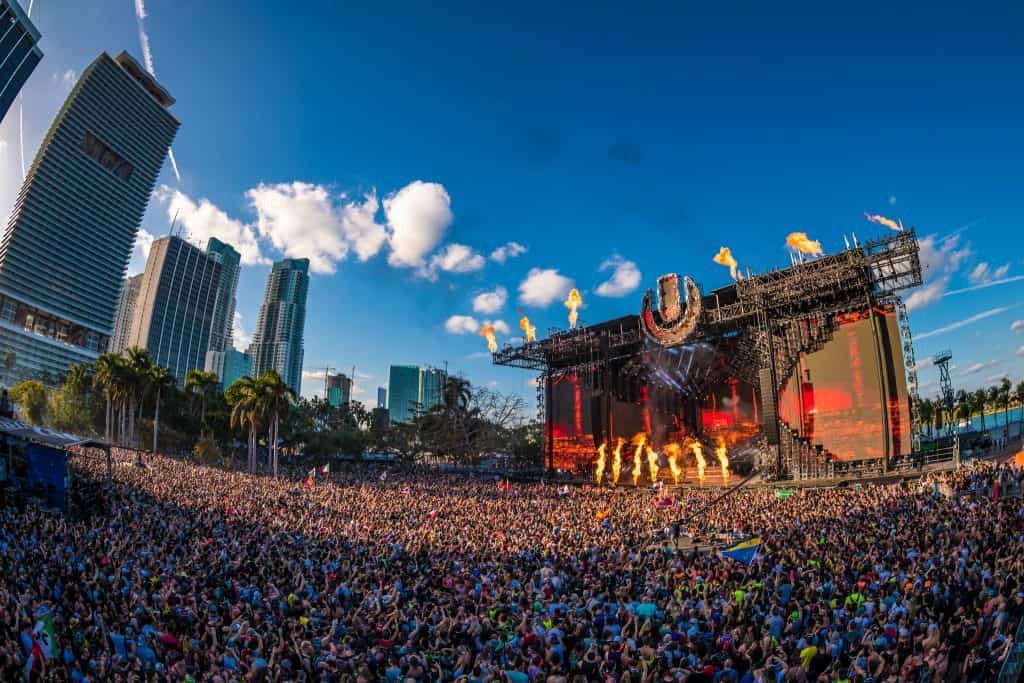 Genres: Electronic dance music.
We needed to mention one of the most epic festivals, Ultra Music Festival, that although it won't be able to take place in 2021, it will be at the top of our list for March 2022. If you want to be first when tickets are released don't forget to keep an eye on their website from time to time.
---
There may be many more to come. These are just the ones we consider to be the most assured and of highest quality. Surely some of them have caught your attention, so keep an eye on their websites or social networks. In any case, if this year you don't get the chance… at least you have ideas for next year.